High Court has declined to grant bail to Naftali Kinuthia, the suspect charged with the murder of Moi University medical student Ivy Wangechi.
Judge Stephen Githinji said if granted bail, Kinuthia is likely to interfere with witnesses and releasing him will not be good for his own safety.
According to the judge, some of the witnesses in the case are well known to the suspect and were friends to the deceased.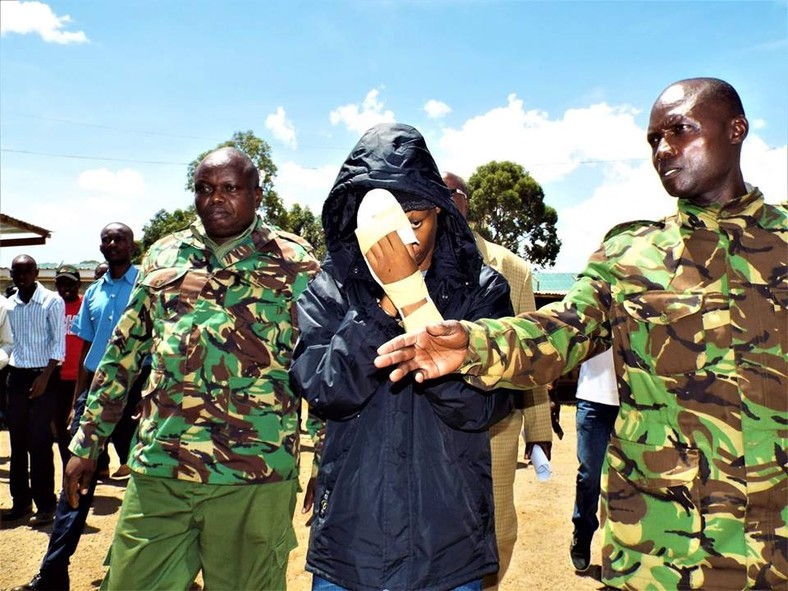 Naftali Kinuthia, the mansuspected of killing Ivy Wangechi
Fit to stand trial
Kinuthia was charged on April 30, 2019 with the murder of Ms Wangeci, who was a sixth year medical student at Moi University, Eldoret.
He denied the charges and was held police custody since his arrest on April 9, when he allegedly hacked Wangeci with an axe.
The suspect was allowed to take plea after the prosecution told the court that a mental assessment conducted on him had confirmed he was fit to stand trial.