Employment and Labour Relations Court on Thursday ruled that Plan International, which is an international NGO company, should pay two Kenyan employees who were fired over loss of a birthday card and calculator.
Justice Nelson Aboudha stated that the move by the organisation to sack Andrew Nyawade Omondi and Catherine Mulwa was unfair and harsh.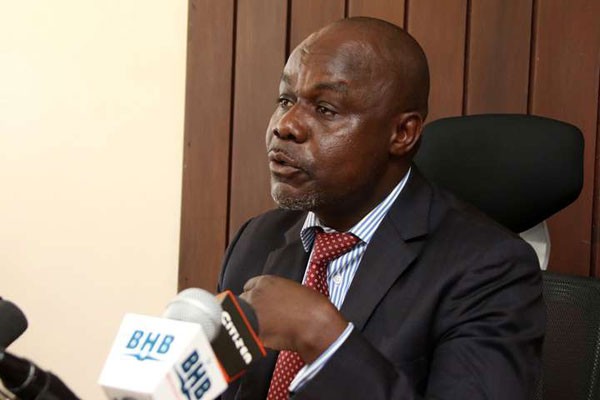 "The respondent was harsh in the circumstances hence the court finds the termination from service unfair," remarked Aboudha.
According to their lawyer Titus Koceyo, the two were sacked after they wrongly posted the items sent to a Standard Eight pupil by a foreign sponsor.
Lost item replaced
Omondi and Mulwa were awarded Sh876,798 and Sh323,916 respectively which was the equivalent to their six-month pay salary.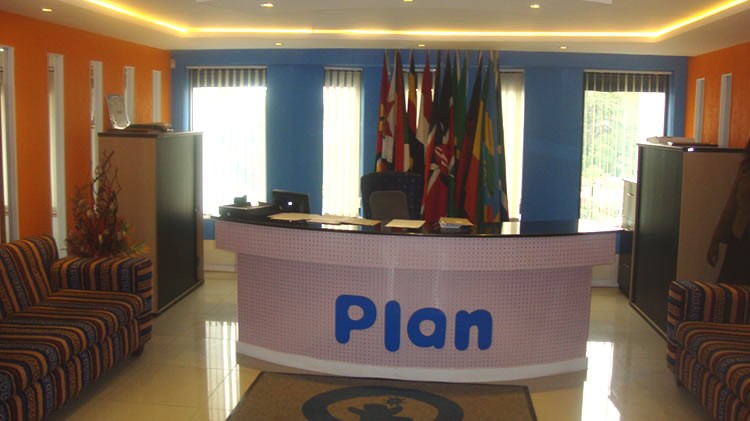 The two employees had further revealed that their contracts were terminated even after they had replaced the lost calculator.
The judge on the other hand remarked that the NGO should have found a lighter punishment for the two.