Paul Waithaka whose wedding was cancelled at the last minute has spoken out for the first time on what led to the pastor to cancel his wedding.
According to Mr. Waithaka, the cancelled wedding was as result of dislike of his wife Joyce Wanjiru by the leader of the church.
"We had battles from the onset with Mizpah that is why we didn't have a pre-wedding there. Joyce was never accepted from the day they knew of our wedding and unfortunately I did not know the extent of the battles; that is why we had chosen Mizpah as our venue and officiating church. But I believe there is a reason why things happened that way,"  said Paul.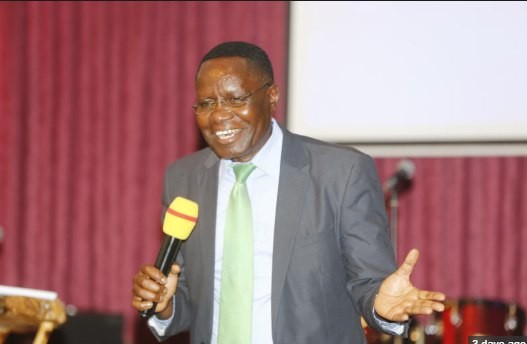 Pastor gives his own reasons
Apostle Jesse Karanja refused to officiate the wedding because the couple had failed to adhere to the church's standards, including taking medical tests.
Speaking during a Sunday service after cancelling the wedding, Apostle Jesse Karanja, without giving details, claimed that the couple failed to meet the standards set out by his church for him to officiate at their wedding.
"Our church has set standards that must be met as far as birth, marriage and burial are concerned. The standards are not subject to discussion," Apostle Karanja said.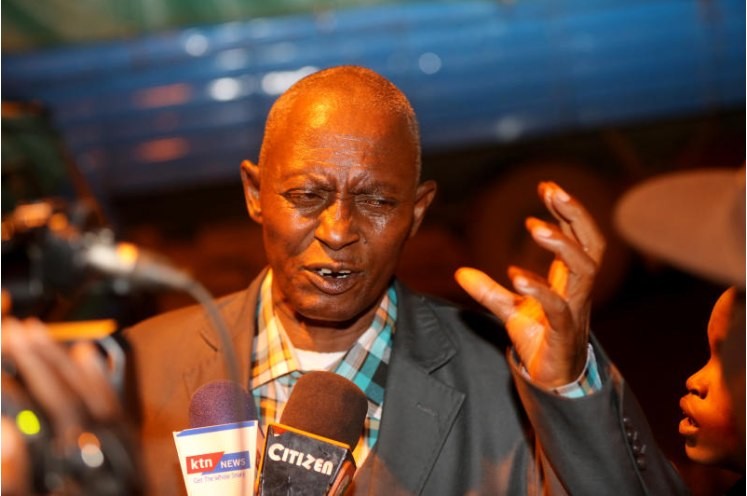 Waithera and Wanjiru's wedding in limbo
During the wedding on November 3, Joyce Waithera and Paul Waithaka were instructed to take a HIV test before walking down the aisle and when the results came in, Apostle Jesse Karanja refused to officiate their wedding.
He  even went as far as calling the police to drive the couple's guests out of the church compound.