Nairobians were on Monday morning forced to walk across the city to access the CBD as the ban on PSVs took effect.
Law enforcement authorities were on the road from as early as 4am to prevent matatus from picking and dropping passengers in the city centre.
Police Mount Road Blocks
Police mounted road blocks at the designated termini - Muthurwa, Muranga Road Fig Tree A, Desai Road, Ngara Road, Hakati, Railways and Central Bus Station - to ensure no matatus went beyond the allowed points.
At the City Stadium roundabout, which serves Jogoo Road, police parked their Landcruiser across the road barring PSVs from taking the CBD-bound lane into the city.
Stranded city dwellers were seen along Murang'a road, Landhies road and other access roads treking their way to their various places of work, a pity for those who needed to connect with matatus on other termini.
Here are photos of the situation in the city.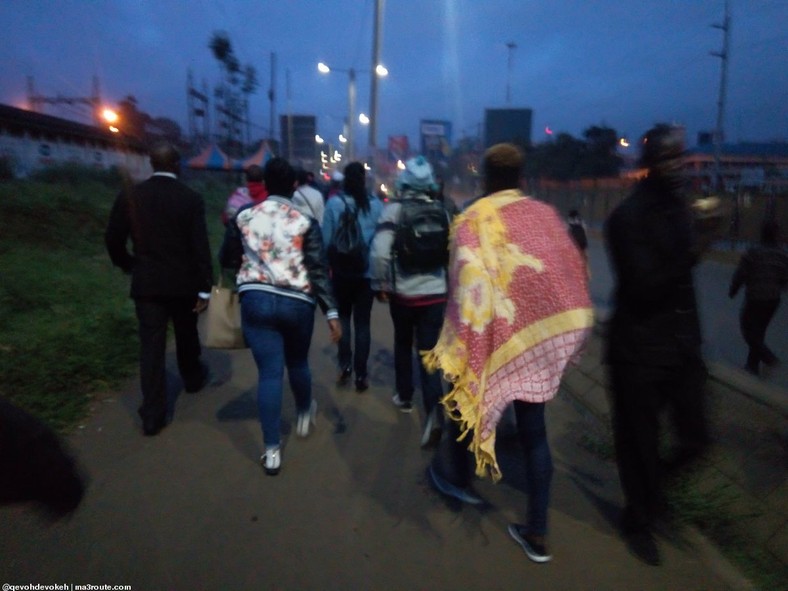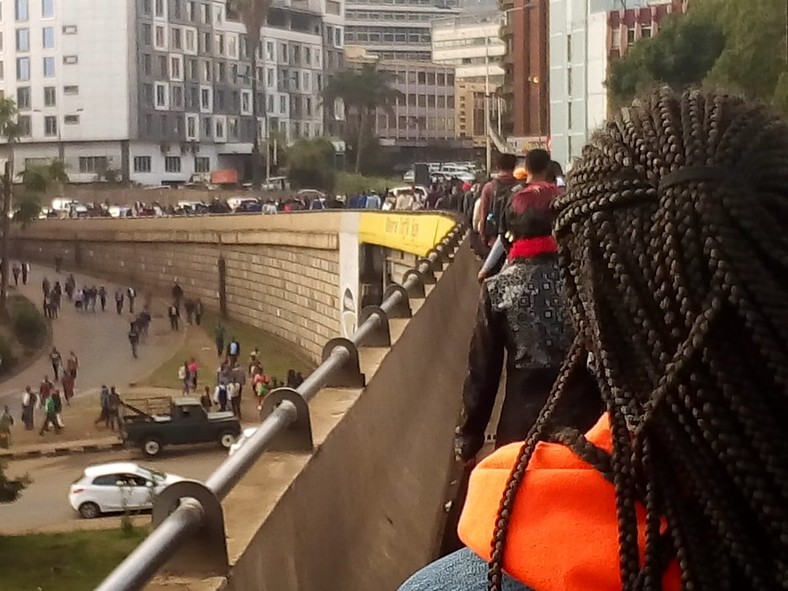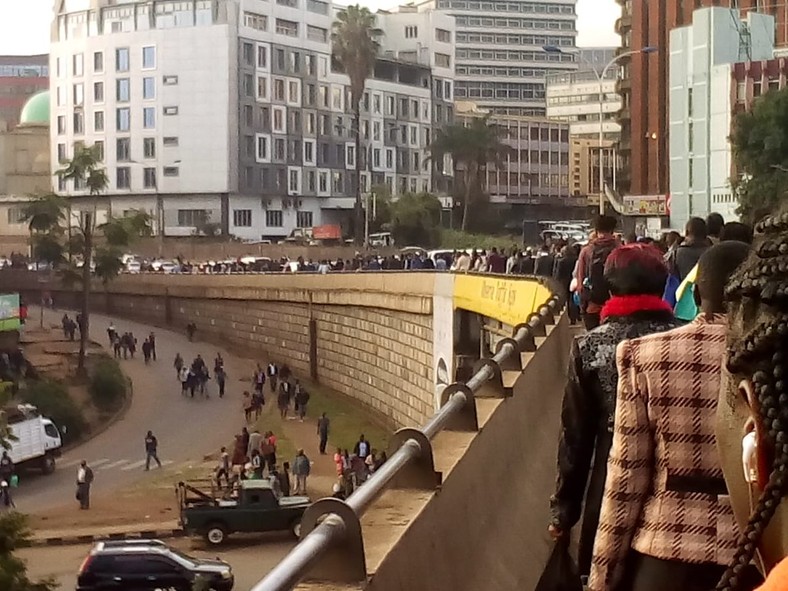 The CBD area was left clear of all matatus with few personal vehicles on the road.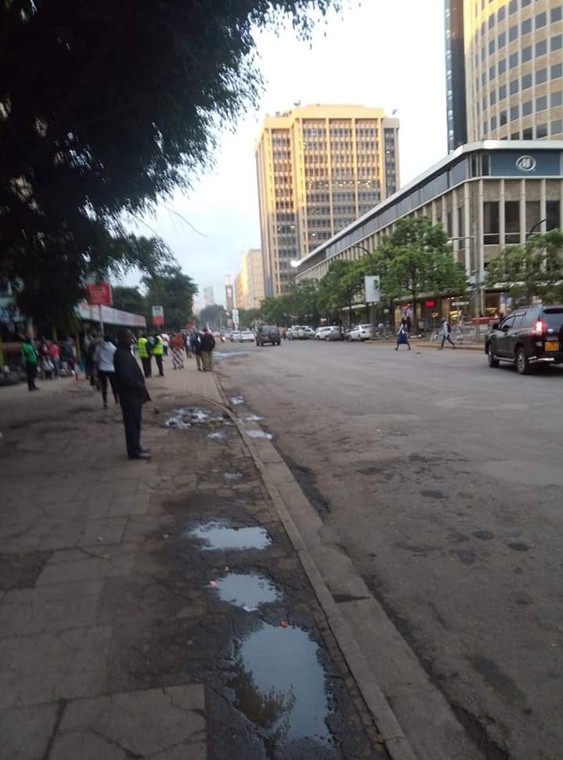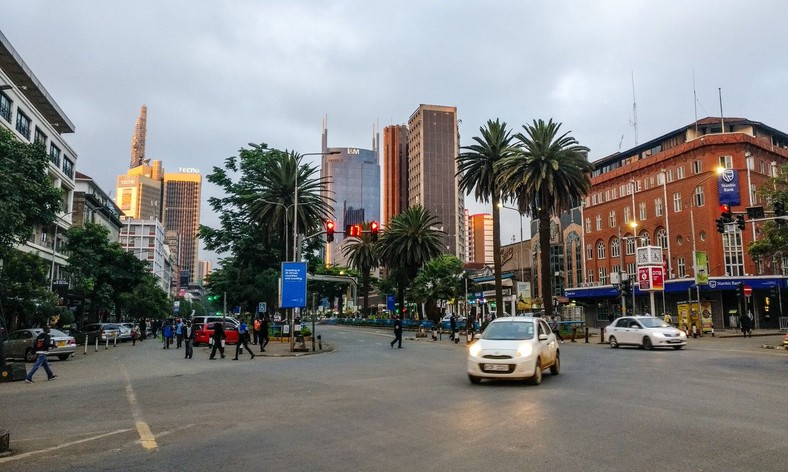 Gazette Notice
City Hall published a notice on the ban in local dailies on Thursday explaining the various termini that would be operationilized in a bid to decingest the city.
The notice revoked previous edicts by Governor Sonko which had allowed at least two matatus within the city from each Sacco at a time.
Matatu owners had vowed to disregard the notice citing lack of space and amenities in the termini.