The ongoing clashes in Njoro Sub County that have so far claimed 4 lives have resulted in the arrest of Nakuru County Deputy Speaker Deputy Speaker Samuel Tonui.
Tonui, popularly known as Chonjo was arrested on Friday night in the ongoing security operations in the area following the clashes.
He was taken to an undisclosed police station where he is expected to record statement.
Regional Coordinator Mongo Chimwaga confirmed that two Chiefs from the area had also been arrested.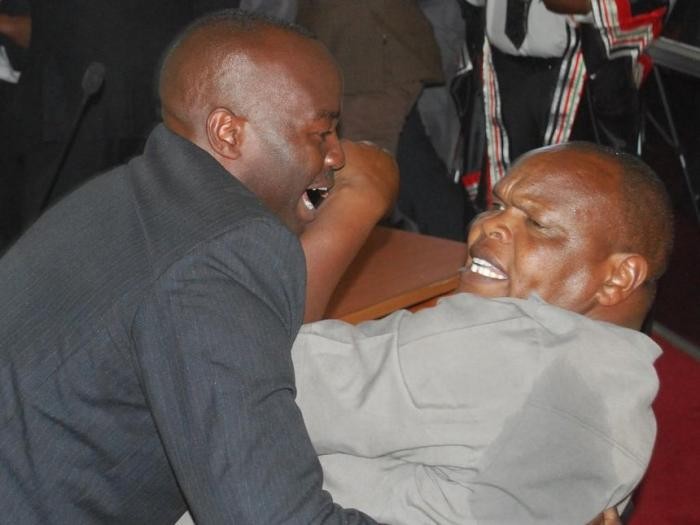 One man was shot dead by police on Friday night in the ongoing operation to restore calm in the region.
According to the Chimwaga, a confrontation ensued when police on patrol were accosted by a group armed with arrows.
"It was dark when a group started firing arrows. It was in the confrontation that ensued that the youth was shot," he said.
At least 500 families have been displaced with the government ruling out any possibility of opening a camp for Internally Displaced Persons(IDPs)