The Ethics and Anti-Corruption Commission (EACC) has been banned from making surprise searches in the homes and offices of corruption suspects.
Making the ruling on Thursday, Court of Appeal judges Roselyn Nambuye and Sankare Ole Kantai directed that EACC will be required to issue a summon notice to the suspect and wait to be provided with the documents they are seeking.
"The Legislature's intention was for a person of interest or suspect to be aware of the intended action of EACC against him. It is also intended for a person of interest to first ne given a chance to voluntarily comply with a notice before any action is taken against him," the judges explained in their ruling.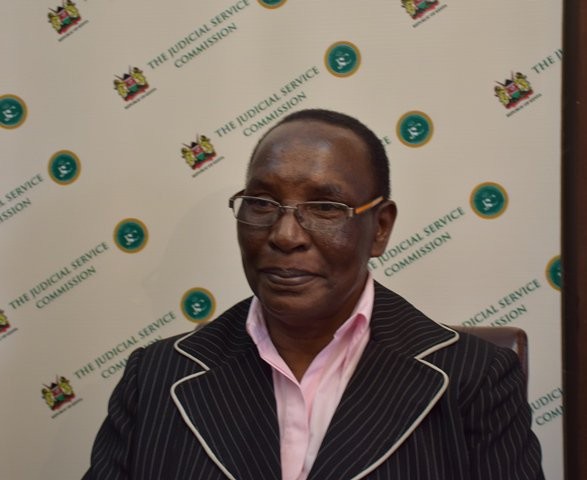 No more surprise raids by EACC - Court of Appeal judges Roselyn Nambuye, Sankale Kantai rule
The judges further added that the EACC would only be free to raid and freeze bank accounts if the corruption suspect does not cooperate.
EACC, DPP oppose ruling by Court of Appeal
EACC and the Director of Public Prosecutions (DPP) opposed the ruling arguing that only surprise searches guarantee success in corruption case investigations.
The court, however, justified their decision citing a previous ruling by Supreme Court judge Isaac Lenaola who ruled that it served justice to give a suspect the opportunity to voluntarily cooperate with the investigators.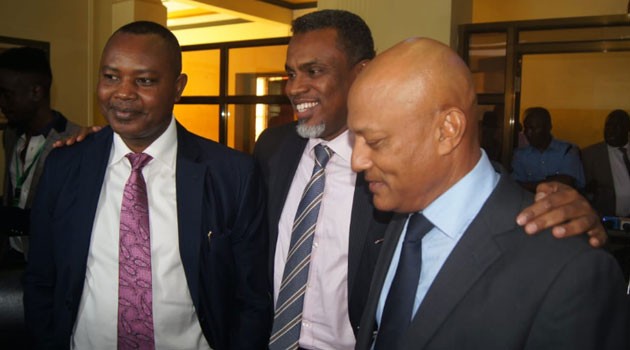 DCI boss George Kinoti (L) with DPP Noordin Haji (C) and EACC CEO Twalib Mbarak during a past event. No more surprise raids by EACC - Court of Appeal judges Roselyn Nambuye, Sankale Kantai rule