Former UoN student leader and politician Samuel Ragira popularly referred to as OCS Ragira, who was brutally murdered on Thursday night, had hours before his death questioned the harassment of Club 36 traders by criminals.
Ragira's last post on his facebook page claimed that the traders were in constant persecution from the notorious outlawed Mungiki.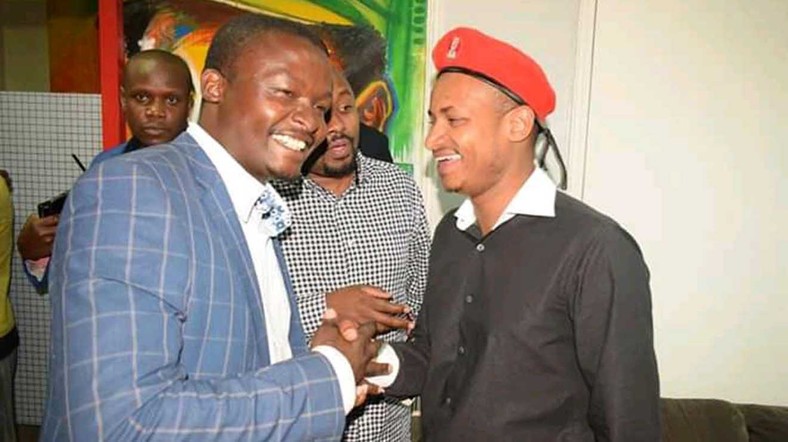 The politician alleged that police in the area had done nothing to address the matter that had been going on for a while even after he had informed them.
"It is unfortunate that Mungiki are terrorising Klabu 36 traders with pangas and guns taking advantage of the situation.
"They are demanding 10K from every trader to build a kibanda. This issue is disturbing as the police are watching it happen," read a part of the post.
The former student leader further noted that the County government should intervene in the matter.
"Are we managed by terrorists in the name of police? I reported this matter to Jogoo house control room and police were sent but they instead resorted to ignore the situation.
"We now appeal to the County government and National government to tell us who are these criminals.
"We cannot allow. Personally, I was threatened by a panga. So where are we heading as a nation?" question Ragira.
How Ragira died
Ragira, who contested for the Mlimani ward seat as independent candidate during the last General Election, was claimed to have been shot dead after he confronted some of the members of the gang at Club 36 market which is opposite Nairobi Primary School.
Police who arrived at the scene had his body moved to the City Mortuary.
Reports had indicated that the criminals were always armed with crude weapons such as guns and demanded payment from the traders in order for them to attend to their businesses.