Deputy Chief Justice Philomena Mwilu will face the UK-based Queens Counsel Khawar Qureshi on Thursday in a case where the ODPP is seeking to establish that she is not immune from criminal prosecution or not.
A five-judge bench will begin hearing the case by the Director of Public Prosecutions that accuses the DCJ of abuse of office, bribery and failure to pay taxes.
Tough Decisions
On her part, DCJ Mwilu opposed her prosecution alleging it was a witch hunt and any complaints against her should be pursued through the Judicial Service Commission.
However, DPP Noordin Haji argued that since Mwilu is a member of the JSC the matter could not be taken to the commission adding that it was the reason he appointed Mr Qureshi.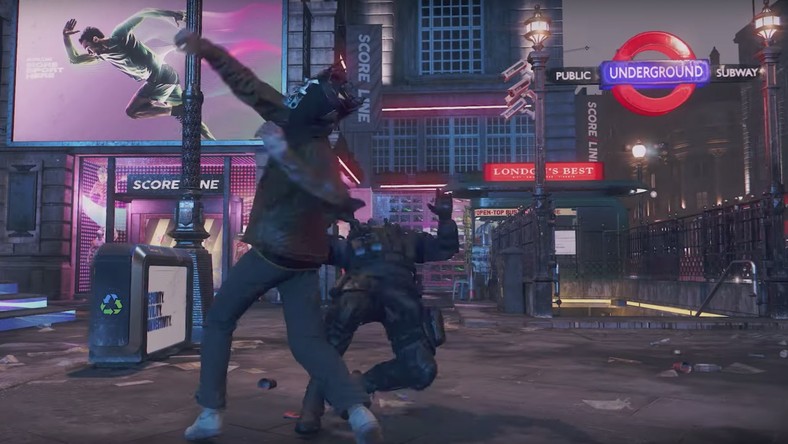 "He (Khawar Qureshi) is not coming here to handle all corruption cases. He is coming specifically for the Deputy Chief Justice case because it is an important matter of public interest," Haji clarified.
Appointment Gazetted
Haji gazetted the appointment of the Queen's Counsel Khawar Qureshi as the special prosecutor in DCJ Mwilu's case.
He stated that he picked the London-based professor through single-sourcing after failing to find a suitable candidate through advertisement.
According to the DPP, there are several cases which are of great public importance and it is important to prevent conflict between his office and the Judiciary.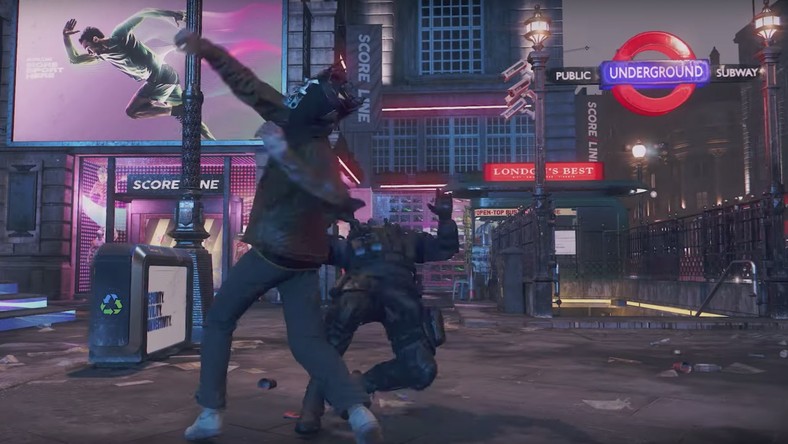 DPP Haji also chose three senior lawyers to serve as special prosecutors, to also help the Queen's Counsel in Mwilu's case.
Qureshi has practised commercial law, international arbitration, public international law and administrative and constitutional law.