Opposition lawmakers have now sided with the Director of Public Prosecutions Noordin Haji after calling for the resignation of state officers who are facing murder and graft charges.
Speaking during a presser, the MPs asked State officers to step aside and go without pay for the duration of the lawsuit.
Meddling
Last month DPP Haji stated that his work was being frustrated by government officials who get to keep their jobs and salaries when facing various charges.
On Thursday, MPs Anthony Oluoch (Mathare), Jared Okello (Nyando), Caleb Amisi (Saboti), Teddy Mwambire (Ganze), and Seme's James Nyikal said that Mr Haji's case should be backed by all.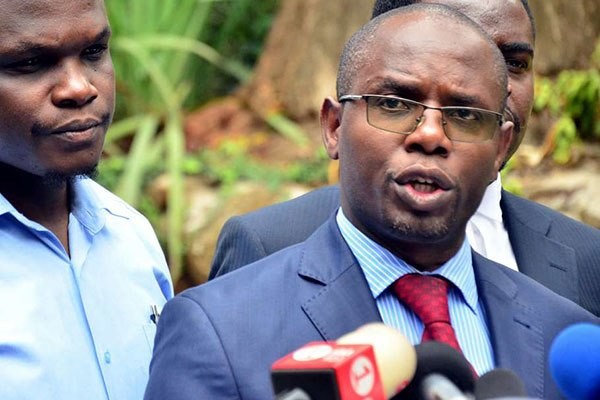 "The DPP has a strong case in demanding that such persons temporarily stay out of office and even forego pay," the lawmakers said during a presser at Capitol Hill, Nairobi.
"The office and the pay give them the power to interfere with the cases, intimidate witnesses and, in some cases, compromise the justice system," they added.
According to the MPs, the judiciary had also failed on its mandate as it granted weak bail terms to State officers who are faced with serious crimes.
Judiciary Faulted
The MPs also faulted the Judiciary for granting weak bail terms.
"What message does the Judiciary send when persons facing economic and capital offence charges are easily granted bail and are busy gallivanting across the country threatening witnesses, retaining access to offices and resources and undermining court processes?" the MPs asked.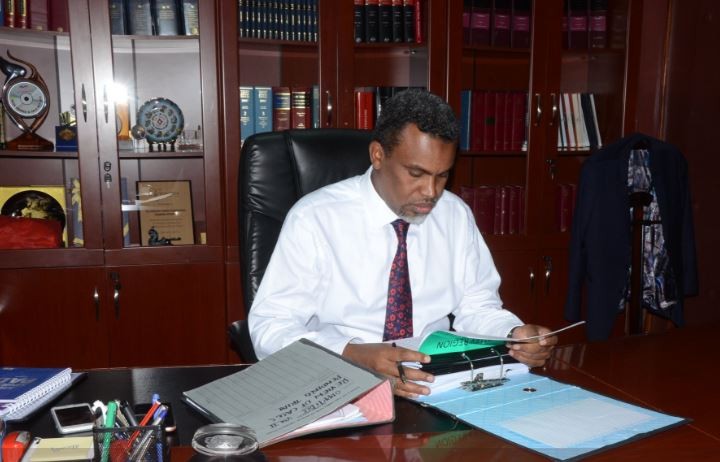 Their remarks come barely a week after Haji lost a case in which he had asked the court to bar National Land Commission Chairman Muhammad Swazuri from accessing his office.