First Lady Margaret Kenyatta was awarded the prestigious Eastern Africa Lifetime Achievement Award.
Mrs Kenyatta was awarded for her efforts to stop preventable maternal and newborn deaths through her 'Beyond Zero' initiative.
Winning Big
The First Lady's sustained efforts towards the elimination of Mother to Child Transmission of HIV was also part of the reason she was awarded.
She received the award from the EY Group during the organization's 2018 gala dinner held at a Nairobi hotel Wednesday evening.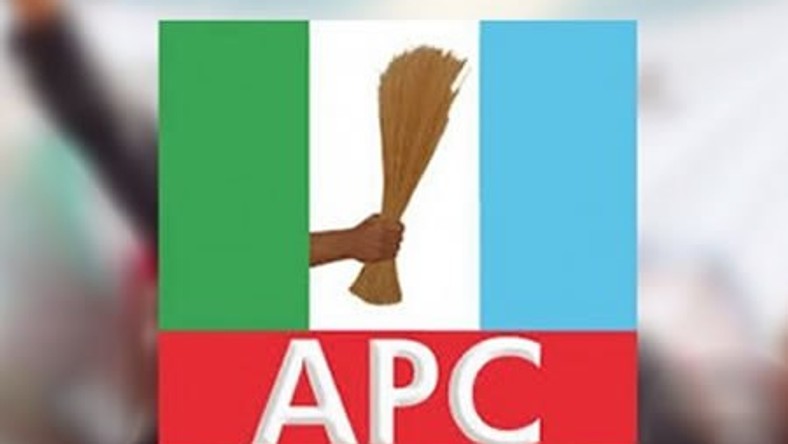 EY's Chief Executive Officer Gitahi Gachachi described the First Lady as a global icon whose efforts had touched millions of Kenyans.
While accepting her award, First Lady Kenyatta stated that she was excited to receive the honour adding that Beyond Zero lies at the heart of the award.
Special Honour
She said Beyond Zero had impacted many vulnerable communities with access to quality and affordable healthcare through 52 fully kitted mobile clinics and through the recently launched medical safaris.
"I humbly accept the 2018 EY Eastern Africa Life Time Achievement award with profound gratitude. Thank you for the recognition you have extended to me. At the heart of this award is the recognition of Beyond Zero," the First Lady stated.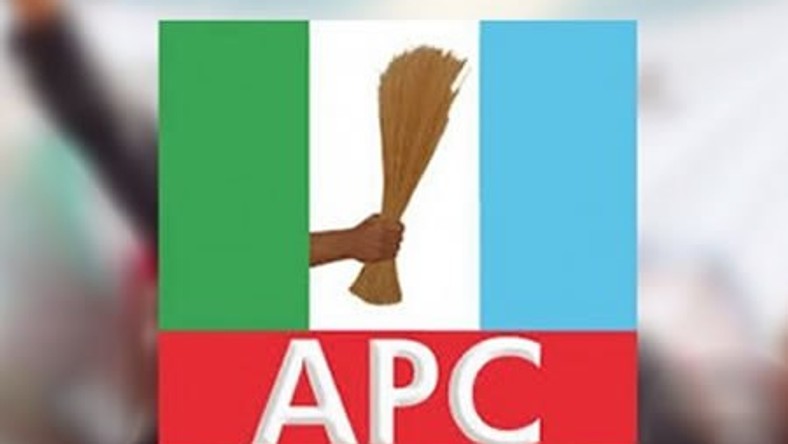 The EY Lifetime Achievement Award is a special honour that recognizes individuals who have initiated unique interventions that end up touching many lives.
First Lady Margaret Kenyatta has received various awards over the last five years in recognition of her efforts through the Beyond Zero initiative.