Politics dominated the first quarter of 2018. It was near nauseating until the two protagonists (read Uhuru Kenyatta and ODM leader Raila Odinga) buried their long standing political differences.
In the midst of the suffocating politics and a steady stream of corruption scandals hitting the headlines, entertainment provided the much needed breath of fresh air.
Nothing is fresher like Akothee taking two worthy opponents in the form of Robert Alai and Cyprian Nyakundi with one sucker punch.
Take a look at the female celebrities who made 2018 memorable:
Akothee-Don't Mess With Akothee
Controversy is what best defines Akothee and she seems to thrive on it ala Madonna.
She was in London in a custom-(a swimming custom); very comfortable in her skin and as usual, a section of Kenyans hurled all kind of unprintable epithets directed at her.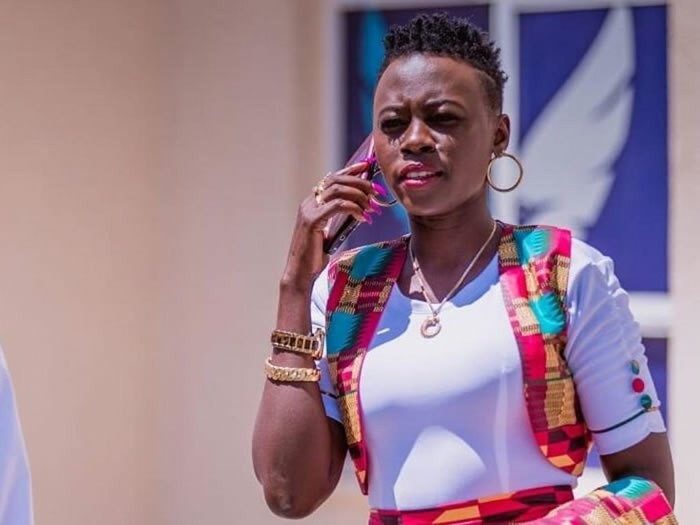 However, those who were in attendance at the Wembley stadium were thoroughly entertained by her performance.
Akothee kept the tabloids busy when Nyakundi and Alai on separate occasion tried to paint her in bad light.
Her response to the insults left the two bloggers completely exposed. In her own words she had: "held 2 men by their balls, now they are women in trousers….."
Marie J-New Kid On The Bloc
She's many things rolled up in one. Marie J, aka Marie Maria, came, saw, learnt the ropes and released two hot singles in quick succession: Giogode and lo sto bene.
For starters, Marie J-not to be confused with Mary J Blige though the resemblance is there-spent her formative years in Italy.
This explains why her music has an Italian touch. Away from music, the artist has been mobilizing her fans and friends to visit children orphanages through her Marie J Orphanage Tour Orphanage initiative.
She's also the CEO of Marie J production.
Msupa S-Gone To  Soon
Her collabo with Khaligraph Jones was probably not a good idea.
It had set the bar too high for the artist whose 'confused' videos, self praising lyrics and 'you can go to hell attitude' threw her to the limelight.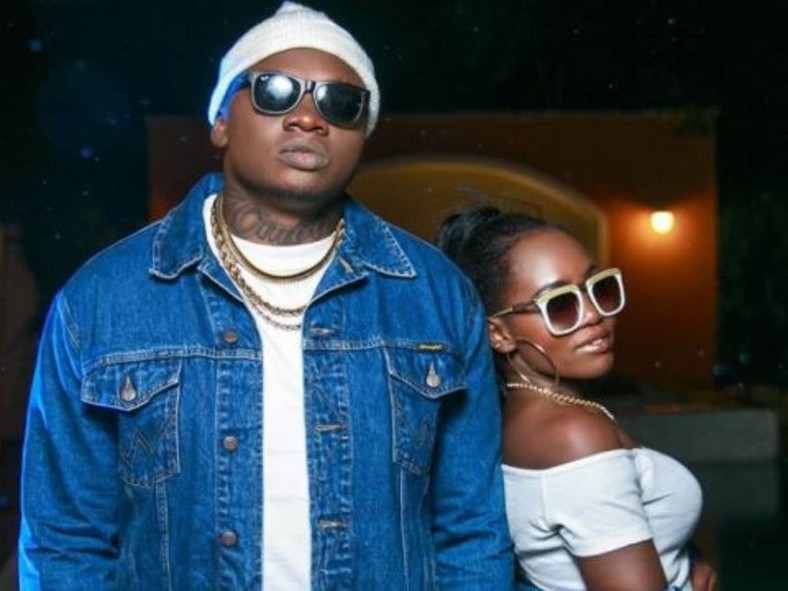 In her song 'All the Way Up', Msupa S is unhinged. She attacks Femi One, So Suun, Noti Flow and whoever she feels she thinks is beneath her.
The track has a hip beat. But 'Hello Hello' was this writer's favorite.
Her dancers, her dressing and her cockiness is what made the self proclaimed queen of hip hop tick in 2018.
Lilian Muli-Kenyan Most Publicized Pregnancy
Citizen TV news anchor imbues class, finesse and all the other similar adjectives I have left out.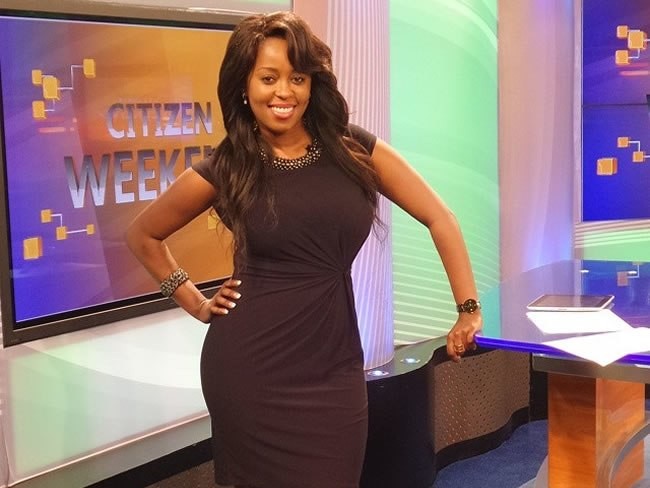 When she was carrying baby Liam, her fans were not left out of the experience.
If you wanted to know if baby Liam had thrown a few kicks, you would simply log in to Viusasa and watch every detail.
Vera Sidika-The Socialite Bedroom Woes
Her short lived romantic fling with Otile Brown had a plot thick enough to be considered for a Nollywood movie.
While it might have been a publicity stunt, it was nevertheless entertaining.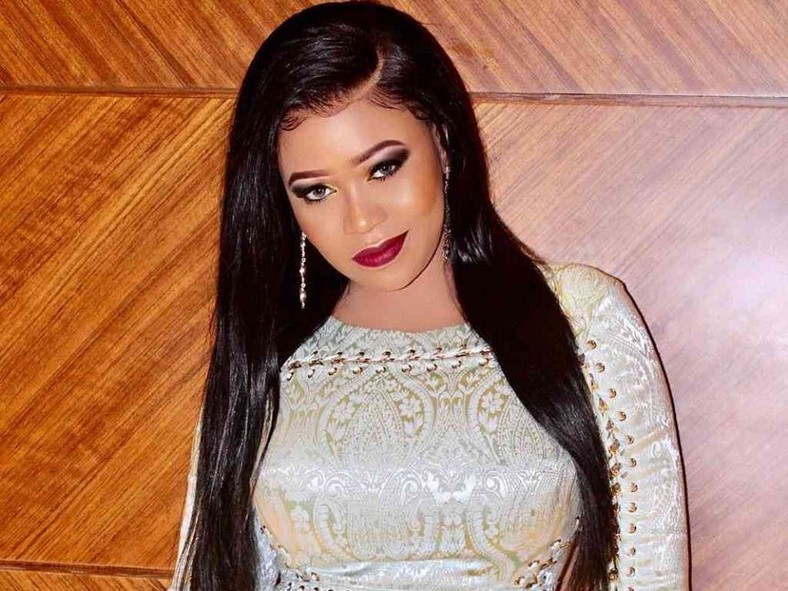 Vera Sidika lashed out at Otile for always extending a begging bowl and the very serious offence of having a 'small manhood'.
The socialite used the opportunity to release her debut single Nalia which has garnered over 1 million views.