Kibra Member of Parliament Ken Okoth has shared a photo of himself while undergoing treatment for stage four Colorectal Cancer.
The photo shared on his Twitter account elicited reactions from his followers who empathized with the celebrated legislator.
Okoth shared the photo after one of his followers inquired about his condition and stated: "Napambana na hali yangu kabisa (I'm still fighting with all I've got). Chemo drugs brutal on the skin and immunity system. #CancerAwareness #WeShallOvercome."
Photo shared by Kibra MP Ken Okoth after follower asked about his condition (Twitter)
Diagnosed too late
On February 3, 2019, the MP gave an interview to The Standard where he described his condition and how he was diagnosed.
"I was diagnosed with stage four Colorectal Cancer with metastases to the liver.
"The fear of the unknown that accompanies a cancer diagnosis is immense. Cancer changes your life completely," he stated.
He went on to explain that he had opted for chemotherapy tablets taken every morning because the disease had been discovered at a late stage therefore it can only be managed.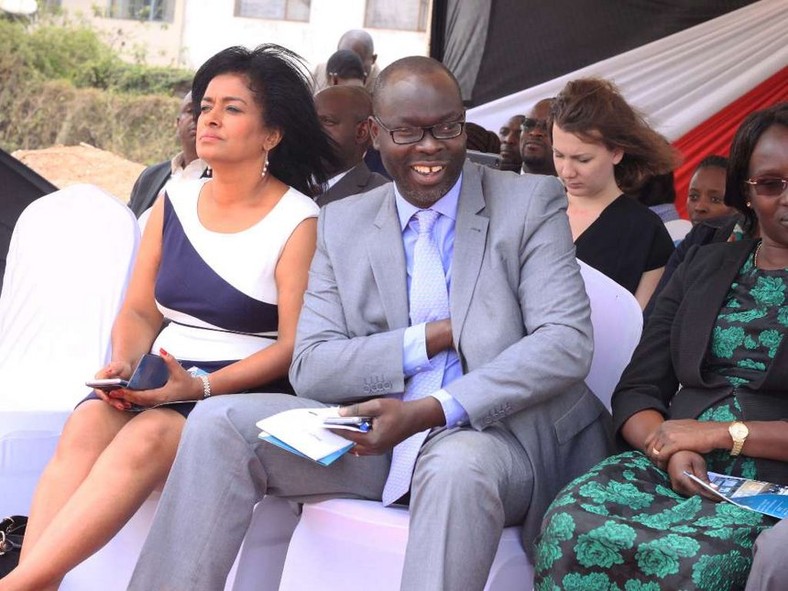 Esther Passaris with Ken Okoth. My cancer has no cure – City MP speaks on battling cancer
"I could not afford the US because it was too expensive. My wife is from Europe, where the cost is more affordable and I could get a residence permit quickly for the duration of the treatment. Sadly, not everyone is as lucky; we need to make cancer care in Kenya a national priority," he explained.
Here are some messages of good will shared with the MP.
His constituency was rocked with a major fire on Tuesday morning as a large section of the area's famous Toi Market went up in flames.