Nairobi Governor Mike Sonko on Monday apologised for the ongoing matatu CBD ban which left many commuters struggling to connect to parts of the city.
Appearing before the Senate Public Investment Committee, Governor Sonko sympathised with Kenyans who were forced to walk long distances but added that the ban is necessary.
"We have to restore order in this city...I know people are suffering and I'm just asking for patience and we will find an amicable solution.
"We are looking for NYS buses that will be used to transport physically challenged people from their bus stops to the CBD," the governor stated.
The apology was received with major backlash from commuters who had fallen victim to the frustrating ban as some called for his resignation.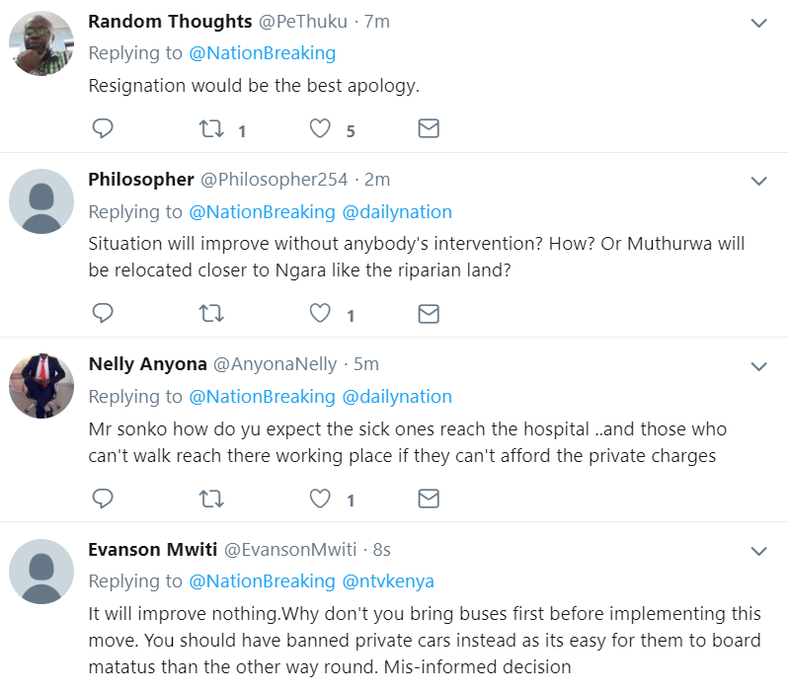 Concerns Raised on New Termini
In the midst of the first day of the matatu CBD ban, concerned citizens also raised queries on the foot bridges that had suddenly received an influx of pedestrians.
The Ngara bridge in particular, as well as the bridge connecting Muthurwa to Railways, experienced much more human traffic than usual, with multitudes queuing to use the bridge.
Some feared that the bridges might collapse under all the weight and they sought reassurances that the bridges could hold.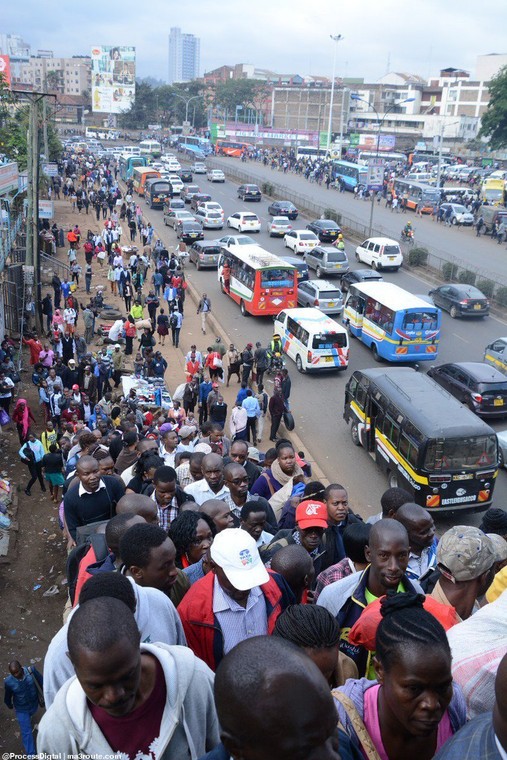 Ban Opposed in Court
Nairobi Senator Johnson Sakaja filed a petition to have the ban revoked as he cited a case of a pregnant woman who collapsed in the city.
"I'd like to apologise on behalf of leaders to all Nairobians who are suffering today as a result of the ban. There was no consultation on this ban and as you can see it is a directive that was not carefully planned or thought out.
"When you tell people not to come into the CBD then you must provide an alternative. As we speak this morning there's a pregnant lady who has collapsed in town," the Senator told reporters.
Here are more comments that were shared on Sonko's apology.