The US State Department official focused on drug crimes has decried lack of accountability for corrupt activities within Kenyas criminal justice system.
Assistant Secretary of State for International Narcotics and Law Enforcement Affairs Kirsten Madison, said corruption was still a force that was hindering the fight against drug trafficking in Kenya but expressed confidence that the vice would be tamed.
Under Probe
"Corruption is one of the major issues in drugs affecting individuals and organisations. It is a focal point and also an ongoing project in Kenya," Madison stated.
Ms Madison said this in an address to reporters on Tuesday when she refused to directly address the Akasha brothers' admission that they bribed Kenyan officials in an effort to avoid facing narcotics-trafficking charges in a US court.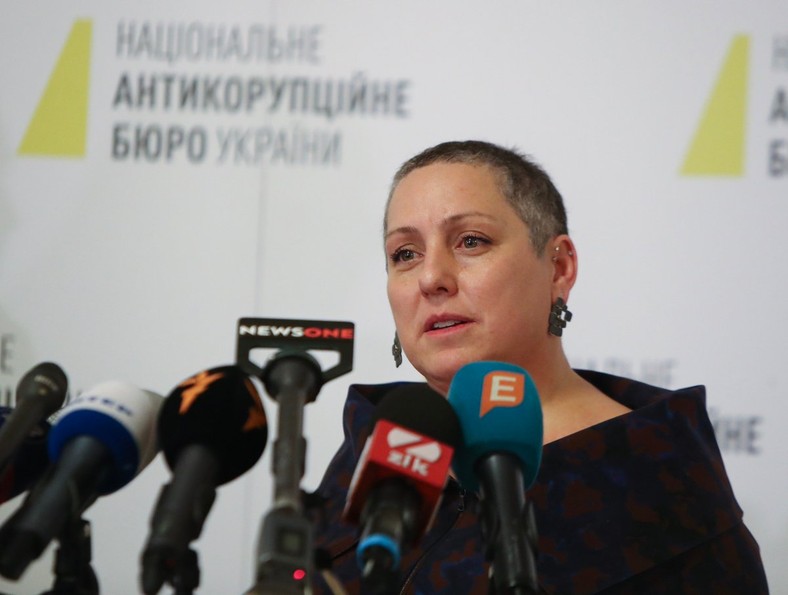 More than 10 persons are reportedly under probe and could face sanctions if found guilty of promoting the illegal trade by allegedly receiving bribes from the Akasha family.
Two Akasha brothers were extradited to the US, where they pleaded guilty to drug trafficking. They were said to have named several key personalities in Kenya who played a role in their business.
Baktash and Ibrahim Akasha, are scheduled for sentencing on February 1 by a US federal judge in New York with speculation being rife that they might be given life-imprisonment terms.
If a plea agreement they reached in October with US prosecutors is considered the Akashas are unlikely to be sentenced to less than 10 years in prison.
Plea Deal
The brothers admitted, as part of their plea deal, that they obstructed justice by paying bribes to Kenyan police officers, judges and at least one prosecutor.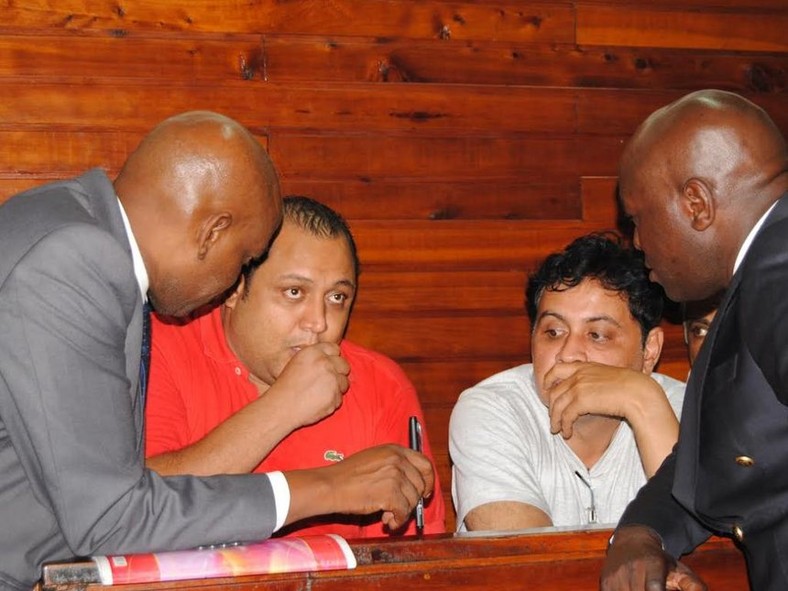 None of those Kenyan bribe-takers has so far been identified in court proceedings, and attorneys on both sides have also refused in interviews to discuss the bribery aspect of the case.
Various news outlets have claimed that a Cabinet secretary, a controversial governor, an outspoken Rift Valley MP, a prosecutor, two High Court judges, two magistrates and a senior criminal investigations officer are on the US wanted list.