CBK announces sale of microfinance bank to U.S.- based investor for $4.6M
The National Council of Churches of Kenya has sold its controlling stake to HOPE International Inc for $4.6M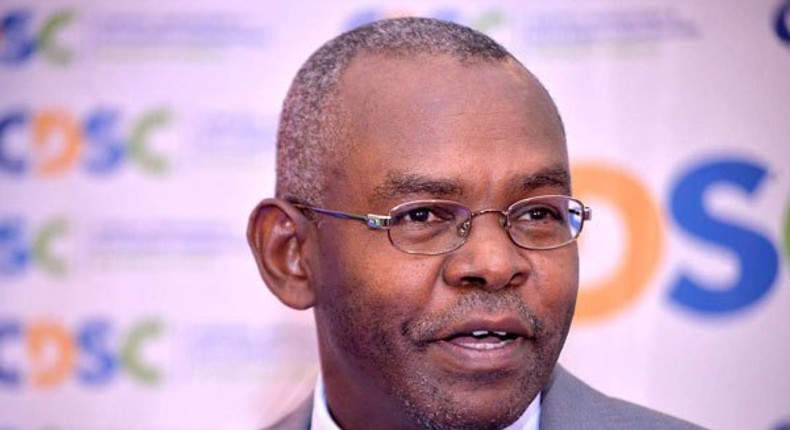 Hope Advancement Inc. (HOPE) has successfully acquired a controlling 51 percent stake in SMEP Microfinance Bank PLC (SMEP MFB).
In a statement on on November 2, the Central Bank of Kenya (CBK) said the acquisition, received approval on July 27, 2023, under Section 19(4) of the Microfinance Act and further endorsement by the Cabinet Secretary for the National Treasury and Economic Planning on August 4, 2023.
HOPE, a wholly owned subsidiary of HOPE International Inc., a charitable organization based in Pennsylvania, USA, was incorporated on November 1, 2011.
The organization serves as the holding company for investments and microfinance activities globally, with notable shares in microfinance institutions like Urwego Bank Plc of Rwanda and Turame Community Finance of Burundi.
SMEP MFB, licensed by CBK on December 14, 2010, and headquartered at SMEP Building, Kirichwa Road, Off Argwings Kodhek Road, Nairobi County, has become a prominent player in the microfinance banking sector.
According to HOPE international, SMEP had an overall portfolio of more than $14 million (Sh2 billion) at the end of 2022.
The institution, previously majority-owned by the National Council of Churches of Kenya with a 71 percent stake, controls a substantial market share of 5.09 percent.
The acquisition is poised to bring about transformative changes for SMEP MFB.
The injection of additional capital by HOPE is expected to fuel business expansion initiatives and facilitate the much-needed upgrade of information technology infrastructure.
Furthermore, a reconstitution of the board is set to enhance governance practices within the institution.
This strategic move comes at a time when the microfinance sector is experiencing increased competition and a growing demand for innovative financial solutions.
The partnership between SMEP MFB and HOPE is expected to create synergies that will not only benefit the bank but also contribute to the overall development of the microfinance landscape in Kenya.
SMEP Microfinance Bank Pulse Live Kenya
Industry experts are closely watching the developments, anticipating a positive ripple effect on SMEP MFB's market positioning and service delivery.
As HOPE takes the reins, stakeholders are optimistic about the bank's ability to navigate challenges and capitalize on opportunities, ultimately fostering financial inclusion and sustainable growth in the microfinance sector.
JOIN OUR PULSE COMMUNITY!
Recommended articles
IMF's hand in sale of KICC & 10 other gov't-owned companies
Coca-Cola launches Christmas Caravan Campaign in Kenya
Egyptian firm unveils new locally assembled matatu in Kenya [Photos]
Gov't to sell KICC & 10 other state-owned companies [List]
Top 5 best African companies to work for in 2023
Kenya's intriguing relationship with Japan seems to be growing rapidly
Somalia has officially become the 8th member of the budding East African Bloc
Top 10 African countries with the cheapest electricity prices in 2023
President Ruto unveils plan to privatise 35 state companies in Kenya, 100 more in the pipeline