Google unveils new AI conversational tool, Bard
The AI tool will use information from the web to provide fresh, high-quality responses.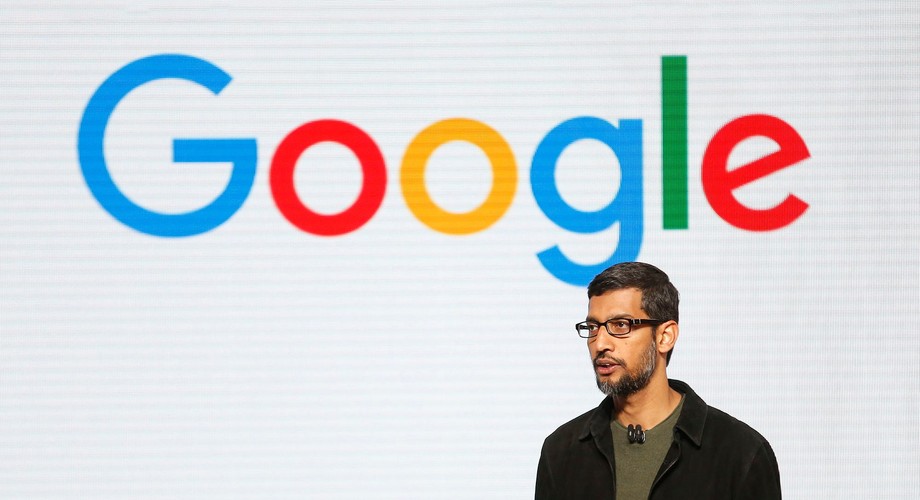 Google has unveiled a new Articifial Intelligence (AI) bot called 'bard' a conversational AI service.
Google and Alphabet Chief Executive Officer, Sundar Pichai said the tool which is powered by Language Model for Dialogue Applications (LaMDA) is set to undergo testing before being laid open for the public.
"Bard seeks to combine the breadth of the world's knowledge with the power, intelligence and creativity of our large language models. It draws on information from the web to provide fresh, high-quality responses," Pichai said.
Pichai also said that Bard can be an outlet for creativity and a launchpad for curiosity and can provide great responses on different matters.
"It can help explain new discoveries from NASA's James Webb space telescope to a nine-year-old, or even learn more about the best strikers in football right now and then get drills to build your skills," he said.
Google is releasing it initially with its lightweight model version of which allows more users with quick feedback.
"We'll combine external feedback with our own internal testing to make sure Bard's responses meet a high bar for quality, safety and groundedness in real-world information," Pichai said.
Pichai said the testing period will allow for the discovery of gaps which can improve the bot.
"We're excited for this phase of testing to help us continue to learn and improve Bard's quality and speed."
Next month, Google will also start onboarding individual developers, creators, and enterprises so that they can try the company's Generative Language API, initially powered by LaMDA with a range of models to follow.
Over time, Google intends to create a suite of tools and APIs that will make it easy for others to build more innovative applications with AI.
"Having the necessary compute power to build reliable and trustworthy AI systems is also crucial to startups," Pichai said.
Business Insider USA
Besides Bard Google has also developed AI tools to help search for billions of users.
BERT, one of its first Transformer models, was used in understanding the intricacies of human language.
Two years ago, Google also introduced MUM, which has a multilingual understanding of information that can pick out key moments in videos and provide critical information including crisis support in more languages.
JOIN OUR PULSE COMMUNITY!
Recommended articles
Ghana takes advantage of AfCFTA to boost trade relations with Kenya
China's investment in Tanzania reaches $1.8 billion after 10 years
Uganda expects its debt load to reduce and its economic growth to increase by 7%
Top 10 African countries with the most transparent GDP data
Here's why Unilever Nigeria is exiting from Nigeria's home care and skin cleansing markets
Maturity testing: Key to improving post-harvest losses in avocado farming
Top 10 African countries with the most extreme wealth disparities
Nigeria is planning to unlock revenue from the sale of tickets on international airlines and launch Nigeria Air by May
Discover Africa's best tourist attractions and beach destinations of 2023