Kenyans to benefit from Google's Sh111 billion investment in Africa
Good news for tech savvy Kenyans and smartphone owners.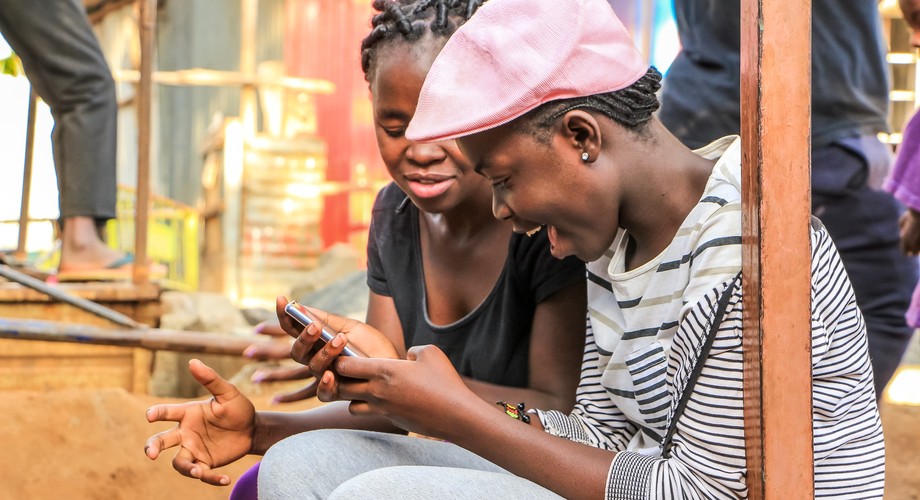 Google has announced a plan to invest Sh111 billion over 5 years to support Africa's digital transformation.
The investment focuses on enabling fast, affordable internet access for more Africans; building helpful products; supporting entrepreneurship and small business; and helping nonprofits to improve lives across Africa.
The announcement was made at Google's first ever Google for Africa event, held virtually and livestreamed on Wednesday, October 6, 2021.
"We've made huge strides together over the past decade -- but there's more work to do to make the internet accessible, affordable and useful for every African. Today I'm excited to reaffirm our commitment to the continent through an investment of Sh111 billion over five years to support Africa's digital transformation to cover a range of initiatives from improved connectivity to investment in startups," Google CEO Sundar Pichai said.
Google has collaborated with Safaricom to support the launch of the first "Device Financing" plan in Kenya, and will expand this initiative across Africa.
The partnership will help millions of first-time smartphone users gain access to quality, affordable Android smartphones.
The company is also building global infrastructure to help bring faster internet to more people and lower connectivity costs across the continent.
Through a Black Founders Fund, Google will invest in Black-led startups in Africa by providing cash awards and hands-on support.
Through this fund, the company will invest Sh5,5 billion in startups and provide them with access to Google's employees, network, and technologies to help them build meaningful products for their communities.
In collaboration with the non-profit organisation Kiva, Google is providing Sh1.1 billion in low-interest loans to help small businesses and entrepreneurs in Ghana, Kenya, Nigeria and South Africa get through the economic hardship created by COVID-19.
The company is expanding its commitment to support nonprofits working to improve lives across Africa, with Sh4 billion to help more partners who are responding to challenges they see first-hand in their communities
JOIN OUR PULSE COMMUNITY!
Recommended articles
Uganda's inflation rate to drop by 8% in 2023
10 worst investment destinations in Africa in 2022 according to report
Tough times, what can Sh10 bob do for you?
Top African countries to visit this holiday
In light of his recent net-worth growth, Dangote has taken relief donations to a whole new level
Despite Kenya's goal to curb external borrowing the country has asked the World Bank for a $750 million loan
9 most influential African presidents on Twitter
5 things to know about Africa's project to uncover the mysteries of the birth of the universe
10 African countries that have the most number of internet users in 2022