Former Citizen TV Presenter Joey Muthengi has been offered a new Job by the Voice of America popularly known as VOA.
An excited Ms Muthengi shared the good news upon receiving an Email from VOA's English to Africa Service to accept or decline a job offer.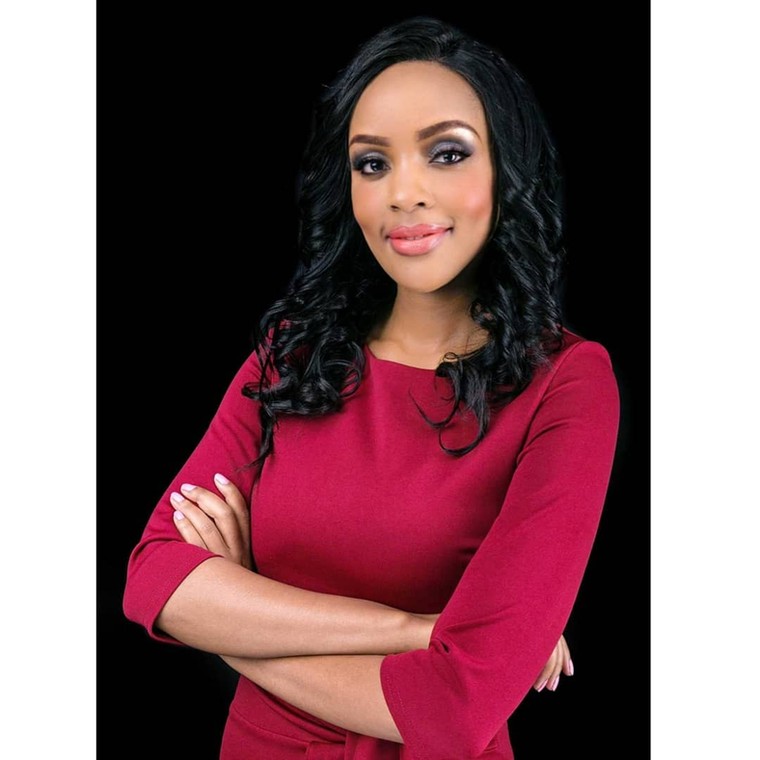 "Joey, English to Africa Service Voice of America has an urgent job request for you, please review on playdesk and accept or decline ASAP," reads part of the Email.
The former 10 over 10 host also revealed that VOA was the first employer who offered her Internship when she was started off in the Media industry.
"Omg. Voice Of America was my 1st internship. While still in college. I can't even. Look at God," shared Joey Muthengi.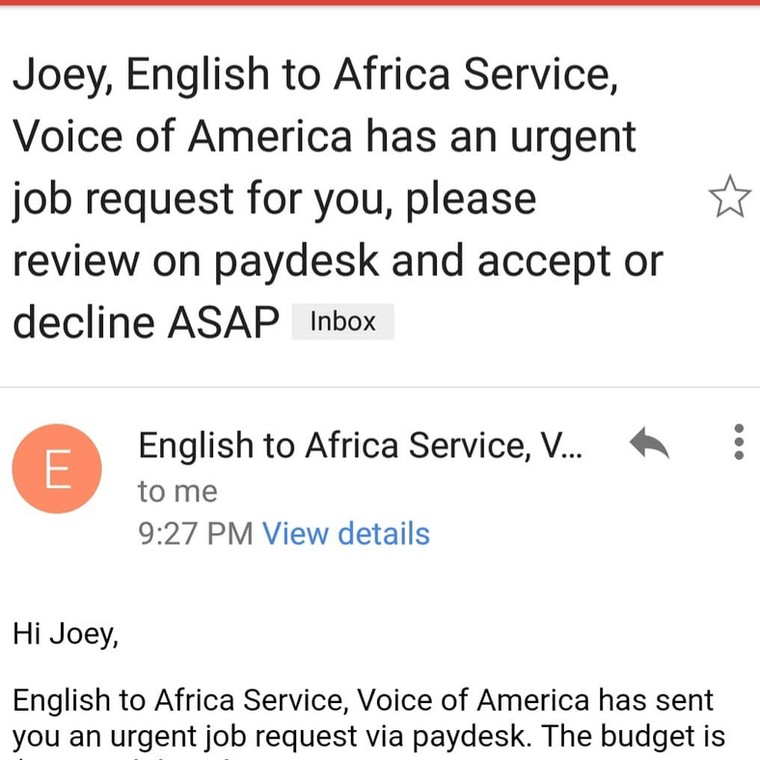 Going by the information in the email, Joey might be on her way to the International media house, months after exiting Citizen. Its not yet clear what will be Joey's new role.
VOA's English to Africa Service
VOA's English to Africa Service provides multimedia news and information covering all 54 countries in Africa.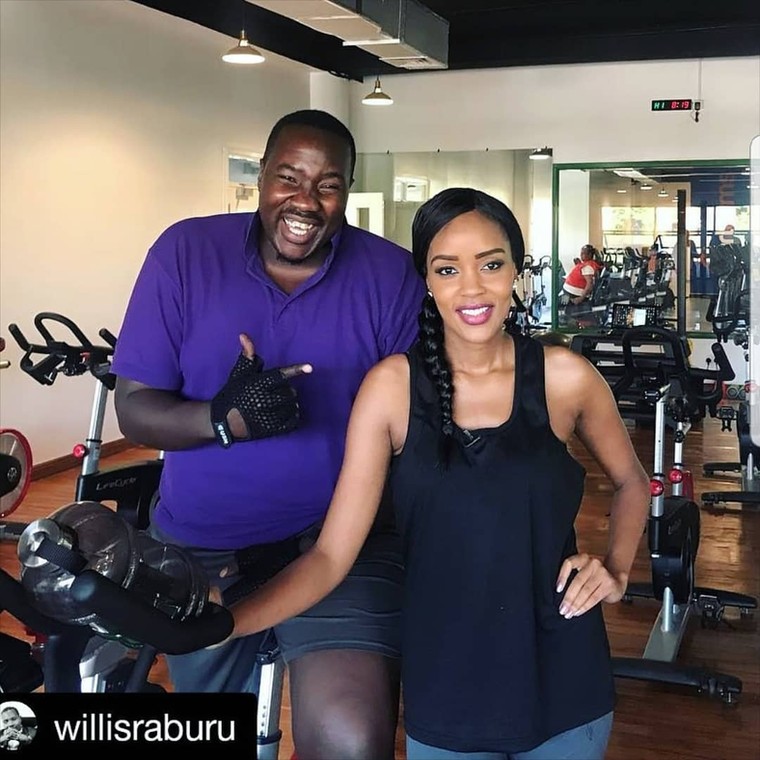 VOA programs engage audiences with information about politics, science, technology, health, business, the arts, as well as programming on sports, music and entertainment.
In 2001, the Voice of America launched a 24-hour FM frequency in Nairobi broadcasting from Washington DC via FM Station 107.5.
Joey Muthengi quits
In November last year Ms Muthengi announced her exit, thanking the RMS management for giving her a chance to work with them.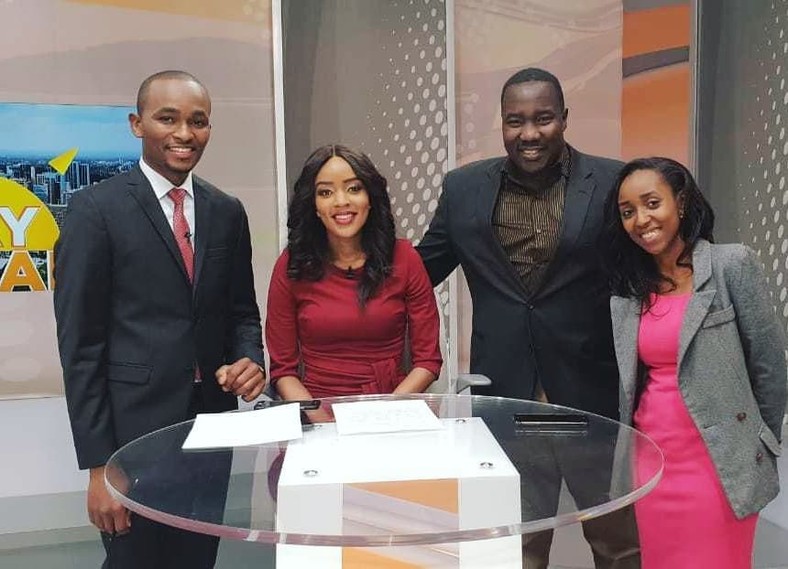 "Tonight I laughed, cried, danced...sometimes at the same damn time. Thanks for tuning in to my final 10/10 show. Still hasn't sunk in yet. So many emotions. Like who cries on national TV??... Finally felt like I could give my natural hair a chance to shine tho (Had shaved my head bald a few weeks before I got my job at Citizen btw - fun fact)...talk about things coming full circle! All in all I'm SO thankful for the opportunity. Looking forward to the future. Trusting that the God I serve got there waaay before me and is now preparing my path to the next chapter. Thanks a mil for the love. Watch this space...Cause HE ain't done with me yet. Can I get an Amen?!" read her post.