Love is a beautiful thing but unfortunately Marriage is not a game of trials but a lifetime commitment. Celebrity couple Milly and Kabi wa Jesus popularly know as "The Wa Jesus" family are now a household name in the entertainment Industry (Gospel Industry).
On Friday, Milly penned down a sweet love letter to her Husband, expressing her love to the man she described as her source of Joy and encouragement.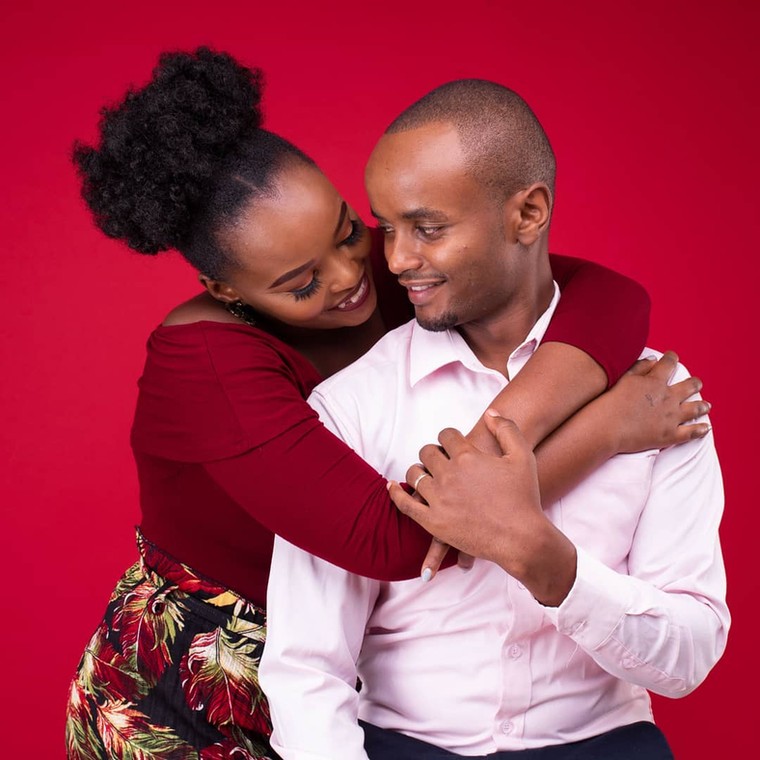 Milly's Love Letter
"Letter to my hubby,
It feels nice to know that as a family we create time for God. To know that we both put our trust in God. To know that we do not judge ourselves from our own righteousness, but through the righteousness that we have received by believing in Christ our Lord.
My King I want to be the best I can be to you no day do I want to bring sorrow to you but forever may I be a source of joy and encouragement.
I will pray to God that I will respect you in private and in public. For you deserve my respect" wrote Milly Wa Jesus" reads Milly's Message.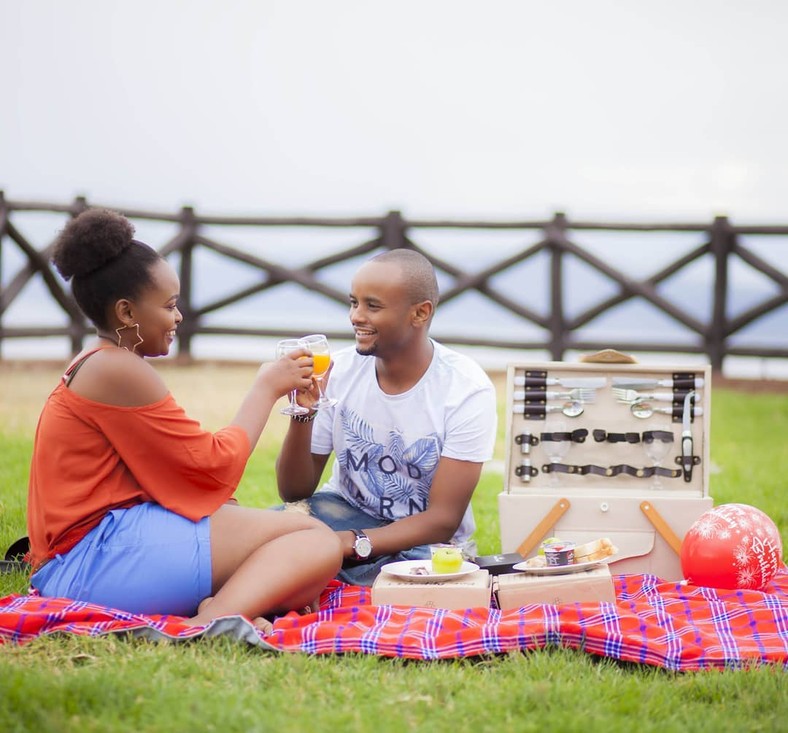 Upon receiving the letter, Kabi responded saying "Thank you my Queen I love you so much and truly you are a source of Joy and encouragement everyday in my life. Thanks for always respecting me in private and in public. I will love you all the days of my life. Wacha nimalize kwandika hapa uone".
Kabi is a Gospel comedian, singer and filmmaker who also goes by the name Pastor Kanyosto. He is also very popular online.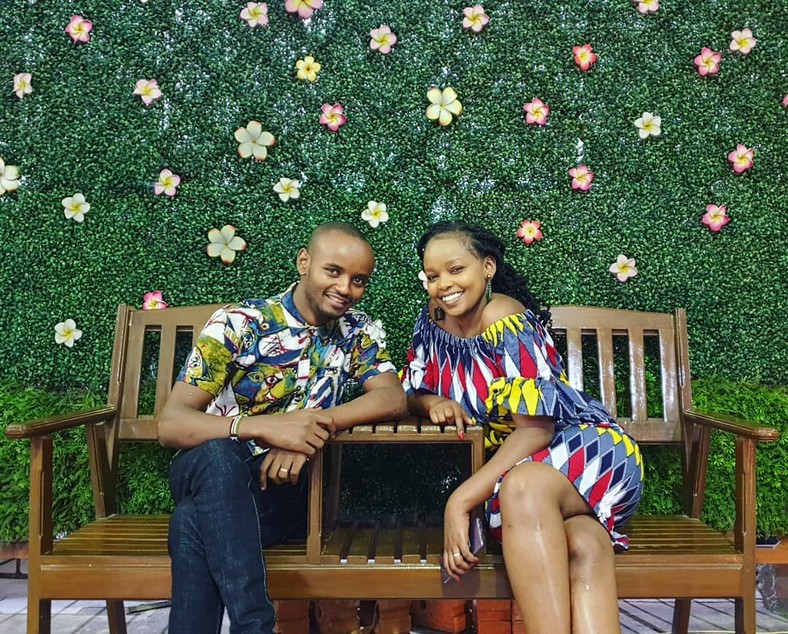 Kabi and his wife's Instagram accounts are always filled with cool videos and photos that showcase their love. These two make marriage looks like the best thing ever.