The Kenyan Music Industry is mourning the sudden demise of Singer and Rapper Eliud Sagini aka Sagini, who passed on, on Monday following a short illness.
Information has now emerged on Sagini's last TV interview he conducted with KTN's Str8up team before his death.
In a video uploaded on KTN Kenya YouTube channel on December 15, 2018, Sagini who was having a chat with Chero (Presenter), complained that he was not feeling well despite his presence on the show.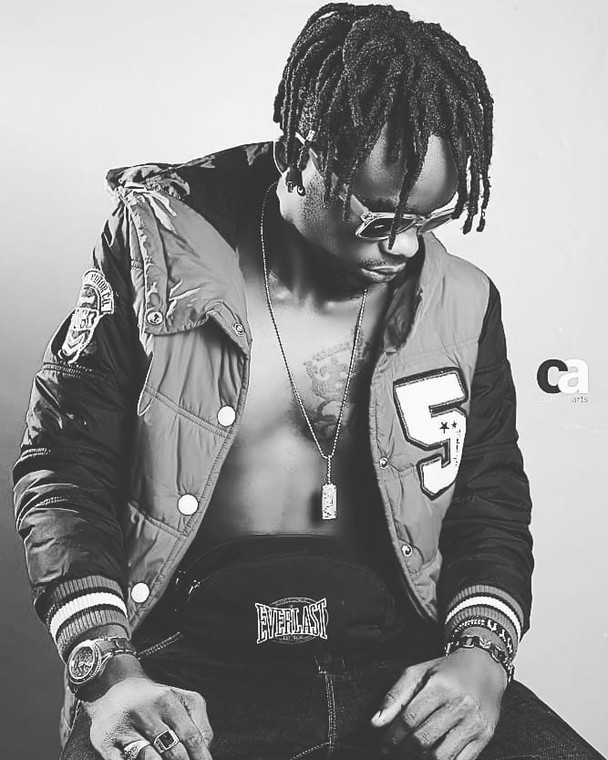 The interviewer, introduced the show, explaining that her guest was not feeling well, and was on medication.
Thank you so much for coming Sagini, so you are not feeling well How is that" asked Chero
The singer responded with a simple answer stating that "Nang'ang'a tu yaani, but najua nitakuwa fiti".
Sagini on Str8up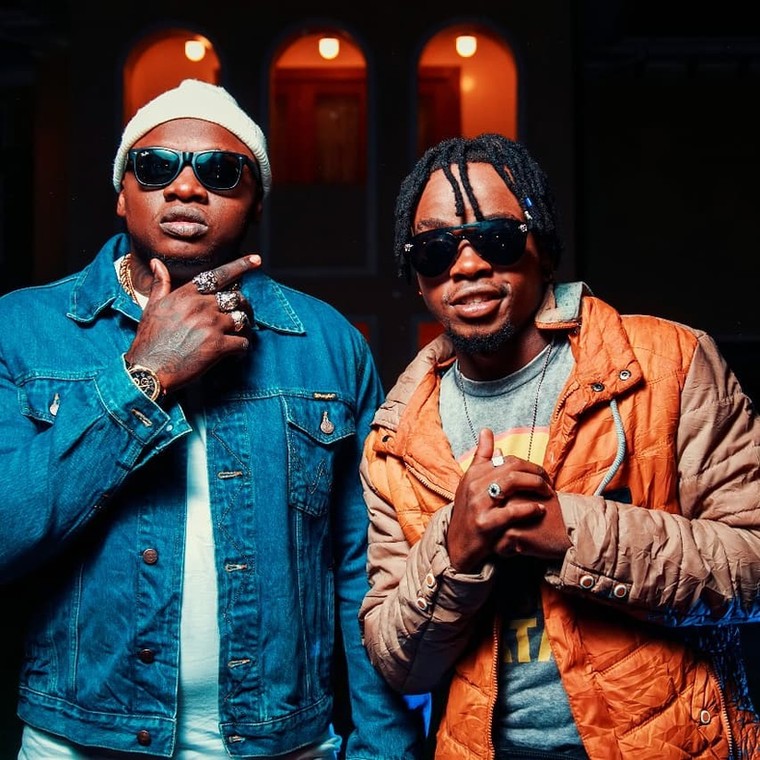 During the 8 minutes Sagini appeared on Str8up, it's evident that he was struggling to keep the conversation going, as he seemed to be in pain.
The host of the show was forced to the cut the interview to allow Sagini to relax and get medication. Little did he know that it would be his last media interview, Sad.
Trying to come in terms with the news Chero "As light as we tried to make of this moment, we could all feel the weight of what you were fighting. You have blessed us with your talents and I'll forever be grateful that I was honored to cradle these unpredictable last precious moments. Rest In Peace @saginimusic"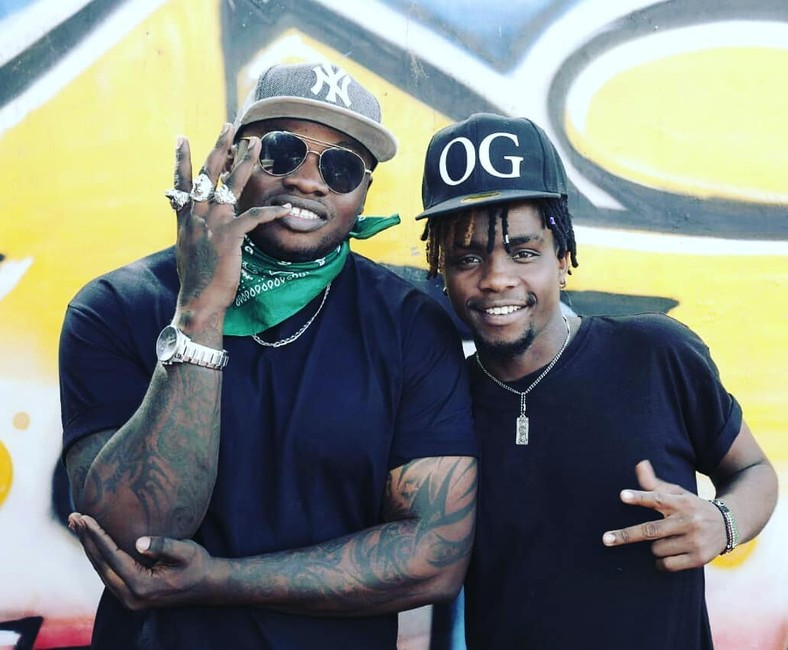 The news of Sagini's death were shared by Rapper Khaligraph Jones.
"It is with deep sorrow that we announce the sudden passing away of one of Kenya's greatest and promising talent Eliud Sagini better known to many as Sagini. Sagini left us this evening of Monday the 17th of Dec. 2018 after suffering a short illness. He was pronounced dead after arriving at the hospital. Your prayers and support will Be highly appreciated in this moment of grief. @saginimusic" shared Khaligraph Jones.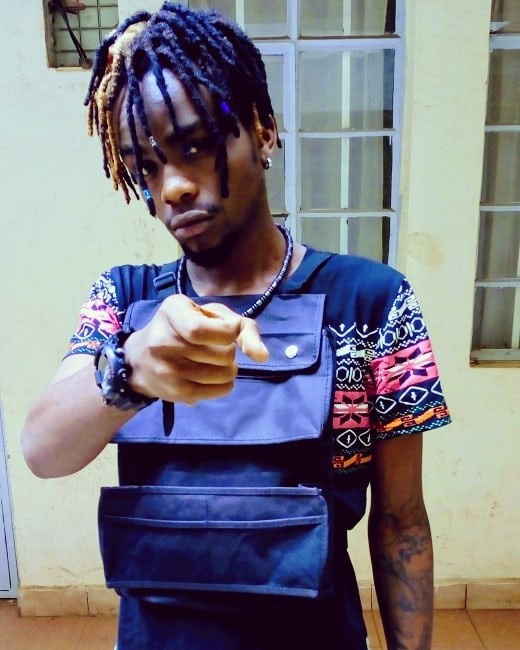 Khali Cartel 1
Before his death Saginbi got the opportunity to feature in Khaligraph Jones Album titled Testimony 1960 in a song called Testimony.
He also featured in Khali Cartel 1 and was currently doing media tours to promote his new song.
Video