What it takes to be a Man in a Woman's World- Akothee
You are too young to buy love- Akothee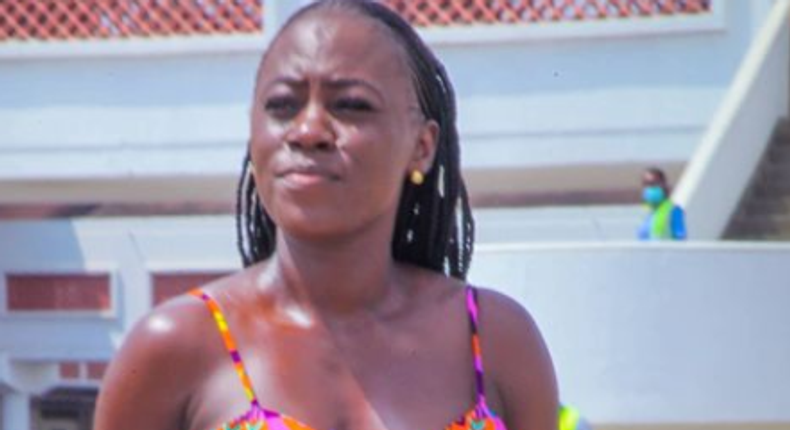 In an Instagram post, Madam Boss advises men to stop being comfortable being broke whilst expecting women to fully support them .
"For you to be considered A man in a woman's world , you must be in a position to provide solutions, Women are ment to support you . There is no problem if a woman is working and a man is jobless . But there is a big problem when a man is comfortable being broke and expecting his woman to fully support 💪," came Akothee's first statement.
"Ladies, don't holidays feel more romantic when it's a man's initiative?" Akothee clearly did not come out to mince any words and decided to serve it straight up.
"Secondly, holidays feels romantic if it's a man paying for it , or what do you think? If not let's stay at home eat at home and use that money for our rent or so so so. Women are suffering in men's hands , 🤣🤣🤣🤣🤣," continued Akothee.
"You're too young to buy love," cautioned Akothee as she advised women to stop bearing the brunt of men's decisions on matters such as loans.
Singer Akothee Pulse Live Kenya
"Some come with big investment ideas ,and my dear Women are taking loans for their men 🏃‍♀️🏃‍♀️🏃‍♀️🏃‍♀️🏃‍♀️🏃‍♀️🏃‍♀️🏃‍♀️🏃‍♀️. Haloo madam jamaa amekuguza wapi 💃💃💃💃💃💃.Ni hali ya kutumiana, don't waste your money investing in whom you don't see a future with . Madam keep your money for your future . You are too young to buy love . If you start paying for love in your 20s what will you do in your 40 50s. Some men in their 50s also still expect women to take care of them 🤷🤣🤣🤣. Grandpa , where is your savings 💃💃💃💃💃💃💃💃"
For those who might have felt rubbed off the wrong way, Madam Boss said, "By the way let me be sincere to you and my apologies if it has landed wrongly."
Recommended articles
Davido honoured in a special way by US State of Georgia
Wajackoyah: Why I stormed out of Masinde Muliro University Graduation Ceremony
Andrew Kibe lights up social media with action at JKIA after returning to Kenya
Watch Diamond dispatch security to recover valuable after encounter with rowdy fans
Dbanj officially cleared of controversial rape allegation from 2020
DP Gachagua graces Samidoh's big day at Parklands Sports Club [Photos]
Junior Nyong'o recalls sharing news of his 1st animation series role with Lupita
MCA Tricky shares his master's grades as he enters final year of study in engineering
John Allan Namu's brainchild marks 8 years, he reveals major lessons learnt