Tanzanian singer Diamond Platnumz's ex-girlfriend and baby mama Zari Hassan has finally responded to people who criticized her for walking naked in front of her kids.
In a video she shared in one of her pages, the mother of five said that if anyone expected her to wear anything less a swimming costume, it was not going to happen.
She went on to say that she was living her life exactly how she wanted to live it and if anyone felt offended by her actions, they should just block her and that way they will not get hurt by her posts.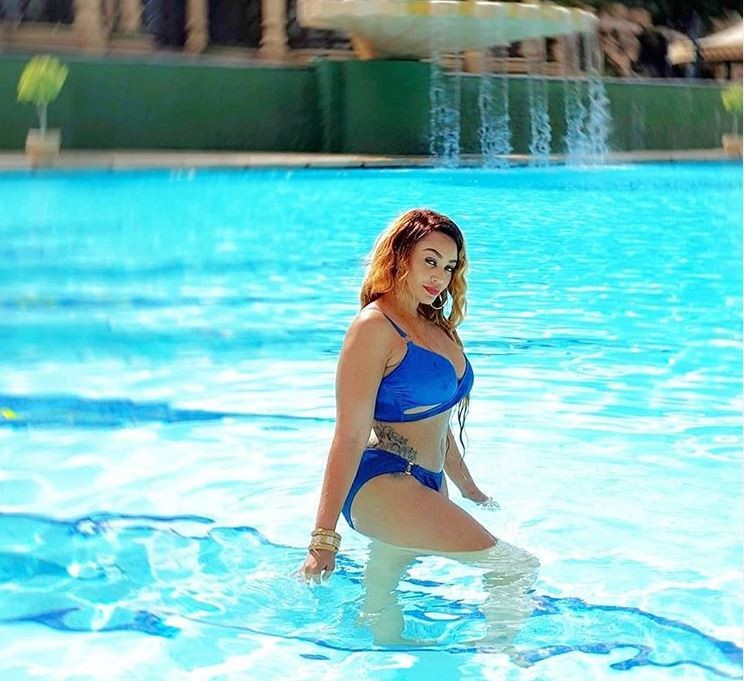 "So let's address the swimming costume issue if some of you guys expect me to be out here wearing a certain type of garment while swimming it's not going to happen. I'm living my life exactly the way I want it, not how you want it. So if you feel offended that I'm always naked around my kids in a swimming costume at a pool, I would suggest that you block me from your pages coz if I block you it's going to hurt. So block yourself to stop hurting from seeing me naked. Otherwise, it will not stop. I will live my life how I want it and not how you want it," she said in the video.
Paying her bills
Zari added that no one pays her bills whenever she goes out for vacation with her kids and because of that, no one should have a say on how she should dress at any given time.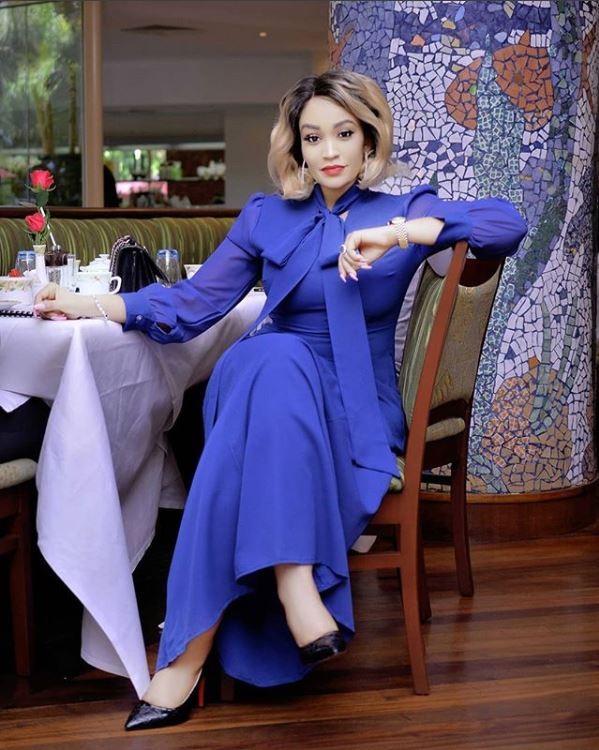 She also asked them to learn to mind their own life and let her be.
"You don't pay my bills when I'm out here holidaying or vacationing with my kids, why do you all of a sudden think you have an opinion how I should dress, when I'm supposed to be in a swimming pool. If sijui ni uzungu, sijui ni nini, it is my life can you just let me be, alright, so get back to minding your own life shenzi types," said Zari Hassan.