Beauty hacks to start following ASAP if you have oily skin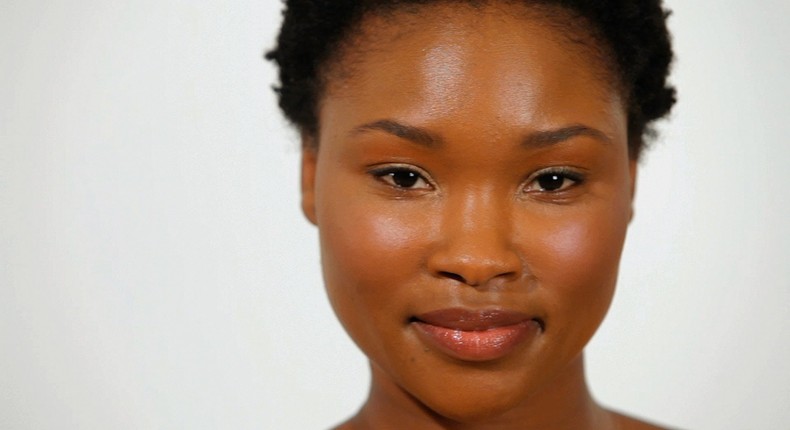 If you have oily skin, you're not alone.
People with oily skin constantly have to keep blotting their faces to remove excess oil throughout the day and it can be really annoying and not just that but you also have to use the right products for your oily skin type to control the sebum production. Lucky for you, there are great hacks you can always live by. Some of these include:
1. After showering and drying your face,
Take a dry paper towel and blot all over your face. This tiny but significant step will help control the shine throughout the day.
2. When applying foundation,
A lot of beauty gurus with oily skins swear by this little hack whereby they gently apply loose powder after the moisturizer and primer and right before the foundation. This trick has been known to keep the face matte all day long without looking super greasy especially on a hot day. Alternatively, apply your foundation and let it sit for about ten minutes to allow it to oxidize and set, before applying the powder. Don't forget to set your makeup when you're through, with setting spray.
3. If you're looking to try out face masks,
Try out clay face masks as they are meant to absorb the oil out of your pores and control sebum production. Apply your clay mask and allow it to dry before cleaning it off.
4. Rubbing a cold ice cube all over your face,
Before applying makeup will prevent it from becoming runny during the day.
Pulse Live Kenya
5. Apple cider vinegar as toner.
We have previously spoken about this. Mix water with organic apple cider vinegar (It has to be written on the bottle - with mother) and apply a little bit on a piece of cotton wool then rub this across your face, or on the T- zone if that's where you tend to get oilier, avoiding the eye area. This will work as a great toner and restore your skin's PH as well as help control sebum production. Once you're through, apply your moisturizer and makeup as you normally would.
6. Use water-based moisturizers if your skin is oily.
This is no brainer. If you have oily skin and you apply oil-based moisturizers, you're just going to get really greasy later in the day and that's exactly what you want to avoid. Instead, go for a nice water-based moisturizer. Don't be tempted to do the opposite and fail to apply moisturizer thinking that you do not need it cause you do. In fact, when you do not moisturize, your skin will produce more oil to make up for what it thinks its lacking. So, don't forget to apply moisturizer.
7. Make a habit of steaming your face every now and then.
This will help open up your pores, clean them, and leave your skin glowing.
JOIN OUR PULSE COMMUNITY!
Recommended articles
Here are reasons why grooms cry at wedding ceremonies
5 ways to have more mind-blowing sex in your relationship
5 things you should never do to please a woman
Popular Nairobi lawyer Silas Jakakimba weds fiancée in star-studded ceremony [Photos]
What's the craziest thing love has ever made you do? 10 Nigerians share their drunk-in-love stories
5 medical examinations every couple needs before marriage
Different types of customers you will meet when working in customer service [Pulse Contributor's Opinion]
How to successfully shoot your shot [Pulse Contributor's Opinion]
Why won't my ex just stop texting me?