It's not easy. People will tell you to relax and let things be but the truth is that all that is easier said than done.
Realizing that you can't conceive yet you have always wanted to have babies is not the best news anyone would want to receive. Unless it's someone who really doesn't care about getting children.
Infertility and the stigma that comes with it can change your life to something you never thought of. People close to you will ask questions and others will mock you out of spite and ignorance. And honestly, you can lose your mind if you let the situation take a toll on you.
If you are currently battling infertility, this is for you. Follow the tips and stay hopeful:
1. Accept the situation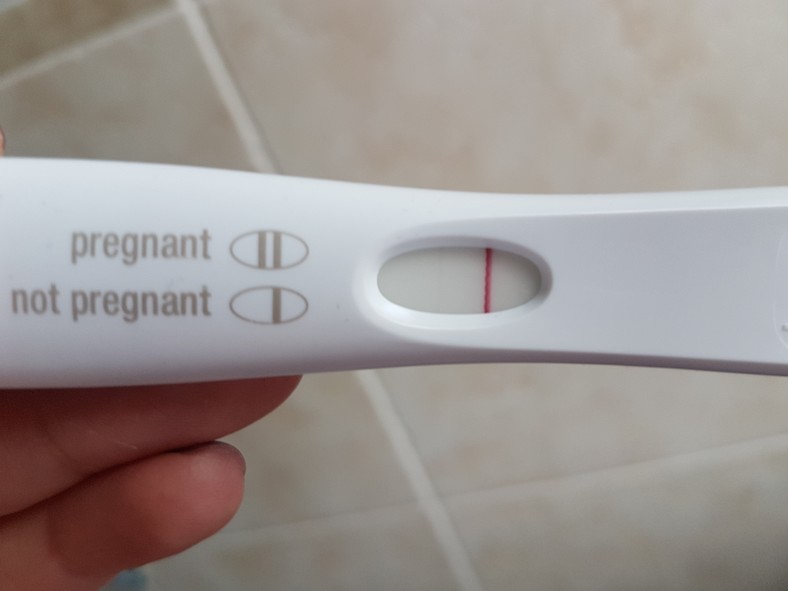 You will have trouble accepting the fact that you have fertility issues but the earlier you accept it, the better. Living in denial will not only mess with your emotions but accepting is the first step to defeating infertility.
2. Get a counselor
Even with a very understanding partner, you might still need a counselor. If your partner is not supportive, don't wallow in pain alone.
3. Allow yourself to be sad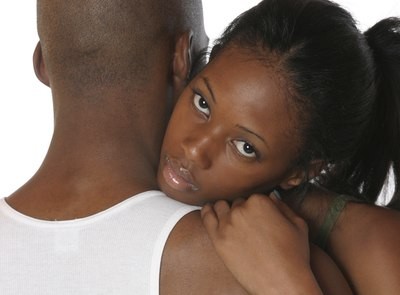 It's not every time you will be happy. There are times the facts will hit you so hard and the only thing you will want is to be sad. If crying is all you want, let no one stop you.
4. Join a support group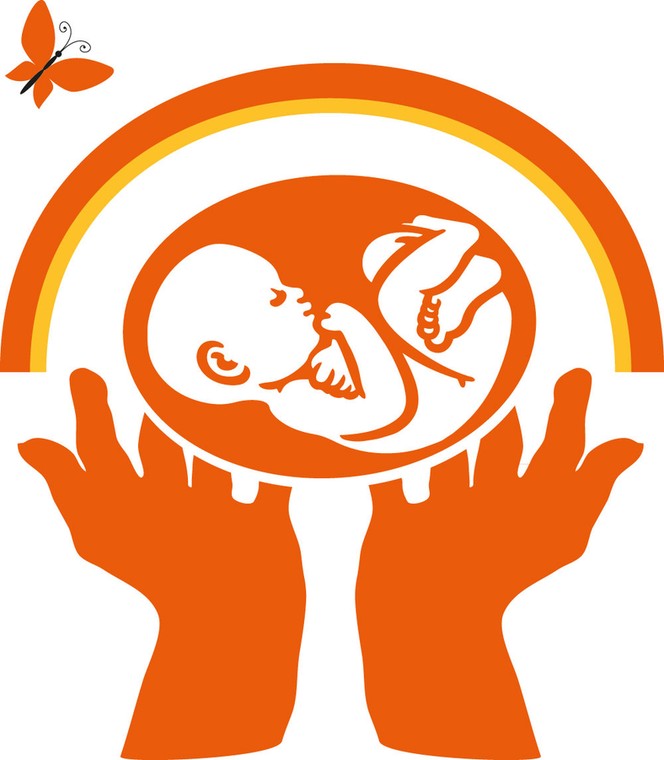 You are not the only person battling infertility. Join a fertility support group even if it's on social media. You will realize that some people have worse situations and also get your hopes alive.
5. Distract yourself
Control your thoughts and keep yourself busy with other things. Try as much as you can to spend minimal time thinking and worrying about your infertility.
6. Seek medical assistance
Could be that your infertility is something that can be easily solved. Just because you have tried for some years without success does not mean that you cannot get treatment.
7. Take breaks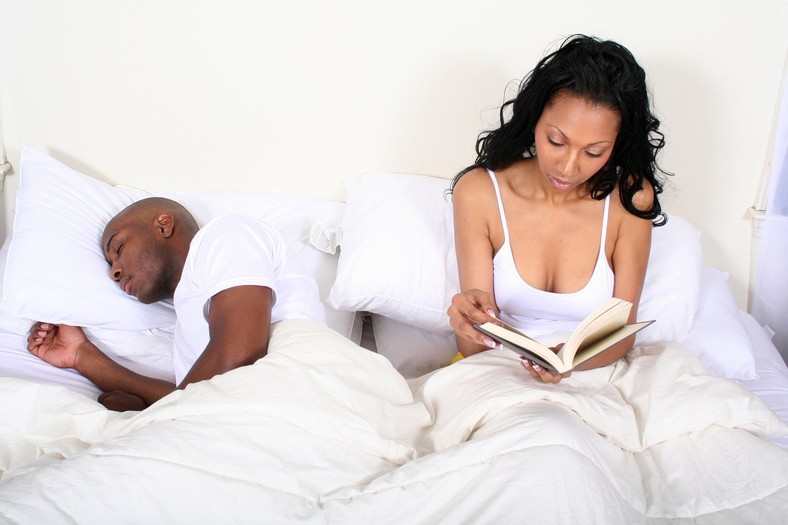 You may want to keep trying each day but you honestly need to take breaks. To probably do it for the sake of pleasure and not making a baby.