How to use potatoes to get rid of dark arm pits
Get lighter arm pits with this simple tip.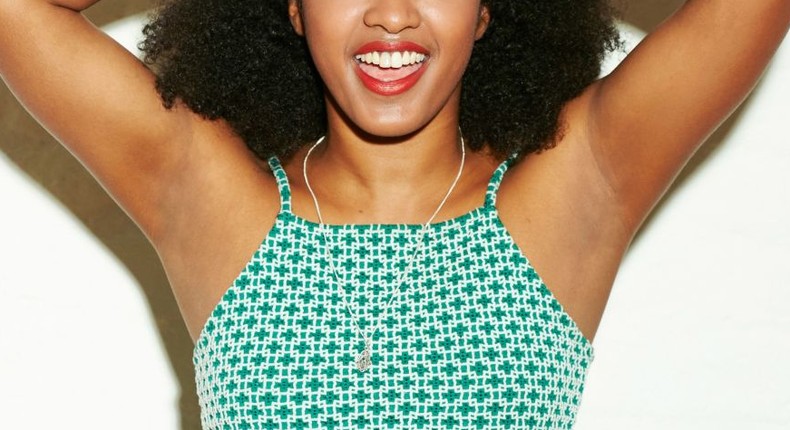 Dark arm pits can occur for various reasons.
Some of these common reasons being excessive sweating, shaving, frequent use of hair removal creams as well as the effects of certain deodorants and anti-perspirants.
No need to give up and bid goodbye to your tank tops and beach wear just yet as there are ways to get rid of dark arm pits.
And you won't have to dig too deep into your pocket to do so.
Certain vegetables, in this case potatoes, contain bleaching properties that could return your underarms to their former glory.
Here's how you can use them to lighten dark underarms.
1.Take a thin slice of potato and rub it on your arm pits. Alternatively, you can grate the potato and apply the juice remnant to your arm pits.
2.Allow the juice to dry for about 15 to 20 minutes.
3.Wash with lukewarm water.
4.Repeat this at least twice daily for the best results.
The great thing about all this is the fact that the potatoes will not cause skin irritation.
Source: Top 10 Home Remedies
JOIN OUR PULSE COMMUNITY!
Recommended articles
NTV anchors Ben Kitili & Lofty Matambo promoted to senior roles
Cucumber: The health benefits of this fruit will leave you speechless
KTN anchor holds dreamy beach wedding ceremony on her birthday [Photos]
Fairytale bride: The 3 dresses Rita Dominic wore on her wedding day in detail
Check out how Rita Dominic and her husband looked at their white wedding
The way of men - How the 1st inaugural men's event went down
DIY Recipes: How to make Sausage salad
5 things people don't consider as cheating but actually is
5 foods that help wounds heal faster