5 moisturizing mistakes to avoid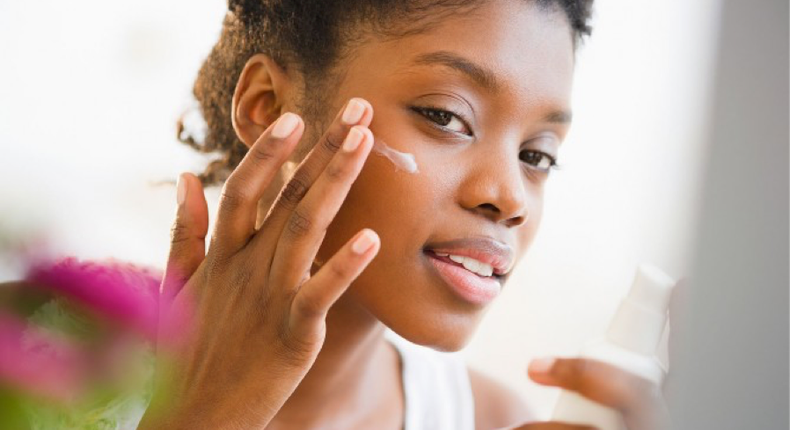 Moisturizing is important for everyone and it's more than picking a random lotion or cream at the supermarket.
For best results, avoid making these common moisturizer mistakes:
1. Using the wrong moisturizer
This is a mistake that most people make. To choose the right moisturizer, you need to first know your skin type. There are moisturizers for oily skin, normal and even dry. If you have oily skin, for instance, you don't need an oil-based moisturizer lest it will leave you shining even more.
Pulse Live Kenya
Your skin is oily, we get it. But that is no reason enough to skip moisturizer. Every skin type needs to be moisturized. When you skip moisturizer, your skin is prompted to produce more oils to counter the dryness. You only make the oiliness worse by skipping the moisturizer.
It needs moisture too. One of the early signs of aging is a wrinkly neck. You don't want that too early. Moisturize your neck too to avoid early formation of wrinkles.
4. Applying it on dry skin
ece-auto-gen
You need to lock in moisture and prevent it from evaporating after cleansing your neck and face. You, therefore, need to moisturize your skin when it's still damp to get maximum benefits.
5. Being too rough when moisturizing
Pulse Live Kenya
Take your time to gently rub the moisturizer in circular motions with your fingers. Then use one finger to apply moisturizer around your eyes. Being too rough damages the skin and can cause premature signs of aging.
JOIN OUR PULSE COMMUNITY!
Recommended articles
Lucky gamblers allowed to bet on Man United vs Liverpool game after it ended
Here's what to do when a guy won't take no for an answer
Why I'm no longer talking to slim people about body positivity
Millie Odhiambo lectures baby mamas for extorting their spouses
Guys, here are 15 truths your girlfriend never wants to admit to you
4 side effects of being a virgin for too long, according to research
Why do men get so, so angry when they're cheated on?
Over 100 strangers surprise Kenyan couple on their wedding day [Video]
A guide on How to Simp, and why it's necessary