Athlete's foot is a common fungal infection that affects the area between the toes. Although it hardly gets severe, the symptoms can be a nuisance. Itching, rashes, burning sensation and moist feet are some of the symptoms you may experience. People with sweaty feet or spend long hours in tight-fitting shoes are at a higher risk of getting athlete's foot. Also, it is contagious and can thus be spread through sharing towels and footwear with an infected person.
The good thing is that most natural remedies are effective in getting rid of athlete's foot. There are various remedies and it's upon you to try them out and see what works best for you. Read on to discover the natural remedies:
1. Garlic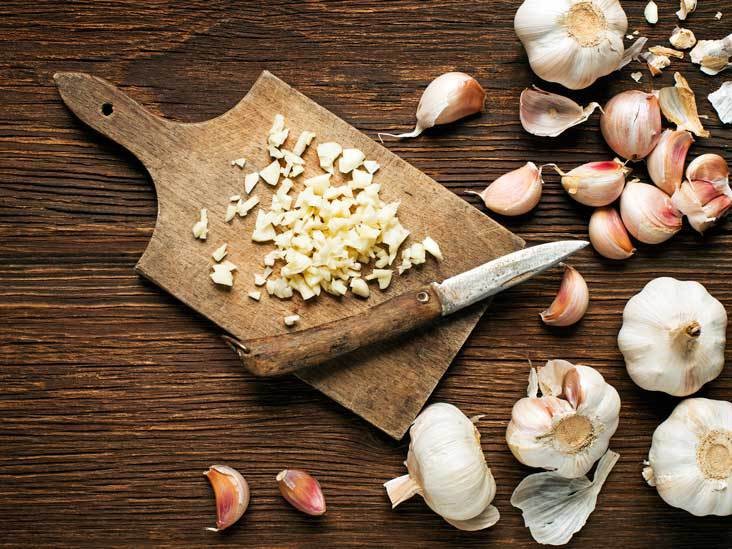 Garlic has been used for many years as a home remedy for numerous fungal infections. Studies support that the properties in garlic are effective in fighting bacterial and fungal infections. To treat athlete's foot using garlic, crush the garlic and mix it with warm water in a basin.  Then soak your feet in the water for 30 minutes every day until you see results.
2. Sodium bicarbonate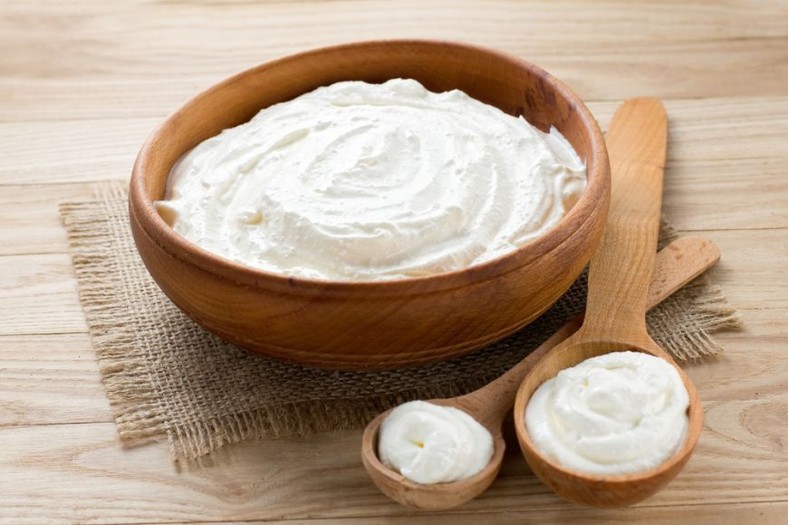 Sodium bicarbonate is relatively cheap and readily available in most shops. Add it to warm water and soak your feet for 20 minutes twice a day. After that, pat your feet dry but do not rinse them. Its anti-fungal abilities have a positive impact on the skin.
3. Green tea
Besides using it for weight loss purposes, green tea also has polyphenols with anti-fungal powers. As such, soaking your feet in warm green tea water may relieve the symptoms.
4. Sunflower oil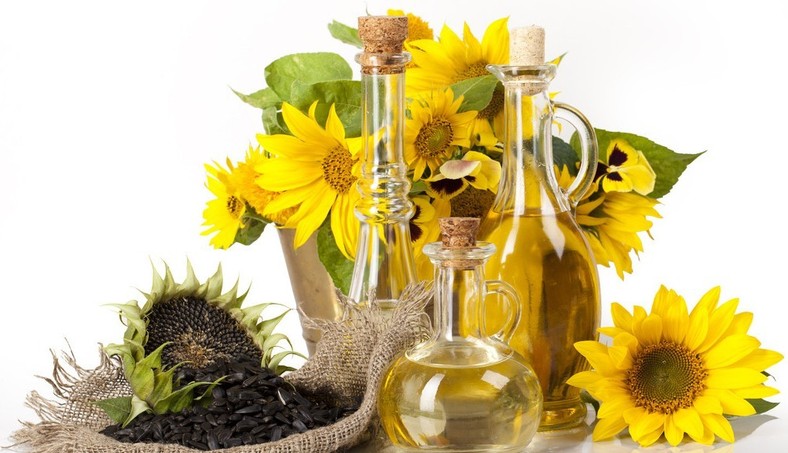 It's said to have the abilities to fight germs. Apply it directly on the affected area three times a day until you see results. Other oils such as oregano, coriander, and tea tree oil are also said to be effective. If one oil does not work for you, try another type.
Tip: Always keep your feet dry since moisture creates a good environment for bacteria and fungi.