Some of these hacks on the internet are literally lifesaving and I mean that. We get to learn so much from the internet.  For instance, I learned that there's a way you can make apple juice without a blender. Yup, no kidding!
Technically, if you want to turn a fruit into juice, you'd have to squeeze out the juice. For some fruits like oranges, it's easy, you don't need a blender. But for other fruits such as a pineapple or even apples, you'd need a juicer or a blender. But, turns out, there are some internet tricks out there for people that want a short cut. Take for an example this hack to squeeze out juice from an apple hustle free.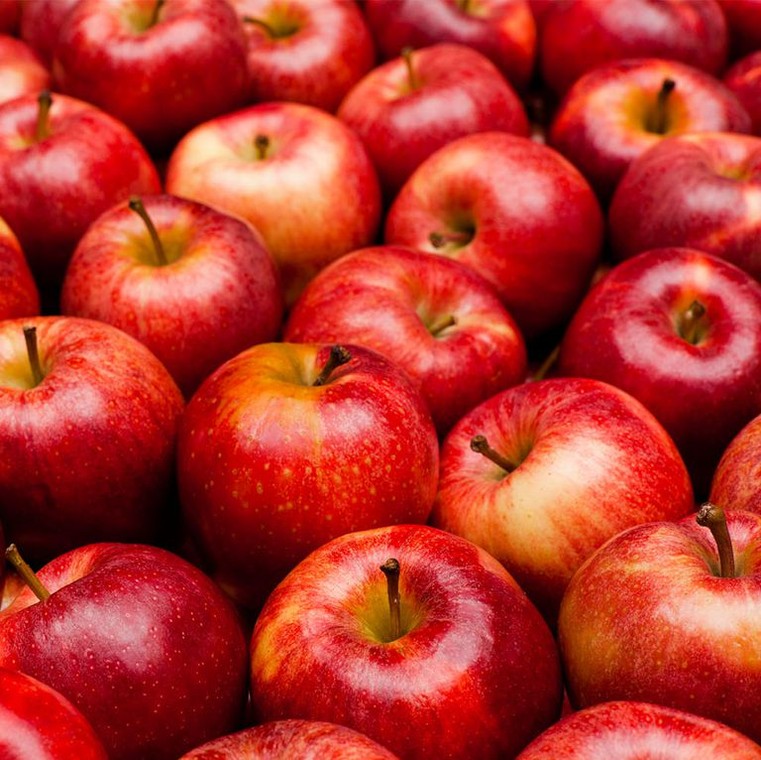 All you have to do is freeze the apple, you can freeze it overnight, then, in the morning, defrost it in the microwave, press it all over a little bit after defrosting, poke a hole at the bottom and into a glass, squeeze out the juice.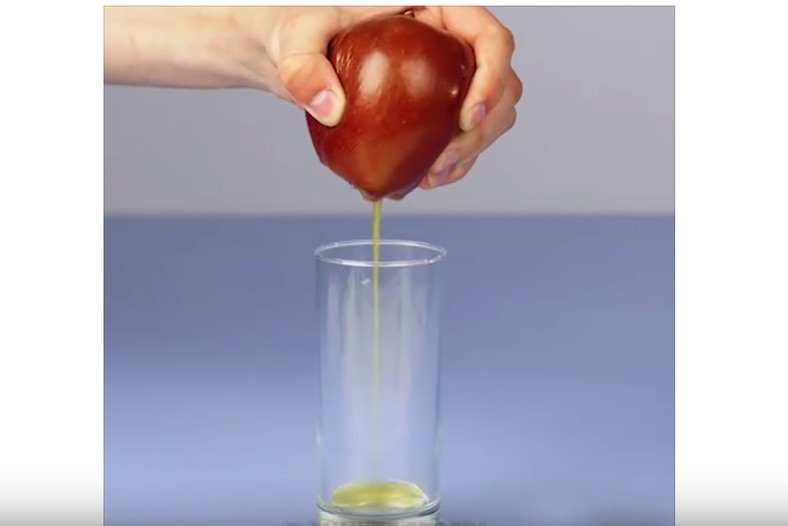 You could chill the juice a little bit before drinking if it's a bit warm after being defrosted. Quick and easy.
Try it!