Why women agree to be second wives
People fail to understand why women may be comfortable with the second wife status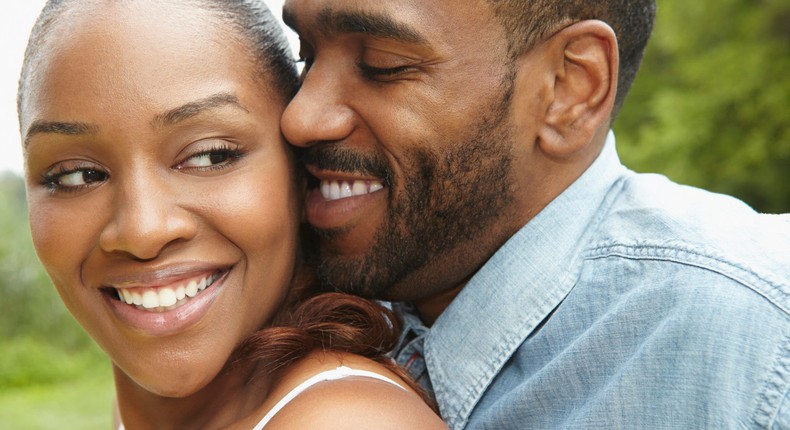 Everyone assumes that being a co-wife or second wife to a man is something that a desperate woman does.
Despite polygamy being seen as a degrading thing especially for educated women, people still fail to understand why self-respecting women can be so comfortable with the second wife status.
A few reasons have come to light as to why women have no issue with being second wives.
1. For the educated woman, her ambitions and career come first therefore she does not have to deal with some of the responsibilities that come with being a first wife such as cooking and cleaning.
They also have the freedom of seeing him a few times in a week which allows her to focus on other things that she wants to do.
They are like the girlfriend on the side but more permanently.
2. They may be desperate for money
There are certain men that seem like an exception for women to accept to become the second wife. They include politicians, famous musicians, basically someone that is able to provide them with everything that they want when they want it.
They want to better their lives and feel like this may be the way out.
3. Some of these women may simply just want a social upgrade.
Most of these women simply want someone that will help boost their social status.
Note that most of the men they get involved with are financially stable which helps them to live their lives the way they have always wanted.
It can be that they might be securing their future.
Whatever the reasons some women choose to be second wives, it is no secret that the traditional ways of marriage are long gone and convenience has become more of the order of the day.
JOIN OUR PULSE COMMUNITY!
Recommended articles
Here's why sleeping with your phone in bed can affect your health
6 ways to be an amazing boyfriend when your girl is on her period
7 weird things men find attractive in women
9 feminine hygiene tips every girl should know
10 outdated gadgets that will make you nostalgic
Fashion designer Diman Mkare announces expecting first child [Photos]
6 tips to enjoy rest when struggling to slow down
These are 5 top signs of fake love in a relationship
How to Deal With Carpal Tunnel