Is your child gay? Signs to look out for
Your child may be gay or lesbian if they exhibit these characteristics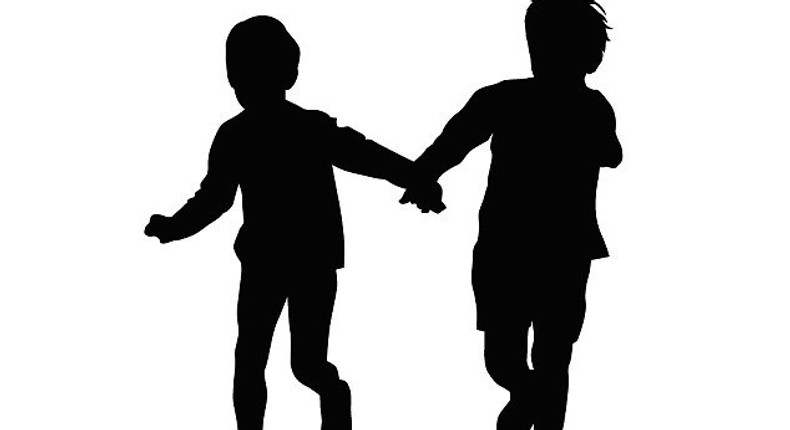 Is your daughter hostile towards the opposite sex? Or have you noticed that your son possesses some feminine characteristics?
According to research by a special investigation team on last year's school unrest, it has been revealed that the characteristics mentioned above could mean that your child is a homosexual.
Another shocking reveal from the report is that such signs can occur in children attending primary school.
Here are some of the signs that your child may be lesbian or gay as highlighted in the report.
Girls that may be suspected to be lesbian are said to be absent minded, lack concentration and are very secretive.
They are hostile towards the opposite sex but affectionate and possessive when it comes to friendships with the same sex.
The report also says that the girls will start behaving like men and that their dress code also changes to mimic those of a man's.
Touching girls' private parts, sharing beds as well as always being found together was also indicated in the report to be other signs that a girl may be a lesbian.
As for boys, the report revealed that boys exhibit feminine characteristics and are uncomfortable when in female company.
Boys believed to be gay are also possessive over their friendships with other boys and they are also very shy and friendly.
JOIN OUR PULSE COMMUNITY!
Recommended articles
Here are reasons why grooms cry at wedding ceremonies
5 ways to have more mind-blowing sex in your relationship
5 things you should never do to please a woman
Popular Nairobi lawyer Silas Jakakimba weds fiancée in star-studded ceremony [Photos]
What's the craziest thing love has ever made you do? 10 Nigerians share their drunk-in-love stories
5 medical examinations every couple needs before marriage
Different types of customers you will meet when working in customer service [Pulse Contributor's Opinion]
How to successfully shoot your shot [Pulse Contributor's Opinion]
Why won't my ex just stop texting me?