Kenyan women deserve praise for nailing baby shower parties. I'm yet to see below par baby shower party photos floating around the internet.
A baby shower party is not necessary. However, it's a chance for you to hang out with your close friends and an opportunity for them to present their gifts as a celebration of the baby that's about to be born. For some people, baby shower parties are held to celebrate the transformation from a woman to a mother. Different cultures celebrate this event differently; still, baby showers should be fun. Most ladies will have a theme and a dress code which people will adhere to. Some ladies choose to make it an all-girls affair after all, what do men know about pregnancies hehe but others choose to have their hubbies in the picture. In my unsolicited opinion, I'd prefer a baby shower with my girls only as the guests so that we can play fun games, chit chat about pregnancy and the struggles that it comes with, confide in each other and learn from those who've been there done that. But to each his own.
ALSO READ: Learn from Maureen Waititu how to slay pregnancy style (Photos)
Nowadays, baby shower parties are a big deal. People are going all out and having themed parties be it at home or a luxury dinner in a high-end restaurant. I also like the fact that fashion wise, ladies are actually putting in the effort to dress up the baby bump after all, all eyes are on you on this day and everyone will be congratulating you and touching your belly and taking pics so it only makes sense to look the part but still be comfortable. Comfort is key as you will probably be moving around, welcoming guests, taking photos and partaking in games.
Are you a mommy-to-be planning on having a baby shower party soon? Here are outfit ideas to help you dress up your baby bump and turn heads.
1. A flowy sexy maxi dress in line with the theme of the party. Complete the look with a flower crown.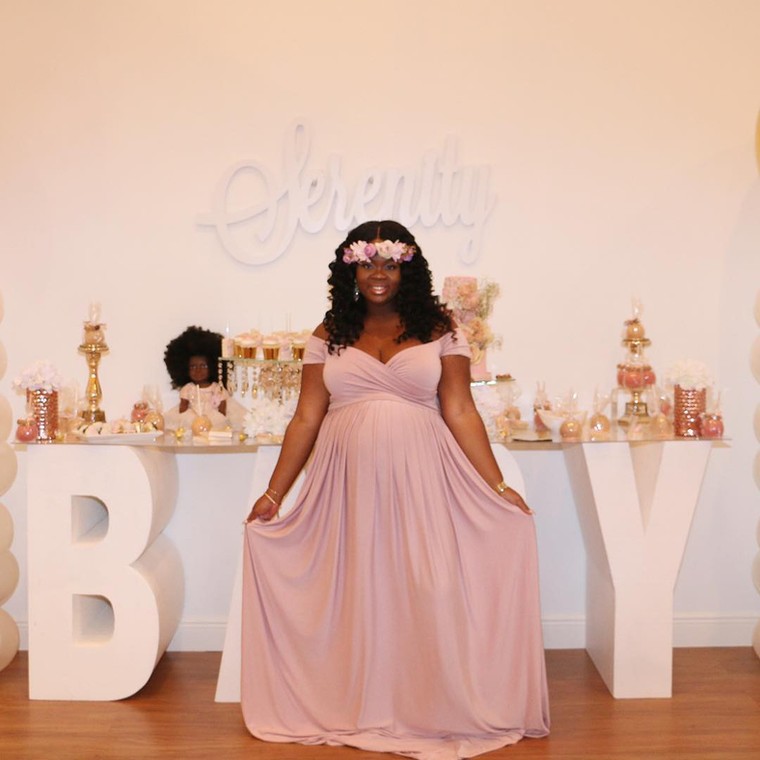 2. For ladies that want to steal the show, you could go for a sparkly gown with a thigh high slit and comfortable heels.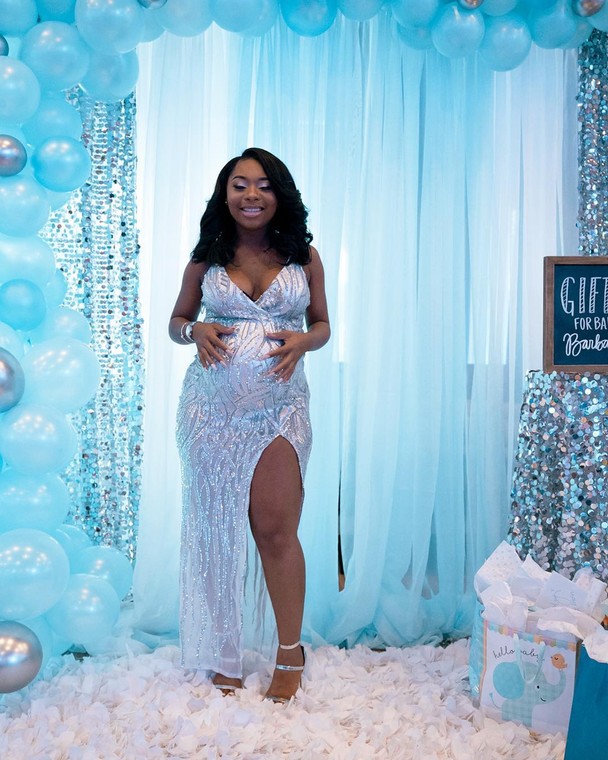 ALSO READ: 5 things parents of a newborn wish you'd do when visiting them
3. Lace will never not be sexy!
4. This lady matched her dress to her unicorn themed baby shower party how cute?
You could steal the idea and match your dress to your baby shower theme.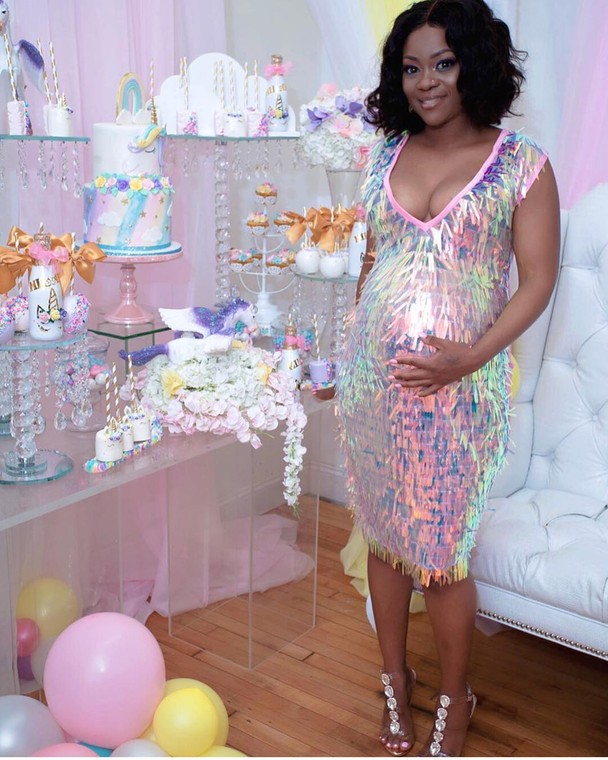 5. Remember comfort is key.
As much as you want to slay, don't forget to be comfortable. If you can't handle heels, stick to cute flats and a simple but gorgeous dress that's effortlessly stylish.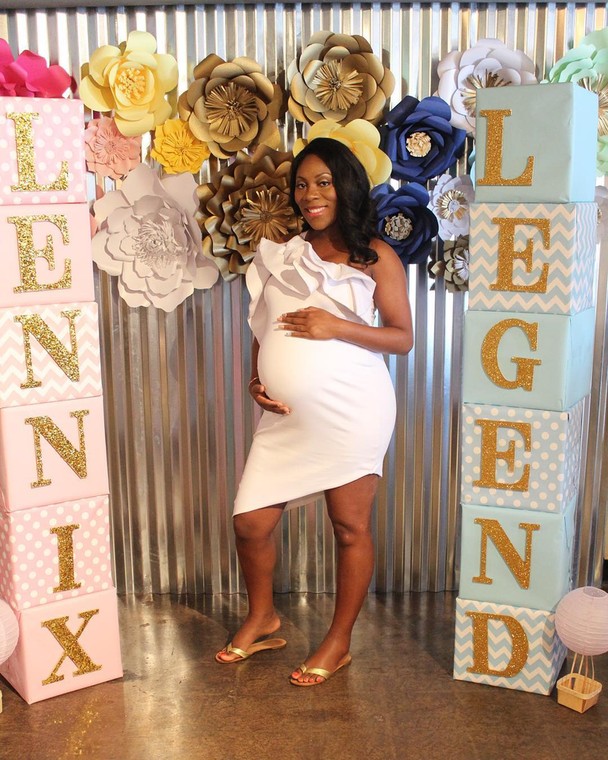 6. A maternity jumpsuit is perfect for a different look.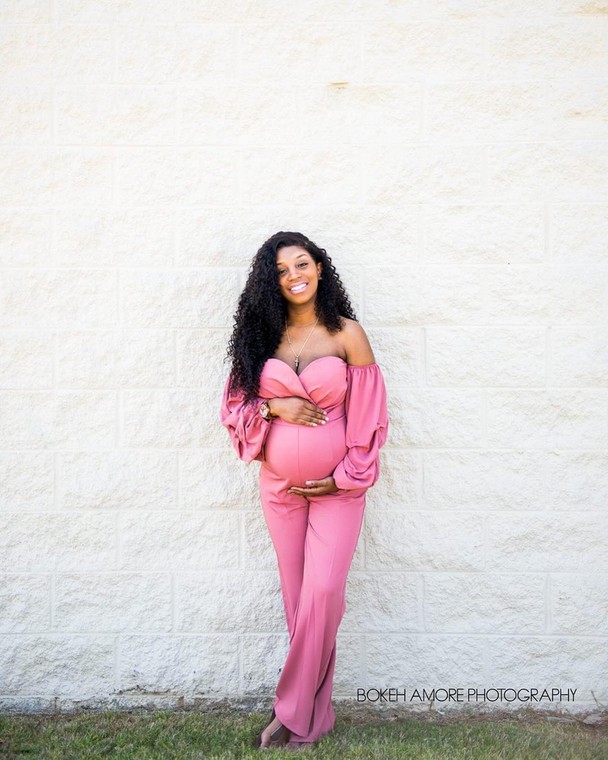 7. A white gown will come in handy if you have an all black dress code for the guests, to help you stand out.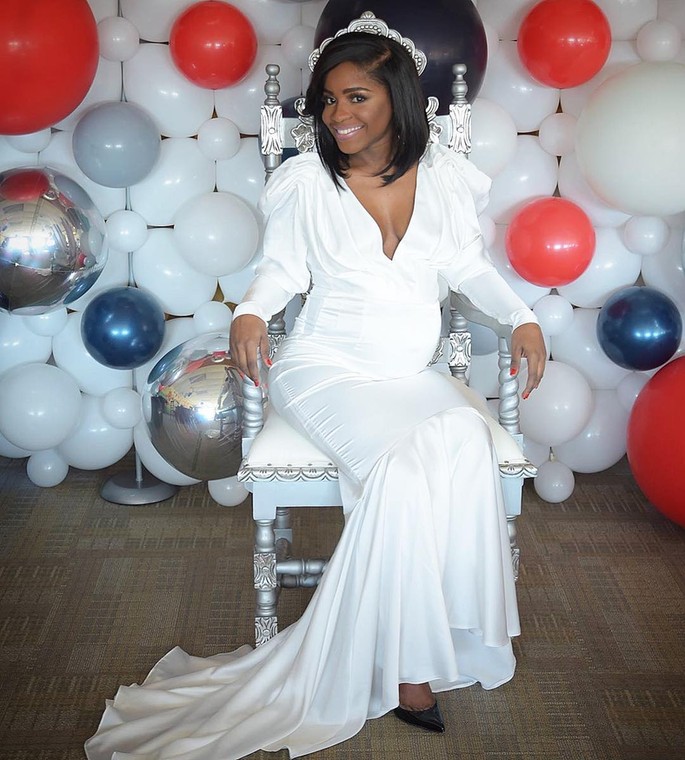 8. A sexy gown with sheer details is a sure-fire way to make a statement.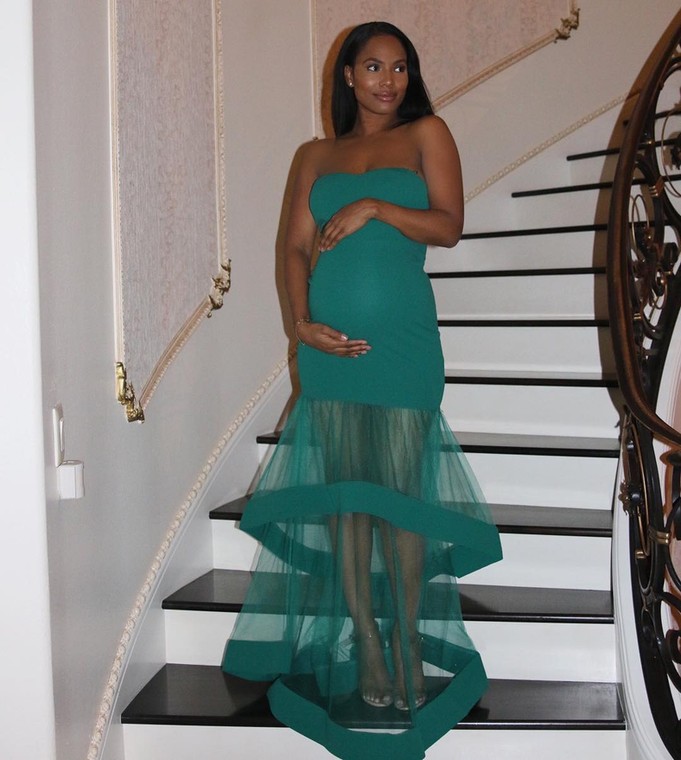 9. You could wear a dress that hints on the gender of your unborn baby.
If you're having a girl, you could wear a pink gown and blue for a boy.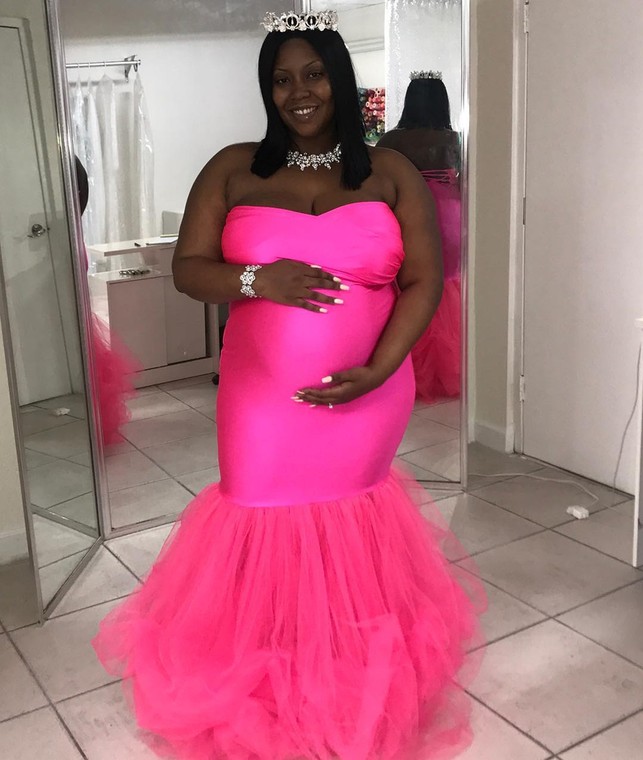 10. If you're not keen on flaunting your baby bump in form-fitting clothes, go for free, voluminous dresses.
Add a loose belt above the bump to flatter your silhouette.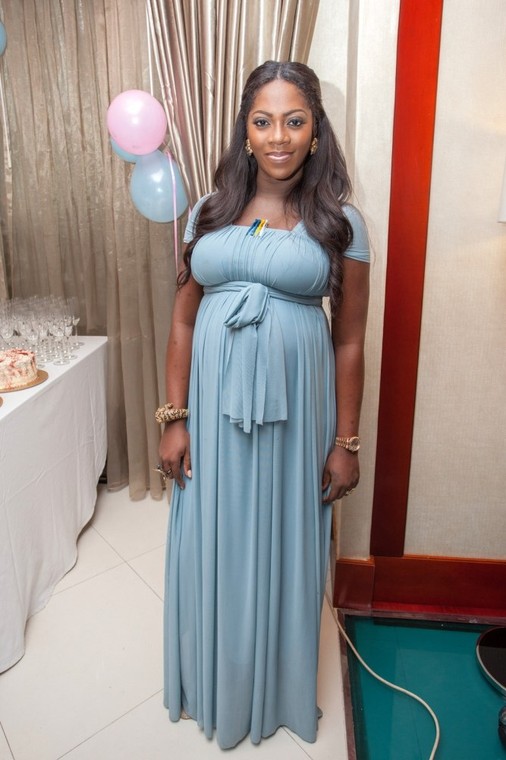 11. Florals are always a good idea.
Summery, pretty and feminine. You could go for a floral dress and matching accessories.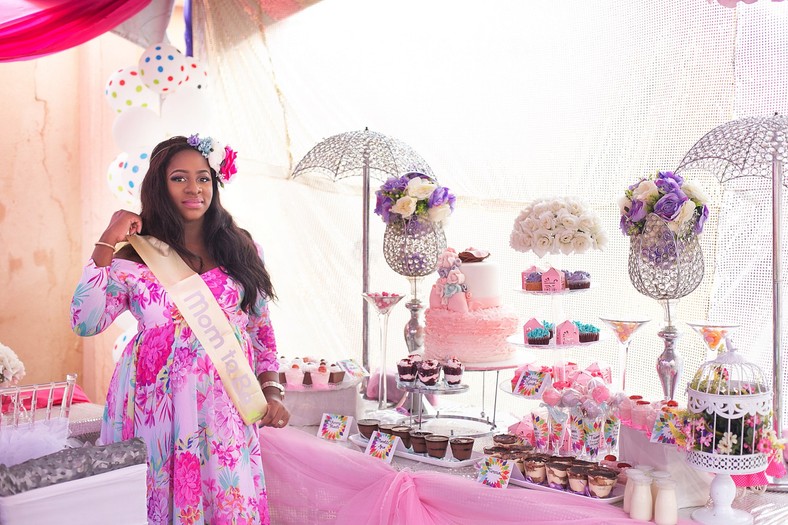 ALSO READ: 5 things new mothers want you to know