Look, if you don't have money to plan a wedding this year, please go to the AG and have a simple wedding that will not cost you much. Pana sumbua watu na wedding committees. You will not die if you don't get married in a big fancy wedding attended by the cream of the crop of Nairobi. But since we care about you, we will give you tips on how you can cut down your wedding budget and spend way less. Of course, if you're on a budget, your wedding may not be the most glamorous one out there, but it can be good enough with proper planning. Here's how you can cut down your wedding budget and have a small, intimate affordable wedding.
1. Venue.
Venue is one of the most expensive parts of wedding planning. That being said, consider to have your wedding at the church grounds. Most churches will not charge you to use the grounds if you're getting married at the church and you are members. Alternatively, you could ask a friend with a beautiful compound for permission to use their premises if of course, you're expecting very few guests, which takes me to the next point…
2. Keep your guest list very minimal.
It will be easier to cater for a few guests in terms of food, drinks, sitting space etc. Invite those who mean the most to you.
3. Do away with a new bridal gown and rent a dress.
If you think about it, you will not even need that dress after the wedding. It's just for a day. You should instead rent a dress or get a beautiful white dinner dress instead. You could also tailor-make something simple but unique, not forgetting that there's always the option of 'something borrowed' - a dress that a relative or friend wore on their wedding day. Make some adjustments and boom. For the makeup, you can get a friend to do your makeup or pay an affordable MUA. This will save you a lot of money. For the groom, well, he probably already has good enough suits that he can wear. Why buy a new one?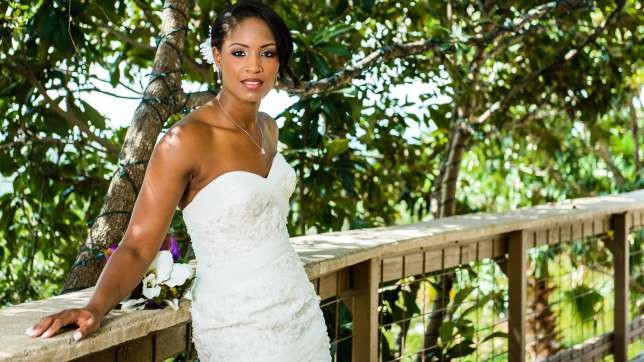 4. Entertainment.
It costs a lot to hire an MC and to have quality wedding entertainment. You cannot lack a funny friend/relative that can play the role of a fun MC to hype up the guests and get them to dance. Instead of getting a DJ, download your own mixes and use your own home system if you cannot afford to hire speakers and such. Another alternative would be to request school choirs to perform at your wedding. Schools like Brookhouse have very good music clubs. While they may ask for a small fee, they're also looking to build their musical experience resume and they'd be happy to perform at your wedding and hey, it'd be a surprise factor!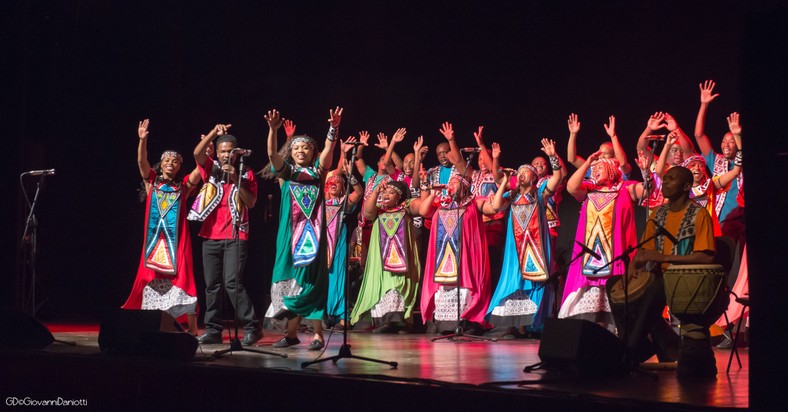 5. Food and drinks.
There's probably not much you can do to cut down on food costs. Well, you can always have friends help you cook prior to, but then, you really don't want to compromise on the quality of food at the wedding lest you're known as "The couple that couldn't even feed us on their wedding day". However, for drinks, you can always go to the depot and buy drinks at a wholesale price cause a bar tender will not come cheap.
6. Cake.
If you have a friend that's a good baker, you can ask them to bake you a cake. But just like the food, you really don't want to compromise on this too. Remember, if you're on a budget, go for a square cake as it's easier to cut into many smaller pieces as opposed to other shapes.
7. Invites.
DIY is your friend. Go buy a manila paper from the bookstore, open Pinterest, get some inspiration and DIY your own invites then send them to people. Alternatively, you could do it the modern way. Open a WhatsApp group and invite people there. Those who are not available are free to leave the group. This is easier as you can communicate with everyone at once. For those not on WhatsApp, you can call them up or send a text message. It's a digital era. Shape up or ship out.
8. Rings.
Don't go for overly fancy rings. You can get rings from as low as Ksh 5,000- 100,000 plus. You have options. Stick to your budget.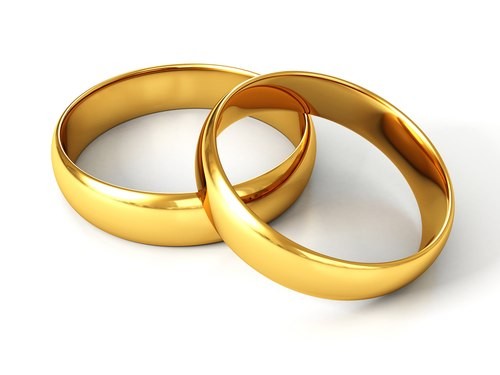 9. Transport.
Who started the trend of hiring expensive cars for the wedding day? Lol. It's not going to fly, it shall pass through the same potholes. Do away with that and instead, use your own or hire a less expensive car. You could also borrow a friend's car and have him drive you guys.
10. Decor.
You can speak to a florist to have very minimal but good enough décor. Focus on the altar or high table as that's what's important. As for photography and videography, you could request a photographer friend to do this for you at an affordable cost, but like the catering, you don't want to compromise on this either and you can find an affordable photo/video package.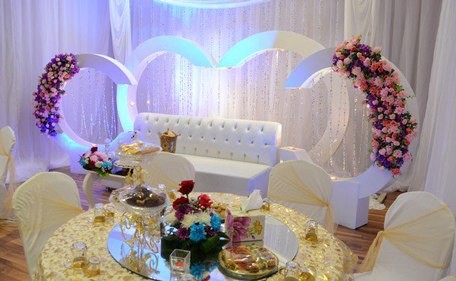 11. Wedding planner.
If you're on a budget, it may be hard to afford a wedding planner and you can try and organize the wedding on your own with the help of your friends. But, it's advisable to speak to affordable wedding planners and let them know your budget so that they advise if it's possible to come up with something decent for that amount.
12. Ask for money instead of gifts.
This is pretty common nowadays especially if you already have a lot of household items. Use that money to go on your honeymoon.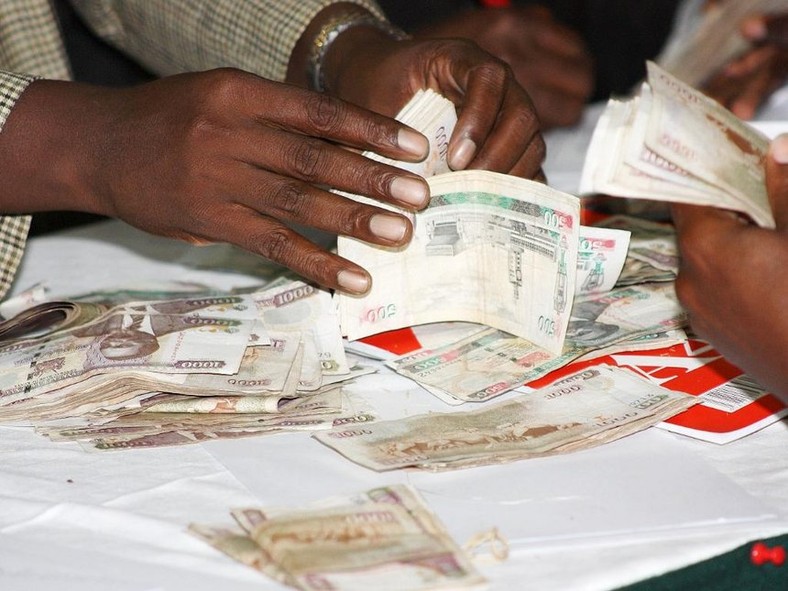 13. Start planning early, take it easy, avoid getting stressed.
Take it easy, plan and plan well then execute and slowly, things will start falling into place.