How to woo your crush in 8 simple steps
In this guide, we'll uncover eight simple steps to help you successfully woo your crush and potentially win their heart.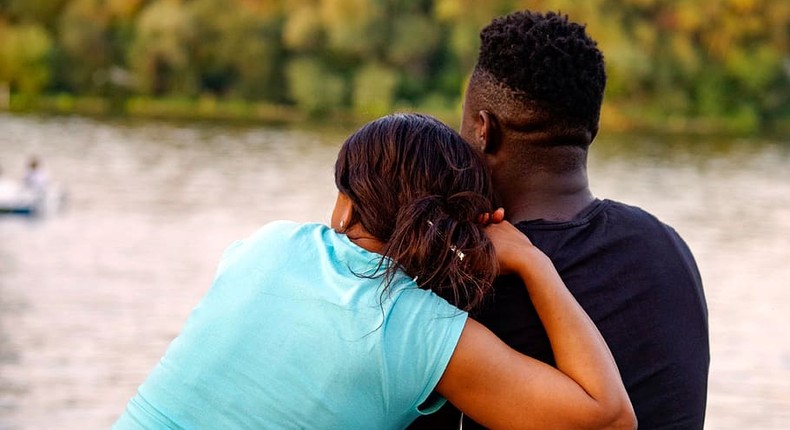 Crushing on someone can be an exhilarating experience, but it often comes with a dash of nervousness and uncertainty.
If you've been wondering how to take that leap and win the heart of your crush, you've come to the right place.
Wooing your crush is an art that requires sincerity, patience, and a touch of charm. In this article, we'll explore some time-tested tips to help you make a lasting impression and increase your chances of winning their affection.
Be yourself
Be genuine and true to yourself; this will make you more appealing to your crush.
People appreciate honesty and authenticity, so let your true personality shine through.
Start with friendship
Building a strong friendship is often the first step towards wooing your crush. Take the time to get to know them better, share common interests, and engage in meaningful conversations.
Pulse Live Kenya
Be a good listener, and show a genuine interest in their thoughts and feelings. A strong foundation of friendship can lay the groundwork for a deeper connection.
Find common interests
Shared interests can be a powerful bonding factor. Discover activities or hobbies that both you and your crush enjoy, and suggest doing them together.
Whether it's hiking, painting, or trying out new restaurants, shared experiences can create memorable moments and strengthen your connection.
Compliment sincerely
Compliments can go a long way in making someone feel special. However, it's essential to be sincere and specific in your compliments.
Instead of generic praise, acknowledge their unique qualities, such as their sense of humour, intelligence, or kindness.
ece-auto-gen
A well-timed and genuine compliment can make your crush feel appreciated and valued.
Show respect and kindness
Respect and kindness should be at the core of your interactions. Treat your crush with the same respect and courtesy that you would offer to anyone else.
Small gestures like holding doors open, being polite, and showing empathy can make a big difference in how you are perceived.
Be supportive
Supporting your crush's goals and dreams is a great way to show that you genuinely care.
Offer encouragement when they face challenges and celebrate their achievements, no matter how small they may seem.
Being a source of positivity in their life can make you an essential part of their journey.
Give them space
While it's important to show interest, it's equally crucial to respect your crush's personal space and boundaries.
A smiling man [Credit- iStock] iStock
Avoid coming on too strong or making them feel overwhelmed. Give them time to process their feelings and decide at their own pace.
Express your feelings
Ultimately, there comes a time when you need to express your romantic interest. Choose a comfortable and private setting to have an open and honest conversation.
Let them know how you feel and why you admire them. Be prepared for any outcome, as they may not share the same feelings, and that's okay.
JOIN OUR PULSE COMMUNITY!
Recommended articles
10 fun activities to keep you busy when its raining
7 celebrities redefining fashion with crop tops
5 things nobody tells you about having a sugar daddy
5 simple hacks for removing chewing gum stuck on your clothes
7 deadly sea animals you should hope to never encounter
5 groups of people who should never get a tattoo
7 amazing health benefits of activated charcoal
A lock of hair from an Ethiopian Prince returns from the UK after 140 years
From red carpet to casual chic: 10 best-dressed female celebs this week