List of cute Swahili baby names and their meanings
Get a unique name for your baby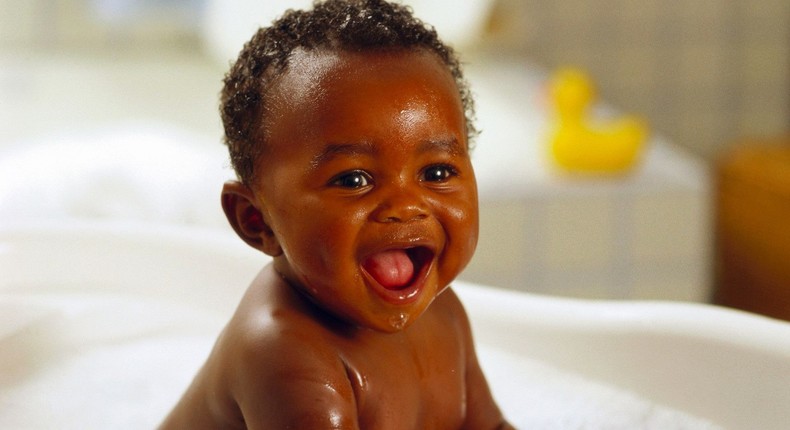 Looking for a unique name for your baby? English names have been overused and it's time to be more creative.
I bet you will want to have a unique name for your baby and one that also has a positive meaning – not one of those local names that mean really weird stuff and you are even ashamed of saying it.
You could borrow a cute Swahili name for your baby from this list:
1. Huru – means to be free
3. Hamisi – born on Thursday
4. Jabari – the strong or the brave one
6. Bakari – the noble promise
7. Balozi – means consul or the ambassador
8. Fadhili – compassionate one
9. Furaha – the happy one
13. Azizi – powerful and beloved
16. Mwanaidi – born during the Idd festivals
17. Juma – one born on Friday
22. Farida – precious pearl
23. Nuru – born during the day or light
25. Mwamba – the mighty one
JOIN OUR PULSE COMMUNITY!
Recommended articles
9 feminine hygiene tips every girl should know
10 outdated gadgets that will make you nostalgic
Fashion designer Diman Mkare announces expecting first child [Photos]
6 tips to enjoy rest when struggling to slow down
These are 5 top signs of fake love in a relationship
How to Deal With Carpal Tunnel
10 unwritten rules for healthy social relationships
How ex-Presidential staffer turned school into a luxury resort [Photos]
5 places where Valentine's day is banned