Reasons why UAP Old Mutual plans to lay off 100 workers
Financial firm plans to retrench tens of its workers beginning this month.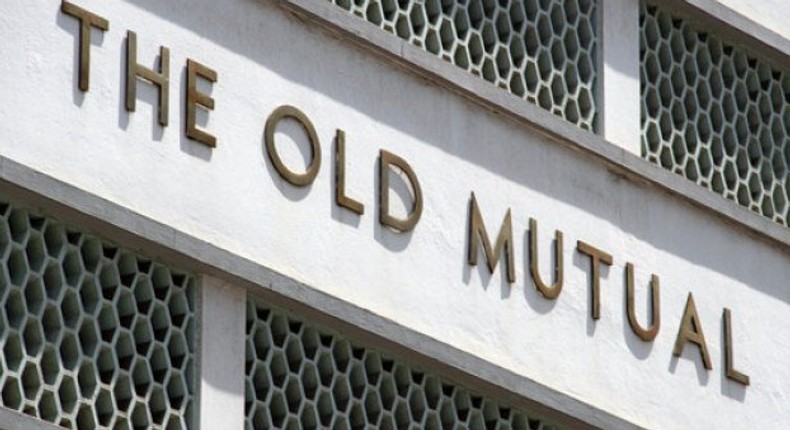 Financial services group UAP Old Mutual plans to lay off tens of its staff in order to trim expenses.
The insurance group said in a memo to its staff the "restructuring" process, beginning this month and expected to be concluded in the second week of March, will see at least 100 employees lose their jobs.
The retrenchment will affect only its Kenyan businesses and the group's businesses in Uganda, Tanzania, South Sudan, Rwanda and the Democratic Republic of Congo will operate normally.
UAP Old Mutual Group chief executive Peter Mwangi attributed the layoffs to the recent review of the Kenya business organisational structure.
"The review has been concluded and it has been determined that we need to implement various changes to some of our businesses in Kenya," Mr Mwangi said in a memo to staff.
It is also thought the retrenchment is a result of the capping of interest rates, which come into effect last year after President Uhuru Kenyatta signed the bill into law.
Similarly, Bank of Africa Kenya standard bank, Ecobank, Family Bank, Sidian, and Islamic financier First Community Bank are reported to also currently retrenching staff.
Futhermore after UAP acquired financial institutions like Faulu bank which primary relies on banking services to generate profits, the capping of interest rates effectively dried up the revenue taps leaving the financial firm with a bloated and unsustainable staff.
''The changes are aimed at realising synergies and efficiencies for the whole group, eliminating duplication or roles, reducing expenses and strengthening the financial performance of some of the affected businesses."  Mr Mwangi added.
Old Mutual took a 60.7 per cent stake in UAP for Sh26 billion ($253 million) in January 2015, just two months after it bought a 67 per cent stake in microfinance lender Faulu Kenya for Sh4.1 billion ($40 million).
Last year, UAP OLD Mutual merged its banking and insurance operations, enabling customers to access all its services under one roof.
JOIN OUR PULSE COMMUNITY!
Recommended articles
Police flush out 5 suspects allegedly targeting Christina Shusho's concert
Margaret Nyakango's Biography: Age, career, net worth & why she was arrested in Mombasa
UDA MP Silvanus Osoro suffers the wrath of angry MPs [Video]
YouTuber jailed for 6 months after deliberately crashing plane for views
Gov't to increase gamblers from 9% to 37% with creation of national lottery
Israel plans to flood Gaza strip tunnels with seawater
Controller of Budget Margaret Nyakango arrested in Mombasa
4 suspects arrested over kidnapping of 2 car dealers in Juja
VIDEO: Cab driver narrates how he rescued 2 victims from armed kidnappers