The first phase of form one selection has ended with a total of 31,337 students being selected to join various national schools across the country.
Top KCPE candidate Olive Mwea will join Kenya High School while Rawlings Odhiambo, the other student ranked at first position, has been placed at Alliance High School.
The 2019 Form One Selection exercise started on Monday morning at an event launched by Education Cabinet Secretary Amina Mohamed.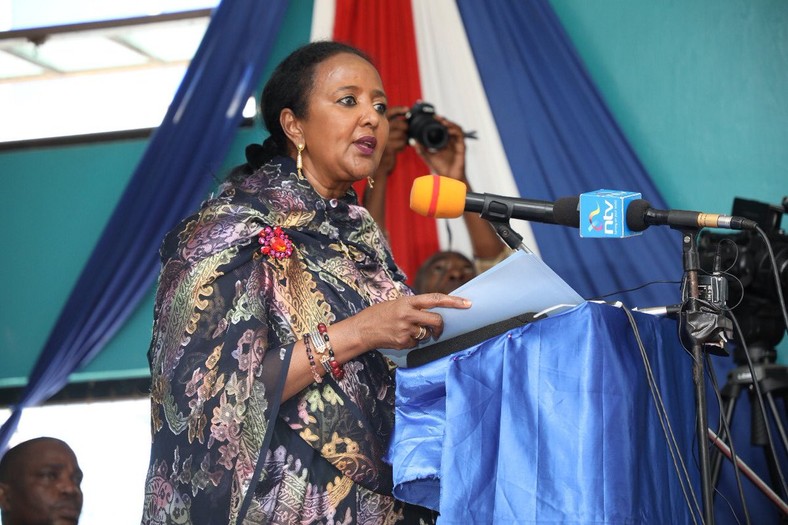 According to the ministry of education, placing of students into Form one positions is guided by four considerations: merit, equity, choice and affirmative action.
Under affirmative action, the top five candidates of either gender from every sub-county was placed in a national schools on the basis of the choices they made before sitting for KCPE.