Senator proposes extended public holidays in new Bill
If passed, Kenyans will enjoy 4-day weekends when a public holiday falls on the designated days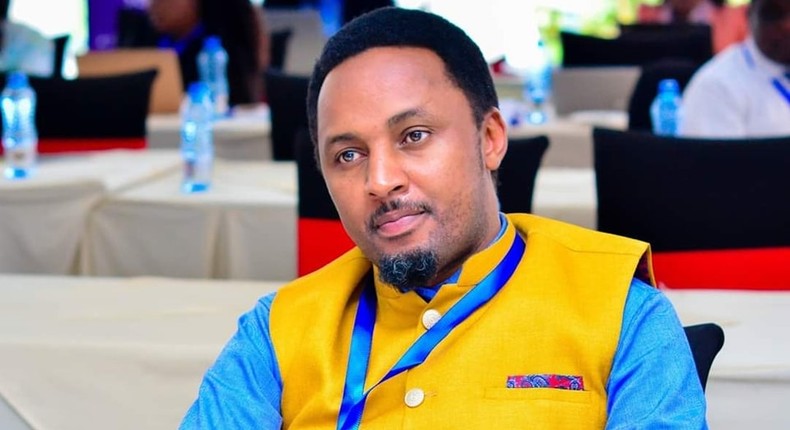 Kiambu Senator Karungo Wa Thang'wa has introduced the Public Holidays Amendment Bill.
The bill aims to extend long weekends by declaring the preceding Monday a public holiday when a holiday falls on a Tuesday.
Likewise, it suggests designating the succeeding Friday as a public holiday when a holiday falls on a Thursday.
The primary objective of this legislation is to prioritize the well-being of workers and stimulate the tourism industry in the country.
Senator Karungo Wa Thangwa's said his motivation behind the Amendment Bill stems from the desire to offer workers adequate time for rest, rejuvenation, and the ability to prioritize their physical and mental well-being.
He added that the extended weekends would also facilitate the celebration of traditions and events, enabling families and friends to spend quality time together.
Moreover, he explained that the proposal seeks to encourage domestic tourism by providing more opportunities for longer trips and visits to different destinations within Kenya.
Senator Thang'wa argued that by granting an additional day off, the hospitality and tourism industries would experience an upsurge in demand.
Longer weekends would entice more Kenyans to explore their own country, thereby stimulating local businesses such as hotels, restaurants, and tour operators.
Additionally, by promoting domestic tourism, the Amendment Bill aims to reduce the country's reliance on international tourists and enhance the resilience of the tourism sector to global economic fluctuations.
He explained that if the Amendment Bill becomes law, it would only affect a limited number of days in the calendar year.
In 2023, for instance, three holidays would qualify for the extended weekend provision: Madaraka Day, Huduma Day, and Jamhuri Day.
Kiambu Senator Karungo wa Thang'wa during a past Senate engagement Pulse Live Kenya
Madaraka Day, falling on a Thursday would grant Kenyans an additional day off on Friday. Similarly, Huduma Day and Jamhuri Day, both occurring on Tuesdays, would result in an extended weekend with Monday designated as a public holiday.
The senator said that Kenya would not be the pioneer in adopting the concept of holiday economics.
He noted that the Philippines and other countries have successfully implemented similar measures, reaping the benefits of increased tourism and improved work-life balance for their citizens.
JOIN OUR PULSE COMMUNITY!
Recommended articles
Kenyans don't trust the courts - the main factors behind this trend
Sh10M consignment that went missing in Mombasa found in Nairobi
Ruto's Maisha Namba and digital ID launch suffers setback
Ruto's son-in-law lands 2 lucrative roles in Kenya
Mombasa-based environmental champion earns international award in Sweden
Why DCI will conceal the face of suspect behind Nairobi Hospital staffer's murder
Live
Treasury CS Njuguna Ndungu answers questions from MPs
DCI flushes out prime suspect in Eric Maigo's murder
Nairobi clubs rush to prevent fines for using clients' photos on social media