A key witness in a fraud suit involving former senior Kenya Power managers told the court that he did not carry out comprehensive investigations in the case.
Linus Muriithi, from the Public Procurement Regulatory Authority, also admitted he was not given all the necessary documents to carry out thorough investigations.
Evidence Presented
According to Muriithi, if he had been supplied with all the necessary documents, his findings would have been different.
Linus Muriithi in the witness stand
He told the court that he only had a letter, which had been sent to the director-general of the Public Procurement Regulatory Authority (PPRA) by the Directorate of Criminal Investigations (DCI) asking for analysis but which had no terms of reference.
Mr Murithi said after the analysis they faulted Kenya Power for failing to advertise the tender in newspapers as required.
However, lawyers Migos Ogamba produced a newspaper advert of 2011 inviting bidders.
He further told the court that although six firms participated in the tender, DCI officers asked him to only focus on one company that was subsequently charged.
Different Findings
Mr Muriithi admitted that he did not also seek their side of the story when authoring the damning report that formed the basis for prosecuting the officials.
He also admitted to the court that he did not follow the stipulated rules that such a probe relied upon.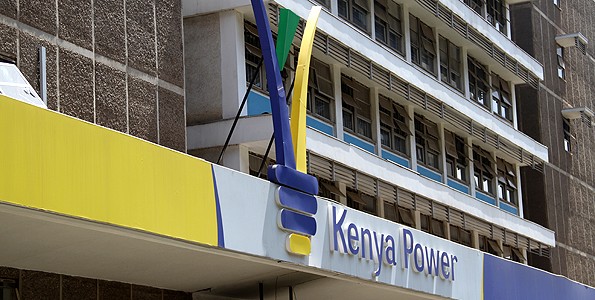 Kenya Power Headquarters
Ndegwa mentioned that he had flouted the law by asking the DCI to give him the documents he needed instead of demanding the information from Kenya Power and implicated companies.