Police on Monday arrested a taxi driver who was believed to have aided Joseph Kori and Judy Wangui to transport the dead body of Kori's wife, Mary Wambui.
Detectives in charge of the investigation stated that the motorist whose identity was withheld, recorded a statement and was detained in order to be arraigned in court on Tuesday or Wednesday.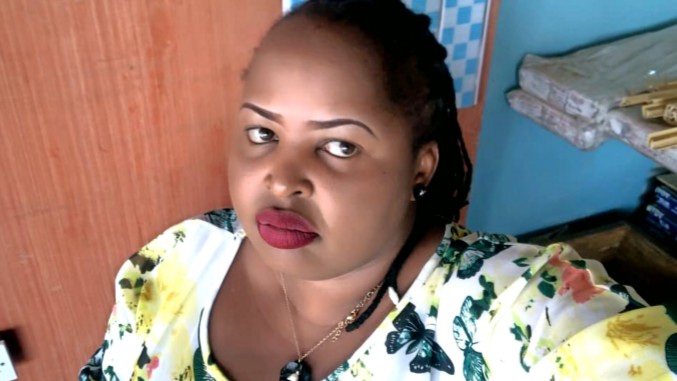 Police reports indicated that the driver, who drove a Toyota Noah with the registration number KCK, was seen at Wangui's residence at midnight and then later left for Juja where he was spotted.
The arrest led to the discovery of bloodstained clothes and blood swabs that are believed to belong to the late Wambui.
Further analysis revealed that the motorist was in communication throughout with Wangui.
"After checking in at Four Ways, his movements showed that he left and went directly to Juja, where he left at 2am, and was in constant communication with Judy," remarked an officer who sought anonymity.
Wambui hit nine times before being strangled
An autopsy done on the deceased's body showed that she suffered a slow, painful death in the hands of her killers.
The postmortem revealed that the mother of two had been hit nine times on the head that resulted in her death.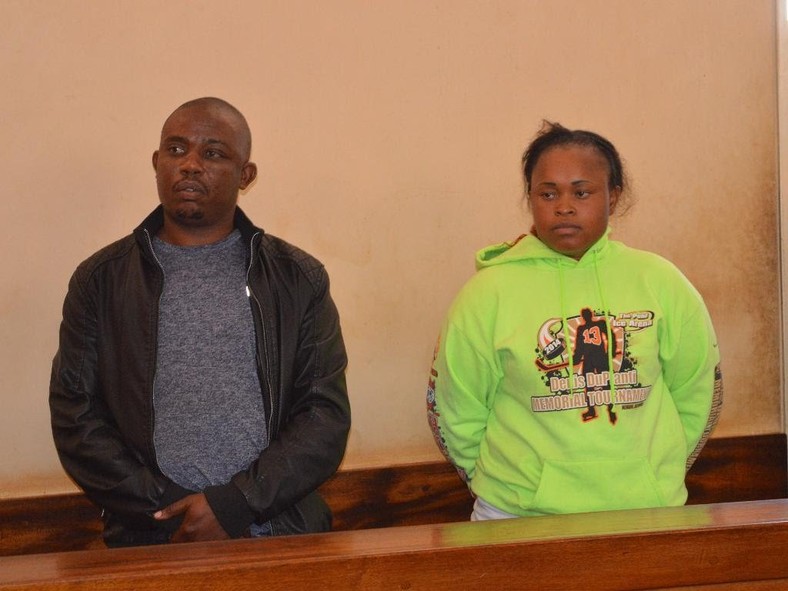 The 39-year old was stated to have been suffocated to death after the murderers had noticed that she was still alive after the beating inflicted.
Report of the results revealed that Wambui had a deep cut on one side of her forehead which was believed to have been caused by a firearm.