Omanyala's wife reveals how they "ran into each other" [Video]
Lavenda Omanyala gave a story about the first time they met during a sports event where they were representing different teams.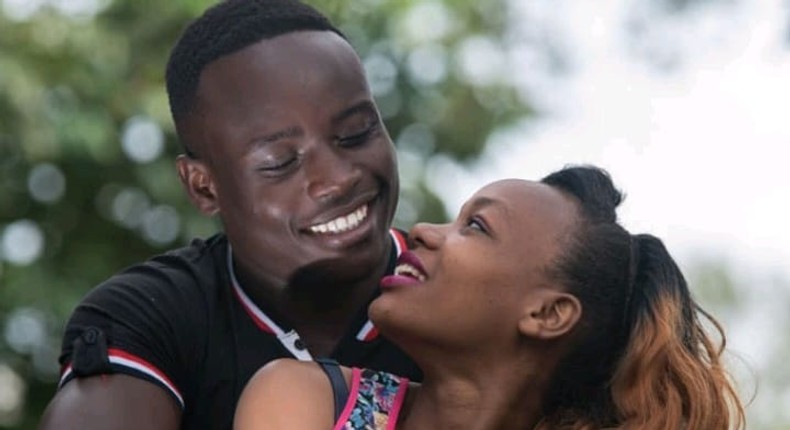 During an interview with Jeff Koinange on Wednesday, September 22, Lavenda recalled that Omanyala approached her during the event that was held in Nakuru where the two were representing different companies.
"We actually ran into each other at the hotel. I was taking lunch with a friend and he asked for my number. I told him to give me his but I didn't text him until we met again in December.
"I was already in athletics in 2015 before he came and when he joined in 2016 everyone was talking about him as the new kid. I knew he was going far," she said.
Lavenda told Jeff that she was able to provide for the couple and their child after she started working at Mama Lucy Hospital in Nairobi.
The two now plan of launching Lavenda's career as a sprinter, with hopes that their 2-year-old child will also take up the sport in future.
"I want to give her everything so that she can get to her potential too and see what she can achieve. She hasn't been training full time because of the job. I want her to return to the field as I give her motivation.
"She always tells me I'm her role model so I want to be there for her and support her. I want her to follow my steps," Omanyala said.
More from category
WWE Smackdown Recap as The Usos retain their undisputed tag team title

Arsene Wenger tips Arsenal to beat Manchester City, Liverpool, Chelsea to league title

Gareth Southgate's job on the line as England gets relegated in the Nations League
Recommended articles
WWE Smackdown Recap as The Usos retain their undisputed tag team title
Arsene Wenger tips Arsenal to beat Manchester City, Liverpool, Chelsea to league title
Gareth Southgate's job on the line as England gets relegated in the Nations League
Mauro Icardi and Wanda Nara finally call it quits after 8 years
"These 22 years have passed quickly" - Jose Mourinho hints at retirement
Cristiano Ronaldo charged with improper conduct by the FA