Citizen TV news anchor Victoria Rubadiri has sent a special message to her daughter Neema, as the world marks Mother's Day.
In a long post she shared on Instagram, Victoria who gave birth to her daughter while she was a teenager said that she was scared at the time, because she was not sure whether she was ready to be a mom.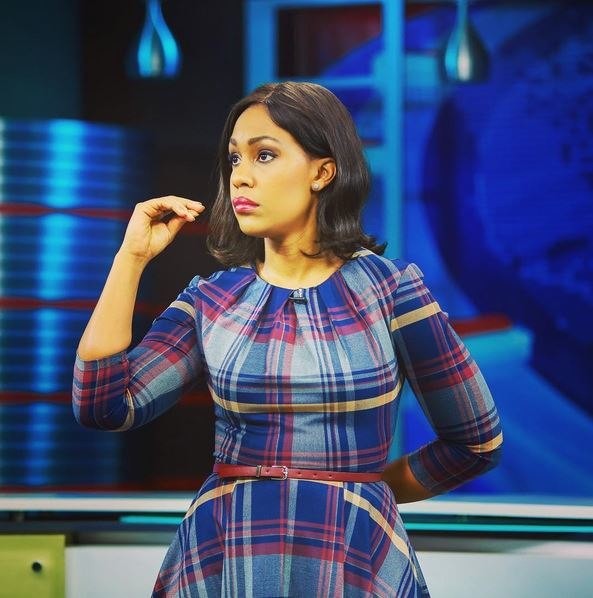 Ms Rubadiri went on to say that they have, however, grown together and her daughter has been her source of unconditional love adding that Neema is an amazing human.
She went on to thank God for her daughter and said a prayer for her future, stating that she owes it all to her father, mother and sister.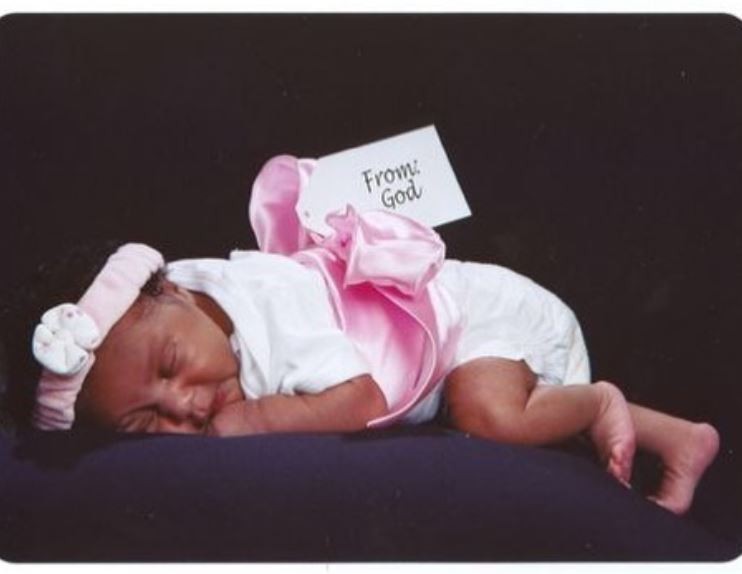 Her message;
"Dear Neema,
You see this picture? You were a week old, I was 18 and scared out of my wits. You were perfection, I was a wreck. I fought for a long time with embracing the identity of being a mother because I felt I wasn't ready. Truth is, you are never going to be ready! I learned that with time as you grew and became a different human being at every stage. I grew with you, made my mistakes but pushed forward. You healed me with your unconditional love. Though that admiration in your eyes has turned into occasional side eye now that you are a teenager. We've made it this far Dudu and you've turned out pretty amazing. Babu, Mama and Aunty have a lot to do with that. On this #MothersDay I thank God for you because you truly are a gift from Him. I pray you thrive in this life. I pray you are a light in your generation. I pray you are a beacon of hope in this world. -Love Mommy"