So, I got faux locs for the first time ever and all I can say is that it's a love and hate relationship.
You see them on other people and think, damn that's a hot hairstyle, I wanna try it too. But, no one ever talks about the pros and cons of faux locs. It's not all a walk in the park y'all. Here are disadvantages of faux locs you should know about before you have them done.
1. First of all, there are different techniques of getting the faux locs and you should let your stylist know what exactly you want.
There are those with a rugged look, those made out of yarn, crochet goddess locs, faux locs with curly edges achieved by merging more than one braid etc. Point is, you gotta go with a picture to your hairdresser and figure out what style you want and it's important to find out your hairstylist's technique so that you don't end up with something you didn't sign up for.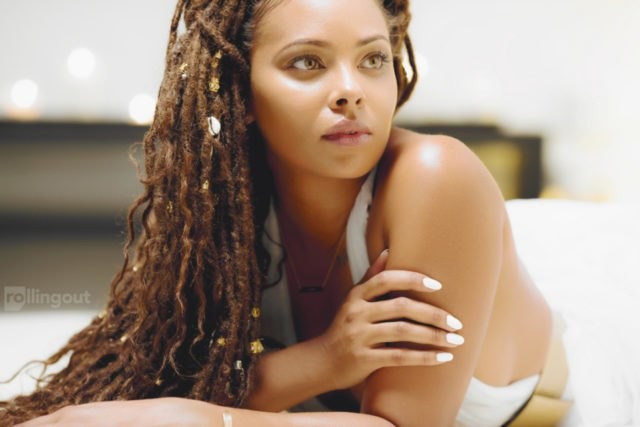 2. They're not cheap.
A stylist that knows what she's doing will not charge less than 3,000 Ksh for labor only, and remember you still have to buy the braids. Pro tip, have the stylist buy the braid for you in the colors you want so that you do not make the mistake of getting the wrong braid type seeing as there are so many braids in the market at the moment. If you're looking for a cheap style, this ain't it. You gotta have the coins.
3. Your scalp will feel like there's a battalion of safari ants afterwards.
For some reason, even if you tell your stylist not to attach them too tightly, they will still end up quite tight especially if you're not using the crochet method and instead getting the individual locs. If you have a sensitive scalp, get the crochet method instead.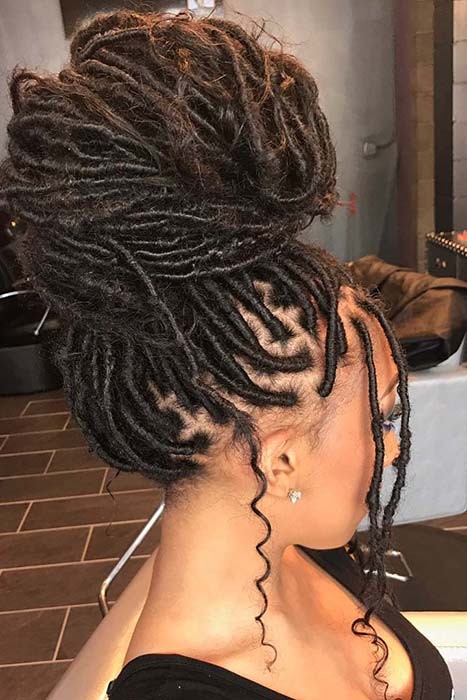 4. You will not be able to sleep well for the first three days.
It's not even a joke. I nearly took these bad boys out on day 2. What you can do is, try and tie the braids into a bun if they're long or at the back and then sleep on one side. You will get used to the pain, if not, take a Panadol lol.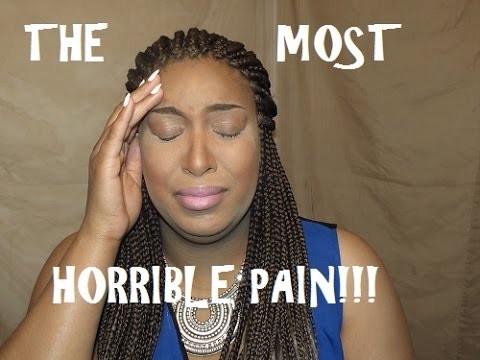 5. No, you will not be able to style your hair for the first few days because your locs will be stiff AF.
And the worst part is, trying to move the locs around to perhaps unstiffen them will be even more painful. I did find a way to unstiffen them though, what you wanna do is manipulate the braids as much as possible by putting them in different positions as often as possible (bear with the pain). You can also steam your head like you'd normally do with your face, or dip a towel in hot water, wring it out and squeeze the super tight and stiff braids with the hot towel. Oiling your scalp and sprinkling water on it will help loosen them a bit too. If you don't think you can stand this, get crochet ones. They may also get attached to each other at the ends especially if your hairdresser burns the edges, depending on the technique used.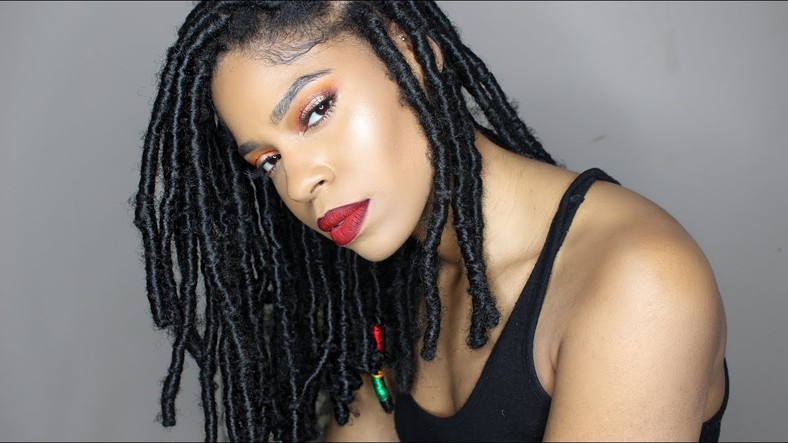 6. They will be super heavy.
If you get the really long faux locs, they will be quite heavy especially if you tie the into a bun. So do ensure to get short length braids if that's an issue for you or again, get crochet goddess locs as they're super light.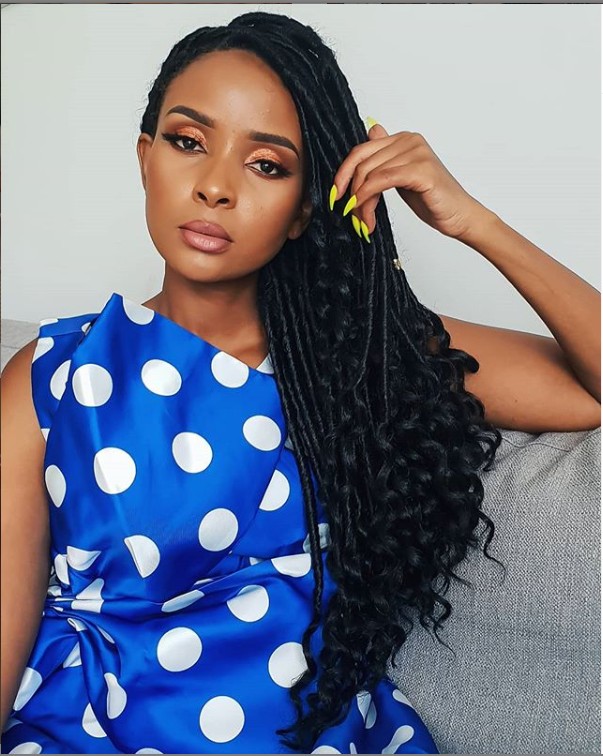 7. They are time consuming.
It's not like normal twists where you go to Kenyatta Market, three stylists grab your head and you're done in two hours. Sis, depending on the length and size of your locs, you may be in the salon for well over 4 hours. Carry earphones, a book and a snack cause you will be sat there for quite some time.
8. They are not cute when fresh.
You will not really like them when the stylist finishes. That's because they will be super stiff and tight on the scalp and will not exactly be aesthetically pleasing but then again, unlike many things in this world, the beauty of faux locs is that the older they get, the better they look. In a week's time, you will be able to style them, they will be looking bomb and you will have that Nubian goddess look so it'll all be worth your money.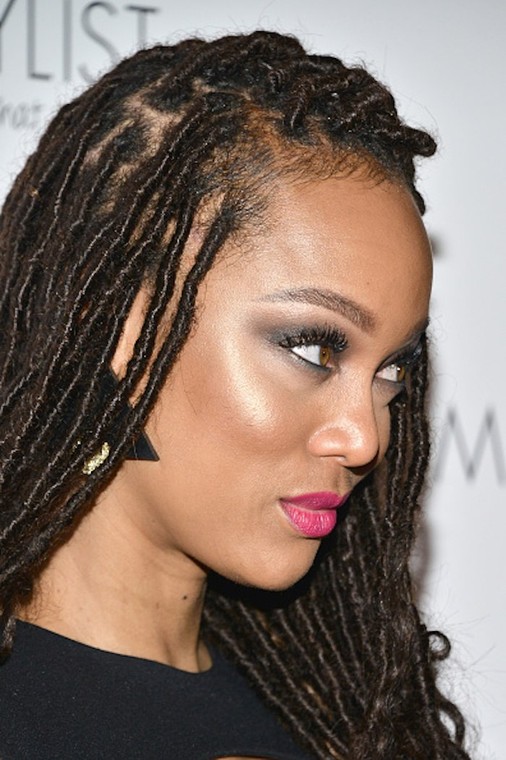 9. Taking them out will be quite a process, and you may lose some of your hair.
Bottom line is, as much as it's a super cute style, it does come with cons in tow and if you can't handle that, it's best to get crochet faux/goddess locs instead, or another style altogether.
9. Oh btw, the faux in the word faux locs is pronounced as fo. So, it's fo-locs, not fox locs.
Now, if the strong black woman in you can handle the above struggles, feel free to try out the style.