Who thought a mere banana peel would be useful in any way? Surprisingly, banana peels have so many uses than you could think.
Next time you eat a banana, don't be in a rush to put it in the trash can. Think of what else you could do with it first. That way, you shall have benefited from the great benefits of bananas as well as the peels.
Already wondering what you would really do with a banana peel? We have listed some of the uses below:
1. Soothe bites
If your skin is itching from mosquito or bedbugs bites, you can soothe it using the inside part of the banana peel. It relieves the irritation as well as reducing the inflammation.
2. Polish your shoes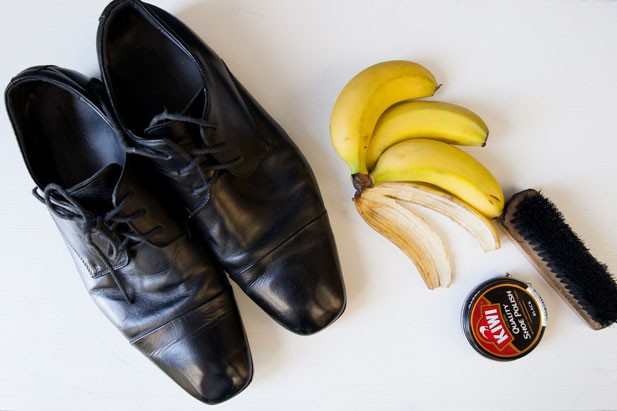 Uses of banana peels(Yuppiechef)
Ran out of shoe polish? No problem. Polish them using the inner part of the peel before wiping with a clean cloth. No one will notice that you never used the real shoe polish.
3. Clean a CD
If you are one of those who still fancy the idea of playing a CD or DVD, banana peels come in handy if the disk is scratched. Clean the CD with the inner part of the peel then wipe the wetness with a clean cloth.
4. Get rid of warts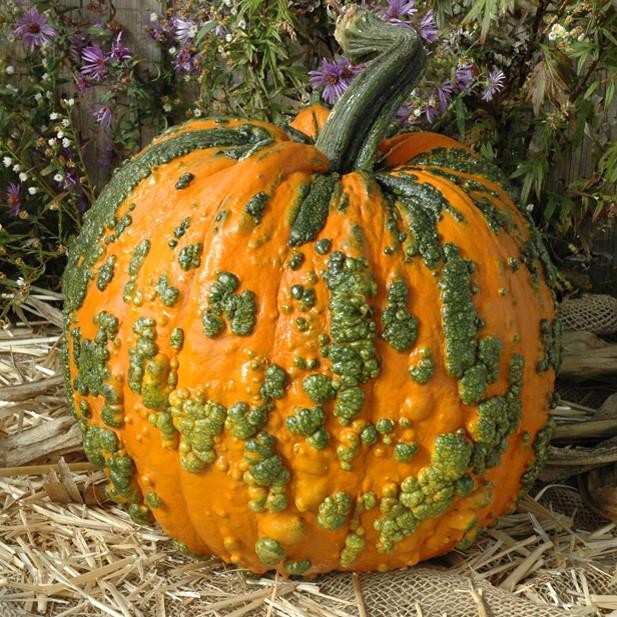 Warts(harrisseeds)
Warts are awful especially genital warts. Rubbing the peel on the wart every day is said to help in getting rid of annoying warts.
5. Hemorrhoids
Ouch, they can be hell. But you can soothe them by rubbing a banana peel on them.
6. Beauty purposes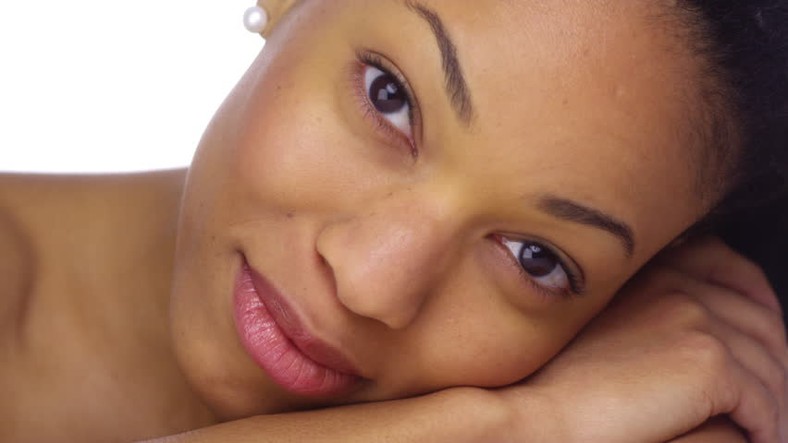 Banana peels for beauty(africanladybeauty)
They help with acne, teeth whitening and many more.