Kenya Airways, CEO set to resign
Kenya Airways chief executive officer, Mbuvi Ngunze to resign in 2017.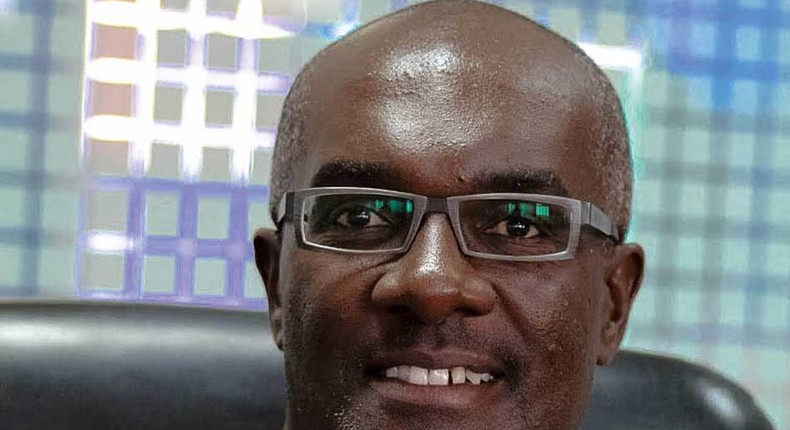 Kenya Airways chief executive Mbuvi Ngunze will resign in 2017.
Ngunze announced today that he will step down in 2017, a decision which Kenya Airways chairman, Michael Joseph has said he will respect.
In his exit plan, Ngunze will leave KQ at the first quarter of 2017 (Jan - April)  after serving as CEO and group managing director for the national carrier for more than five years.
Joseph announced on November 4, that the national carrier had decided to retain the CEO following discussions with key stakeholders.
"I have discussed this with the unions and they understand the situation that we are in. They have given us the necessary time to go through restructuring," he told a media briefing then.
Initially however the Kenya Airline Pilots Association had been pushing for the resignation of Ngunze and former chairman Dennis Awori since April.
After consultation with KQ new chairman, the pilots decided to call off their planned strike and support the managing director.
After his announcement, Joseph said despite Ngunze exit plans his services will still be needed.
"While I regret this decision, Mbuvi will stay on until a successor is found which is expected to take some months."
He said the selection of the next CEO will entail a thoughtful process that he will lead alongside board and the nominations committee.
The chairman said they will focus on producing the right outcomes to lead KQ into its next chapter.
"I hope to complete this process within the next three months. I have already started the process to search for and identify the right candidate with the relevant airline experience," he said as quoted by the star.
Joseph wished Mbuvi and staff member's success amid Operation Pride turnaround initiatives and the Capital Optimization project.
"Rest assured that they can count on the continued support, productive cooperation and commitment from the Board," he added.
JOIN OUR PULSE COMMUNITY!
Recommended articles
6 ways to be an amazing boyfriend when your girl is on her period
7 weird things men find attractive in women
9 feminine hygiene tips every girl should know
10 outdated gadgets that will make you nostalgic
Fashion designer Diman Mkare announces expecting first child [Photos]
6 tips to enjoy rest when struggling to slow down
These are 5 top signs of fake love in a relationship
How to Deal With Carpal Tunnel
10 unwritten rules for healthy social relationships