Should you invite your ex to your wedding?
Your wedding day is all about celebrating you and your partner's love for one another so how exactly does an ex fit into all of that?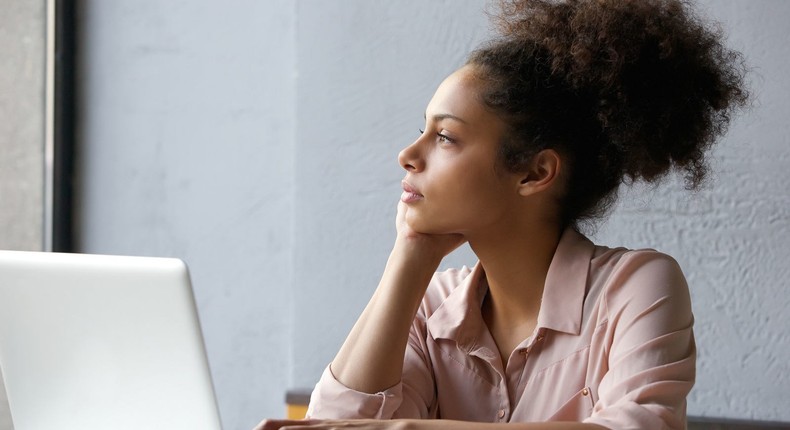 Should you invite your ex to your wedding? Tricky question isn't it
Envision this, you are busy planning the guest list for your wedding and your ex's name comes up. Should you invite them or would that be a bit awkward?
If the thought of inviting your ex to the biggest day of your life is remotely crossing your mind then you might want to consider asking yourself these questions before doing anything else
Is it important that your ex be present at your wedding?
This would be a great discussion to have with your partner while sorting out the guest list and see how they feel about it.
Does he seem adamant about it or they are not giving it a second thought?
If this man was your previous husband to be then you may want to keep him out of your wedding to your actual husband to be. The situation is just simply messy and no one really needs that kind of energy and past memories at the biggest day of your life.
A different case however would be if this ex is the father or mother of your kids. Then you can take a page out of Grase Msalame and Paul Ndichu's situation and be civil about it.
How do you honestly feel towards them?
Whenever you think about a certain ex, how exactly do you feel about them? Do you feel some form of romantic feeling towards them? If so then it really isn't a good idea to invite them to your wedding. And also those may be some unsettled feelings that you may need to sort out before walking down the aisle.
JOIN OUR PULSE COMMUNITY!
Recommended articles
Vanessa Mdee and Rotimi celebrate baby Seven's 1st birthday in style [Photos]
Push or C-section: Felicity Shiru makes ultimate decision as her due date nears
Hii story ya kufanya vitu last minute - Wahu takes Nameless shopping for baby stuff
Hair: Natural ways to stimulate growth and thickness
9 items you don't want to share with even your shadow
6 ways to strengthen your nails after removing gels, acrylics
These 5 foods can improve your memory
World's top 10 fanciest hotel swimming pools
Photos & Videos: How Martha Karua's 65th birthday celebrations went down