Siaya Senator James Orengo blasted the Star Newspaper after a story alleging he was sabotaging Opposition Leader Raila Odingas handshake with President Uhuru Kenyatta.
Through a post on his official Twitter account, Senator Orengo dismissed the claims as utter nonsense.
Ultimatum
"This is utter nonsense and a planted story to create a narrative that can only find traction in feeble and gullible minds," Orengo stated.
"I know the source and how it was crafted and fed to selected purveyors of lies and evil designs," the Siaya Senator added.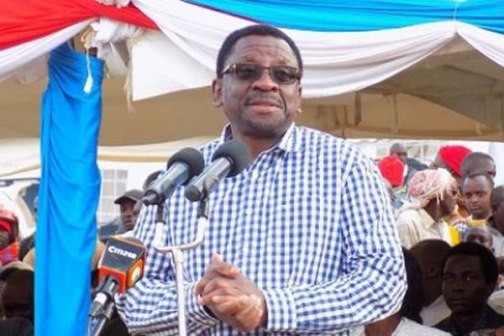 On Sunday, the Star newspaper carried an article which claimed that Orengo had given President Uhuru an ultimatum ahead of his visit to Kisumu County this week.
The paper claimed that Orengo's demands to have the 2017 post election victims compensated had created tension between him and Mr Odinga.
It further alleged that Orengo was trying to sabotage the handshake after he was left out of the handshake team.
Facts or Fiction
Additionally, a Jubilee insider who spoke to the paper claimed that Raila had been advised to settle the Orengo issue before it becomes a thorn in the handshake truce.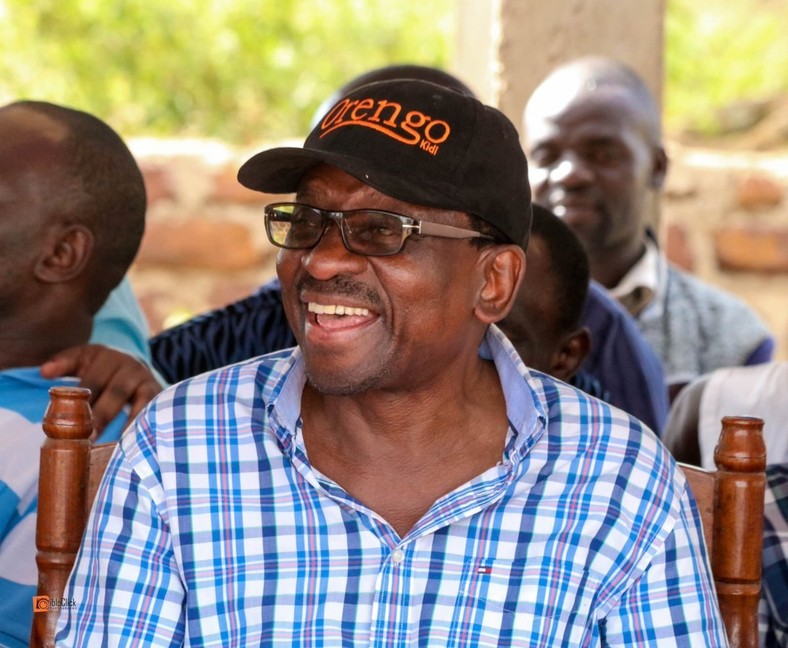 However, these claims seem to have agitated Senior Counsel Ahmednasir Abdullahi who termed them as the work of fiction.
"This must be the work of the "anti-handshake" brigade or Maybe even a work of fiction!" the renowned lawyer wrote on his Twitter account.