A section of Homa Bay county ward representatives have threatened to resign from their positions following ongoing wrangles in the House.
Speaking on Tuesday, the 22 legislators allied to embattled Speaker Elizabeth Ayoo said that they were ready to do what it takes to bring peace to the assembly.
Led by Chief Whip Richard Ogindo, the MCAs conveyed further explained that they were ashamed to be earning salaries and allowances yet they were not working.
The 22 MCAs are fighting with 38 others in the assembly who have accused the Speaker of being biased against some House leaders from the ODM party.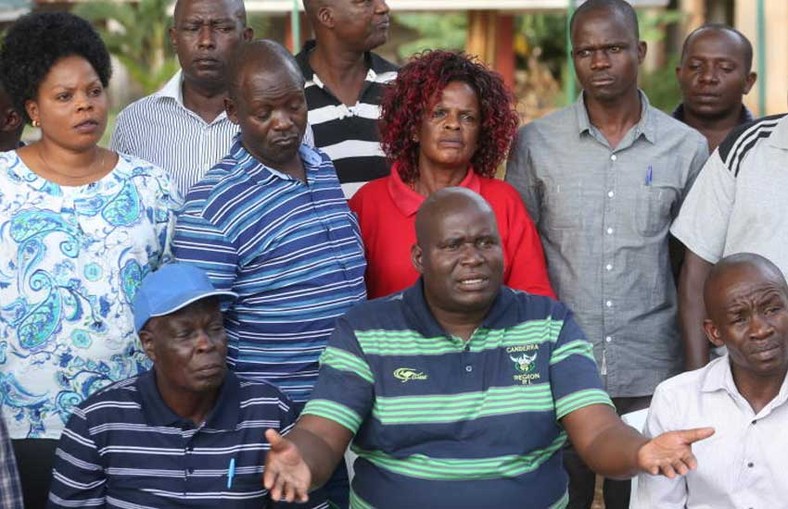 Bitter Residents
The Chief Whip added that Homa Bay residents are bitter about the infights at the assembly and were demanding a turnaround.
Nominated MCA Sophie Koweje noted that the whole House ought to be recalled over gross misconduct.
Empty Offices
Speaker Ayoo resumed work after a brief suspension only to find her office completely cleared.
Later, the speaker was accused of raiding her own office and clearing it out in order to gain public sympathy.