Shorn Arwa's advice for finding your ideal partner
Shorn says many ladies are not straight forward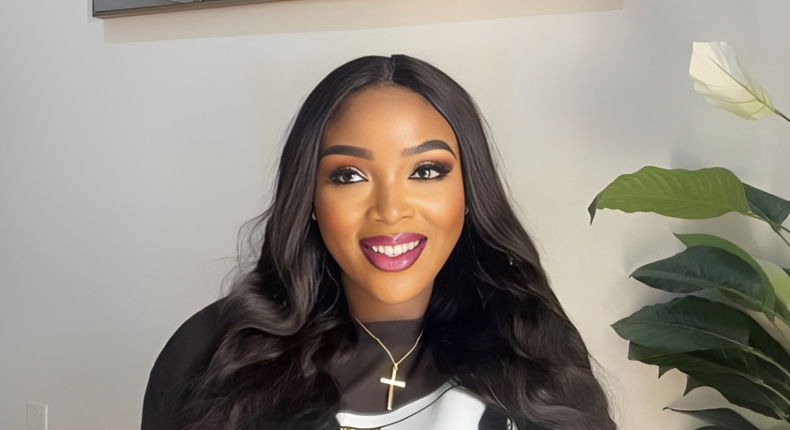 Content creator Shorn Arwa, through her TikTok account, shared tips with women on how to attract a good man.
Shorn began by stating that she consistently offers these tips to her friends, and they have often yielded positive results.
Shorn, while using her own example, emphasized the importance for women to have standards. She sarcastically laughed while mentioning that there are some ladies who lack standards.
Furthermore, Shorn shared an experience where one of her exes asked her about her past relationships.
She explained that this is where many women make mistakes because they often attribute the failure of their previous relationships to being cheated on.
Shorn simply responded to the guy by stating that the man in her previous relationship was stingy.
Her ex was surprised and questioned if that was the sole reason for their breakup. Shorn honestly admitted that she cannot date a man who is stingy.
Pulse Live Kenya
"Why would I date somebody who is stingy? As a lady, I need somebody who is not stingy, I need somebody who is a giver," Shorn said.
What happened next?
Shorn went on to explain that they never encountered any issues regarding giving in that relationship because the guy was well aware that if he stopped giving or providing, the relationship would come to an end automatically.
She continued by stating that being straightforward and direct with a man makes him aware of his boundaries and prevents him from overstepping them.
Pulse Live Kenya
She expressed the opinion that there is no point in telling a man that you were cheated on since that has happened to many people numerous times.
"Why would he not cheat on you? Come on, you are used to it and you will get over it," Shorn Arwa said.
She concluded by asserting that bringing up the topic of cheating would only serve as a blueprint for what you are willing to tolerate, which in turn would potentially encourage him to engage in the same behavior towards you.
Recommended articles
4 things to know about 60-year-old arrested for Tupac's murder
Fireworks as Arap Uria takes to social media with placard & gift for Peter Drury
Njoki Chege makes comeback to media with appointment to serve as CEO
Fans did not like how Zzero Sufuri was interviewed on 10/10, here's why
Meet the Rwandese man who has clinched date with Vera Sidika after her breakup
How Editi Effiong delivered a global hit with 'The Black Book' [Exclusive]
Nigerian producer Hitsound kicks off attempt to set new Guinness World Record
'Manifest is a better rapper than Sarkodie' – Samini
Alikiba embroiled in controversy as alleged ex-mistress accuses him of exploitation