9 practical money management tips every young person should know
Here are 9 smart money management tips that every young person should know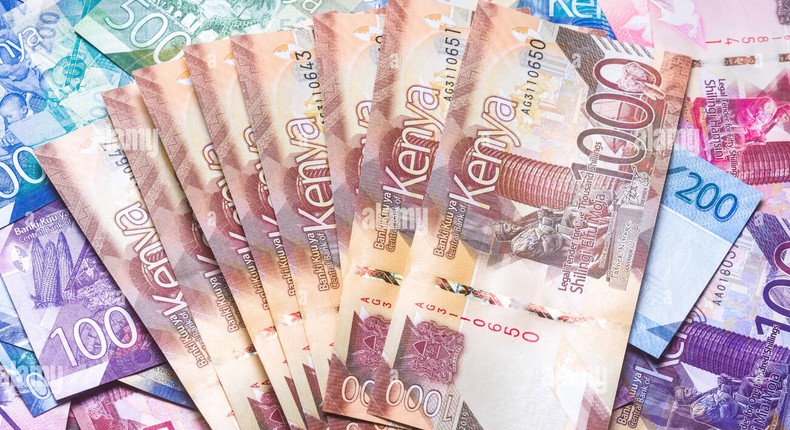 As young people embark on their journey into adulthood, one crucial aspect that often takes center stage is money management.
Establishing smart financial habits early on can pave the way for a future of financial stability and independence.
In this article, we will explore ten essential money management tips specifically tailored to the young generation.
By implementing these strategies, young individuals can lay a solid foundation for their financial well-being and work towards achieving their long-term goals.
Set clear financial goals
The first step towards financial independence is setting clear and achievable goals. Identify your short-term and long-term objectives, whether it's saving for higher education, starting a business, or purchasing a home.
Create a budget
Developing a budget is a fundamental aspect of money management. Track your income and expenses to gain a clear understanding of your financial situation.
Pulse Live Kenya
Allocate funds for essential expenses, savings, and other spending. A budget will guide your spending decisions and ensure that you live within your means.
Prioritise saving
Aim to save a portion of your income regularly. Start small if necessary, and gradually increase your savings as your income grows.
Minimise debt
Avoid unnecessary debt and be mindful of borrowing. By minimizing debt, you'll have more financial freedom and be better positioned to achieve your financial goals.
Embrace financial literacy
Educate yourself about personal finance and money management. Take advantage of online resources, books, or attend financial literacy workshops to enable you make informed financial decisions.
Pulse Live Kenya
Be mindful of spending
Practice mindful spending by differentiating between wants and needs. Before making a purchase, ask yourself if it aligns with your financial goals and if it provides long-term value. Avoid impulsive buying.
Seek for other gigs
Consider exploring additional sources of income, such as part-time jobs, or starting a side business. Diversifying your income streams can help accelerate your savings and increase your financial resilience.
Pulse Live Kenya
Invest wisely
Investing early can potentially yield substantial returns in the long run. However, consult with a financial advisor or do thorough research before investing in stocks, mutual funds, or real estate.
Have a supportive network
Build a network of like-minded individuals who share your financial goals. Surrounding yourself with people who prioritize financial responsibility can provide encouragement, accountability, and valuable insights.
JOIN OUR PULSE COMMUNITY!
Recommended articles
Umlungu: Colourful history of a word used to describe white people in South Africa
Sarah Jakes Roberts stuns in Nigerian fashion brands for ministration in Lagos
5 great ways to look stylish with short hair, inspiration from Kambua
Here's why buying a car may not solve all your problems
4 lifestyle changes you should adopt to reduce risk of heart disease
10 simple nighttime beauty habits to practise before bed
Why you keep attracting emotionally unavailable men
Living in Nairobi's slums, you are 35% more likely to get high blood pressure than those in rural areas
3 things you should do if you plan on going through your partner's phone