President Uhuru Kenyatta in 2018 continued with his habit of making frequent international visits, making a total of fifteen foreign travels by end of November 2018.
2017 had seen the President significantly reduce his international assignment – only making 7 visits which contrasted to the huge travels that had earned him the moniker "tourist President" after making 26 trips in 2015.
In January this year, President Kenyatta began the year with two foreign visits – one to South Africa and a second one to Ethiopia to attend the AU summit.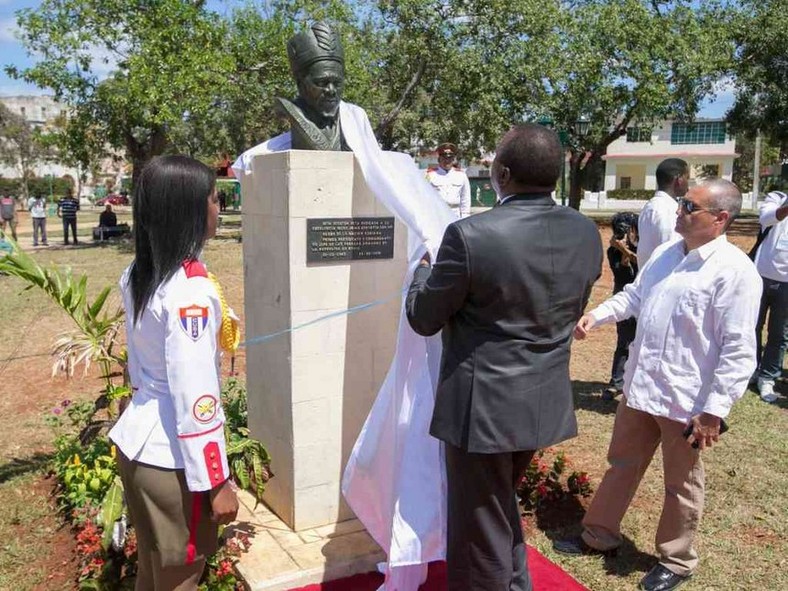 Cuba
In February, the Kenyan President travelled to Kampala, Uganda, for the East African Heads of State summit.
In March, Kenyatta made a state visit to the Caribbean Island nation of Cuba where he negotiated a deal that has seen Cuban doctors travel to Kenya to train and compliment the local staff.
A few days later, he travelled to Kigali, Rwanda, for an EAC heads of state meeting and later to Mozambique where he stayed from March 26 to April 2.
In April,Kenyatta made one of the longest foreign travels after visiting the United Kingdom for seven days while attending the Commonwealth summit.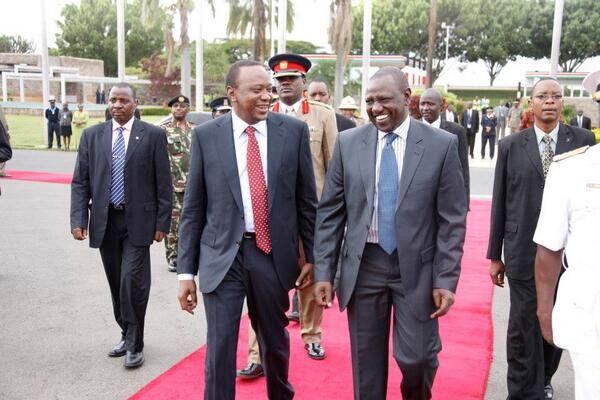 South Sudan
The President did not travel in May, returning to the routine in June for a G7 Summit that was held in the Canadian city of Quebec.
In July, the President made a one-day visit to Khartoum, Sudan where he attended the signing of peace pact between South Sudan's President Salva Kiir and his rival Riek Machar.
He made another Safari to the United States in August where he had been invited for a meeting with President Donald Trump at the White House.
In September the Kenyan head of state returned to the United States for the 73rd Session of the UN General Assembly held in New York.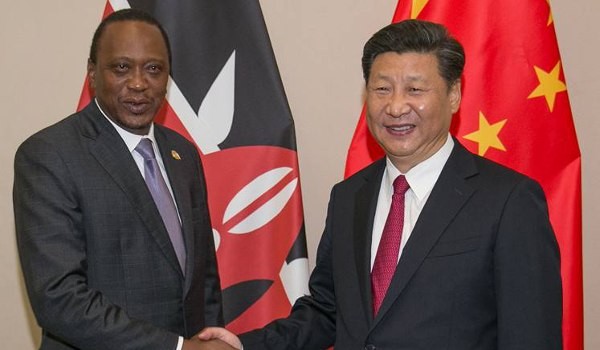 China
Kenyatta also made a trip China in early September where he attended the China-Africa summit. It was after the visit that he travelled for a private vacation in Dubai – a trip that only became public after chef "Salt Bae" posted a photograph hanging out with the Kenyatta.
The Kenyan head of state started the month of November with a visit to China for the inaugural China International Import Expo (CIIE).
President Kenyatta made his first joint international trip with ODM leader Raila Odinga as they attended the 11th African Union Extraordinary Summit in Addis Ababa, Ethiopia.